Part of my daily routine is to include dancing somewhere. From dancing with my kids in the kitchen while making food or tidying up to dancing while putting the laundry away.
Affiliate Disclosure: Some of the links below are affiliate links, meaning, at no additional cost to you, I will earn a commission if you click through and make a purchase.
Having music on is uplifting and the increased endorphin levels make everything else about the day go that much smoother.
That is why I love this YouTube Channel and had to share it with you.
The Fitness Marshell makes dancing it out even more fun. We try to go to the gym and get a 30 minute workout in hopes to negate our sedentary lifestyles but it doesn't.
Human beings are supposed to be active all day long. We are meant to spend hours foraging for food.
Breaking out into dance gives us all the benefits of the movement our body so desperately craves but keeps it fun without feeling like you are "working out".
I hope you enjoy the Fitness Marshell's fun personality as much as I do.
Subscribe to my channel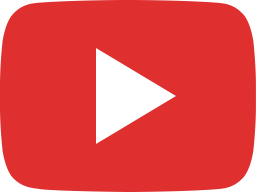 Kelis - Milkshake | The Fitness Marshall | Dance Workout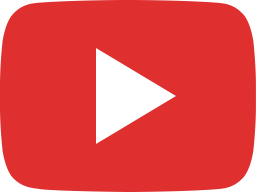 Can't Stop The Feeling - Justin Timberlake | The Fitness Marshall | Dance Workout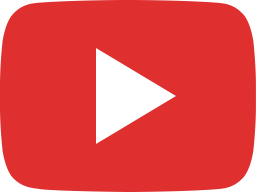 Get Ugly - Jason Derulo | The Fitness Marshall | Dance Workout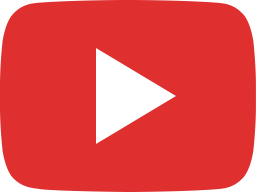 My Only Wish This Year - Britney Spears | Caleb Marshall | Dance Workout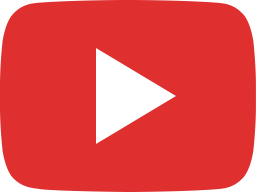 I'm A Slave 4 U - Britney Spears | The Fitness Marshall | Dance Workout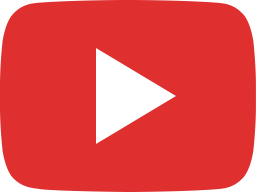 Pretty Girls - The Fitness Marshall - Dance Workout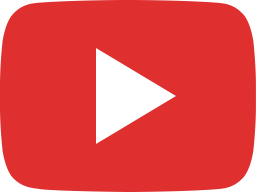 Don't Tell 'Em - Jeremih | The Fitness Marshall | Dance Workout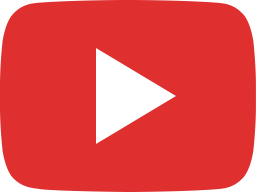 Thriller - Michael Jackson | The Fitness Marshall | Dance Workout