If you already have the perfect domain name idea and you know it's available you should be doing a happy dance right now.
Affiliate Disclosure: Some of the links below are affiliate links, meaning, at no additional cost to you, I will earn a commission if you click through and make a purchase.
Choosing a domain name, creating a name for your brand can be one of the most challenging parts of creating a website.
Check out some of the branding videos below to get an idea of questions you might want to ask yourself and things to keep in mind when choosing a name.
Once you're reading, go to Godaddy and get your domain name.
Subscribe to my channel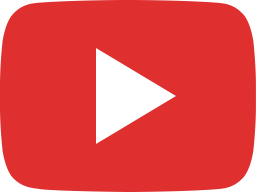 How to Choose a Domain Name | GoDaddy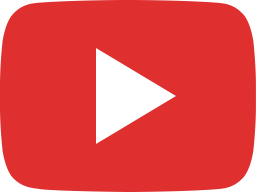 How to Register a Domain Name | GoDaddy