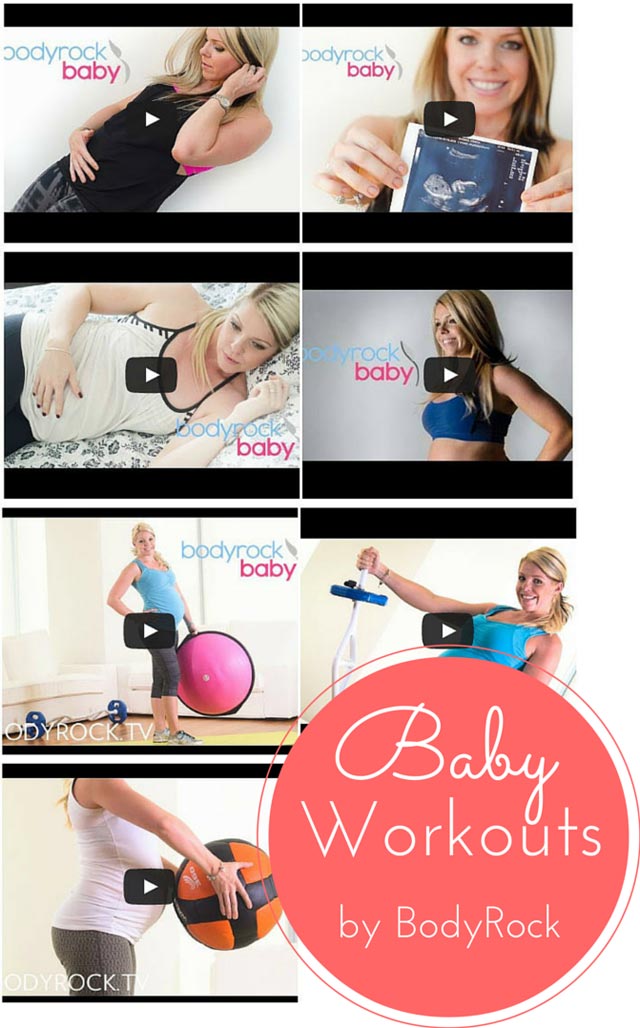 BodyRock Baby Workouts
Disclosure: Some of the links below are affiliate links, meaning, at no additional cost to you, I will earn a commission if you click through and make a purchase. As an Amazon Associate I also earn from qualifying purchases.
High Carb Fat Loss (NEW)
by Rusty Moore & Mark Kislich Have we been tricked into thinking carbs cause us to gain fat? This is a great read and a great program. I love Rusty Moore.
If you're wondering why the videos go from 5 to 13, it's because weeks 6 to 12 were picture workouts, I used to have the links below, but now I can't find them any where on BodyRock's website. If you find them be sure to let me know and I'll put the links back up.
Just because you're pregnant doesn't mean you can't get fitter and stronger. I hope you enjoy these as much as I did.
Subscribe to my channel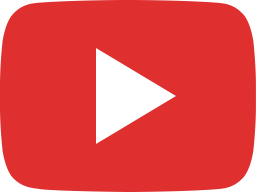 BodyRock Baby | Week 1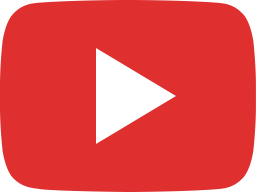 BodyRock Baby | Week 2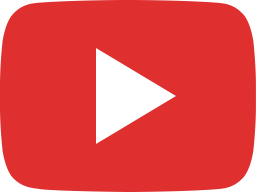 BodyRock Baby | Week 3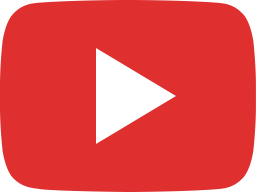 BodyRock Baby | Week 4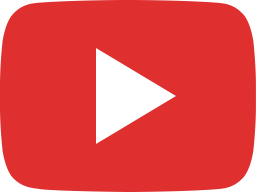 BodyRock Baby | Week 5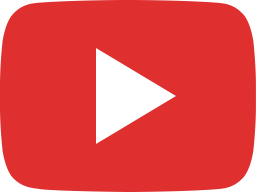 BodyRock Baby | Week 13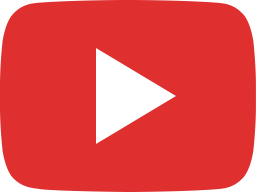 BodyRock Baby | Week 14