Subscribe to my channel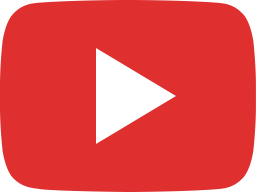 1000 Calorie HIIT Workout - 90 Min Extreme Fat Burning HIIT Workout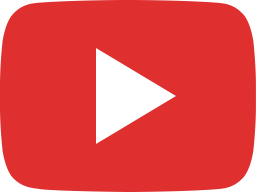 1000 Calorie Workout at Home (45+ MINS OF HIIT!!)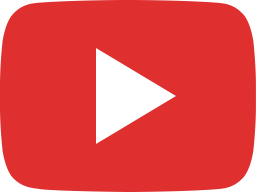 1000 Calorie HIIT Home Workout II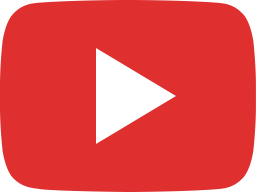 Burn 1000 Calories in 1 Hour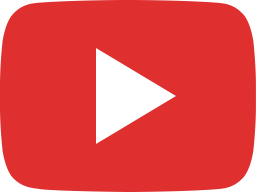 90 Min. 1,000 Calorie No Equipment Fat Burning HIIT Workout | 100,000 Subscriber Celebration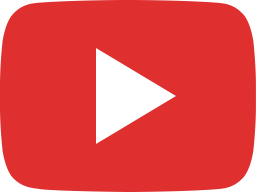 Workout to Burn 1000 Calories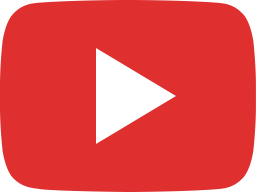 1000 Calorie Marathon Non-Stop Extreme HIIT Workout | You Choose: Day 27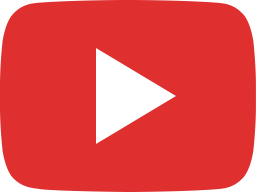 1000 Calorie Total Body Shred + Bonus Booty Burnout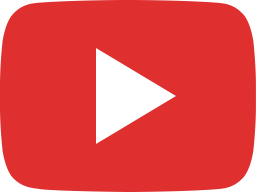 1000 Calorie Kickboxing Workout - 90 Min Extreme HIIT Workout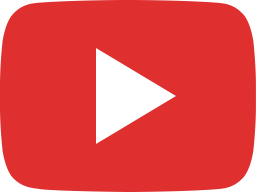 1000 Calories Weights Workout With Dummbells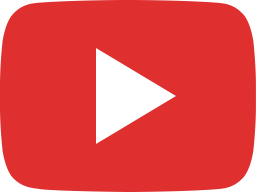 1000 Calorie Workout for Beginners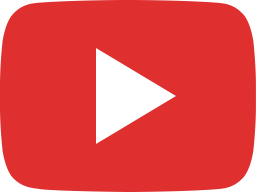 1000 Calorie Workout - 90 Minute Extreme Fat Burning HIIT Cardio Workout | Viewer's Choice #26

I honestly can't tell you how they decided that these workouts burn an average of 1000 calories. Everyone is different, but they do offer a calorie burn on the low and high end.
I did the first workout today, wearing my BodyMedia Link Arm Band and it said I burned 359 calories. Based on how hungry I've been today, I'm going to say, I know I burned more than that and although I love my arm band, I know it's not 100%. The arm band doesn't know how much weight I was lifting; it can't tell what my legs were doing when I was laying down during the ab portions. It can tell that I was lying down and that perhaps could also have worked against my total calorie burn.
Did I burn 1000 calories? I'm not sure. What I can say is that I burned more calories than I would have doing the BodyRock 30 Challenge workouts. I was actually hesitant to do these because I love Lisa's workouts and I thought these wouldn't be as hard.
Boy was I wrong, Fitness Blender kicked my ass. I still love Lisa's workouts and I highly recommend them, these workouts may look slow, but I was sweating way more than I ever did with the 30 Real Time Challenge Workouts.
What I learned, it's good to switch it up and there are lots of great free real time workouts available online and I'm excited to go out, find them, do them and share them with you.
Why do a 1000 calorie workout you ask.
If you want to lose fat, you need to create a calorie deficit. If you burn an extra 500 calories a day more then you eat, you will lose on average 1 lb a week. Yes only 1 lb a week. 1000 calories extra, each and every day, is 2 lbs of fat a week. Losing fat isn't easy, your body is going to rebel. You need to figure out how many calories you are eating, how many calories you are going to restrict from food and how much are you going to burn from working out.
Anyways, enough talking, get on it, play with the numbers, figure out what you can stick with and get moving.
Good Luck. Kick some ass. 🙂
Other pages on The One Percent: