When you are short on time all you need is a 10 minute kettlebell workout.
Affiliate Disclosure: Some of the links below are affiliate links, meaning, at no additional cost to you, I will earn a commission if you click through and make a purchase.
Kettlebells are awesome for working out, especially when you're short on time and short on motivation.
10 minute doesn't sound like a lot, but you would be surprised at how little you need to stimulate your muscles and how many calories kettlebells burn.
Calories Burned – Kettlebell training
On the mornings or evenings when even 10 minutes sounds like to much, these kettlebell workouts will make a fast ten minutes fly by even faster.
Workouts tend to go by faster in the mind when we don't know what is coming next, so on those days when you just don't think you have it in you, be sure to mix it up.
Remember that hi intensity workouts can be hard on the central nervous system. If you like to do some HIIT every day, you'll want to keep it short and sweet.
Subscribe to my channel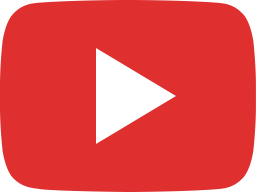 10 Minute Kettlebell Workout for an efficient Total Body Workout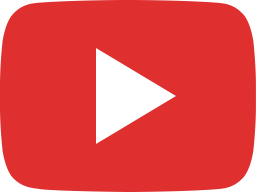 Quick and Fearless Kettlebell Cardio Workout - Ultimate Fat Burn Workout for the Entire Body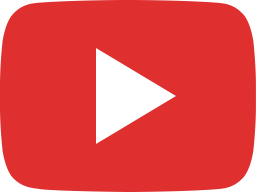 10 MINUTE KETTLEBELL WORKOUT FOR BEGINNERS (PART 1) | Fat Burning Beginner Kettlebell Workout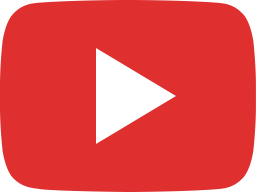 10 MINUTE KETTLEBELL WORKOUT FOR BEGINNERS (PART 2) | Fat Burning Beginner Kettlebell Workout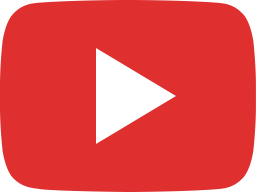 Flipping 50's 10-Minute Full Body Workout

Goals…Add to your Pinterest board