Disclosure: Some of the links below are affiliate links, meaning, at no additional cost to you, I will earn a commission if you click through and make a purchase. As an Amazon Associate I also earn from qualifying purchases.
Updated January 5th, 2021
Looking for that Brazilian butt lift? Lets do it!
Take your butt shot photo and lets see what this 30 Day butt lift challenge can do.
Each workout is about 15 minutes or less, pretty easy to add into your day and hopefully totally worth it.
I'll let you know, when I'm done. But by the 3 workout my butt is already sore and I'm sure yours will be too.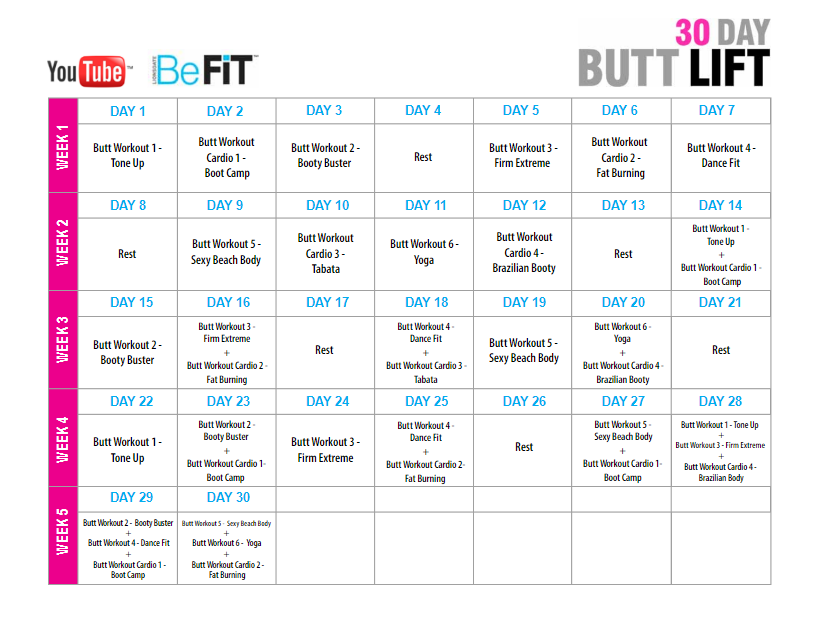 Image source: http://documents.tips/documents/30daybuttliftpdf.html
I love that BeFit provides these professional workout video challenges for free.
If you did want to not have to refer to this site or YouTube all the time, you can always get the DVD or watch it right now on Amazon.
Subscribe to my channel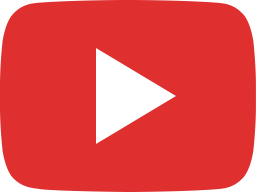 30 Day Butt Lift: Introduction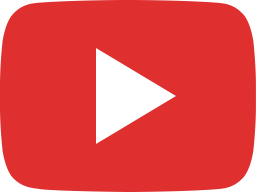 Quick Tip #1: How To Fix A Droopy Butt from 30 DAY BUTT LIFT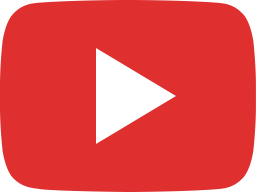 Butt Workout 1: Tone Up | 30 DAY BUTT LIFT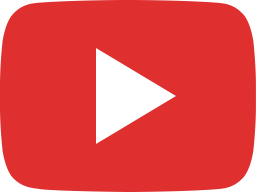 Butt Workout Cardio 1: Bootcamp | 30 DAY BUTT LIFT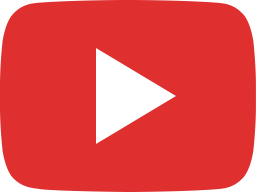 Quick Tip #2: How To Do A Perfect Squat | 30 DAY BUTT LIFT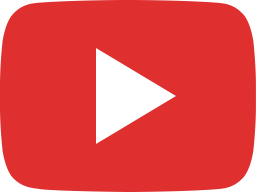 Butt Workout 2: Booty Booster | 30 DAY BUTT LIFT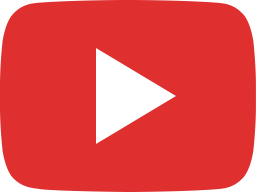 Butt Workout Cardio 2: Fat-Burning | 30 DAY BUTT LIFT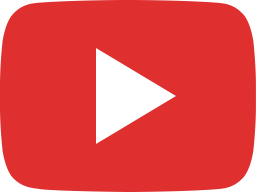 Quick Tip #3: How To Do Sliders | 30 DAY BUTT LIFT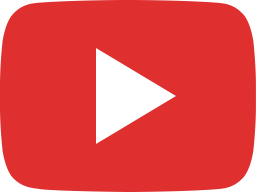 Butt Workout 3: Firm Extreme | 30 DAY BUTT LIFT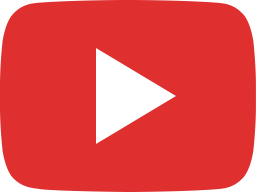 Quick Tip #4: How To Get a Butt Lift Without Surgery | 30 DAY BUTT LIFT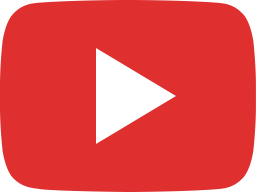 Butt Workout 4: Dance Fit | 30 DAY BUTT LIFT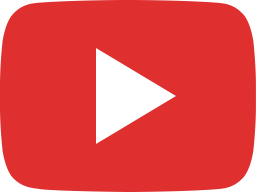 Quick Tip #5: How To Get a Round Butt | 30 DAY BUTT LIFT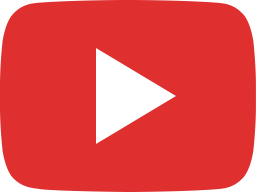 Butt Workout 5: Sexy Beach Body | 30 DAY BUTT LIFT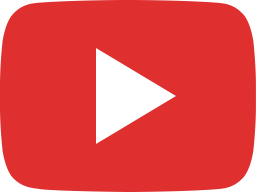 Quick Tip #6: How To Target Tone the Glutes | 30 DAY BUTT LIFT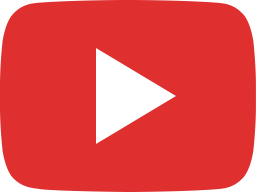 Butt Workout 6: Yoga | 30 DAY BUTT LIFT