Disclosure: Some of the links below are affiliate links, meaning, at no additional cost to you, I will earn a commission if you click through and make a purchase. As an Amazon Associate I also earn from qualifying purchases.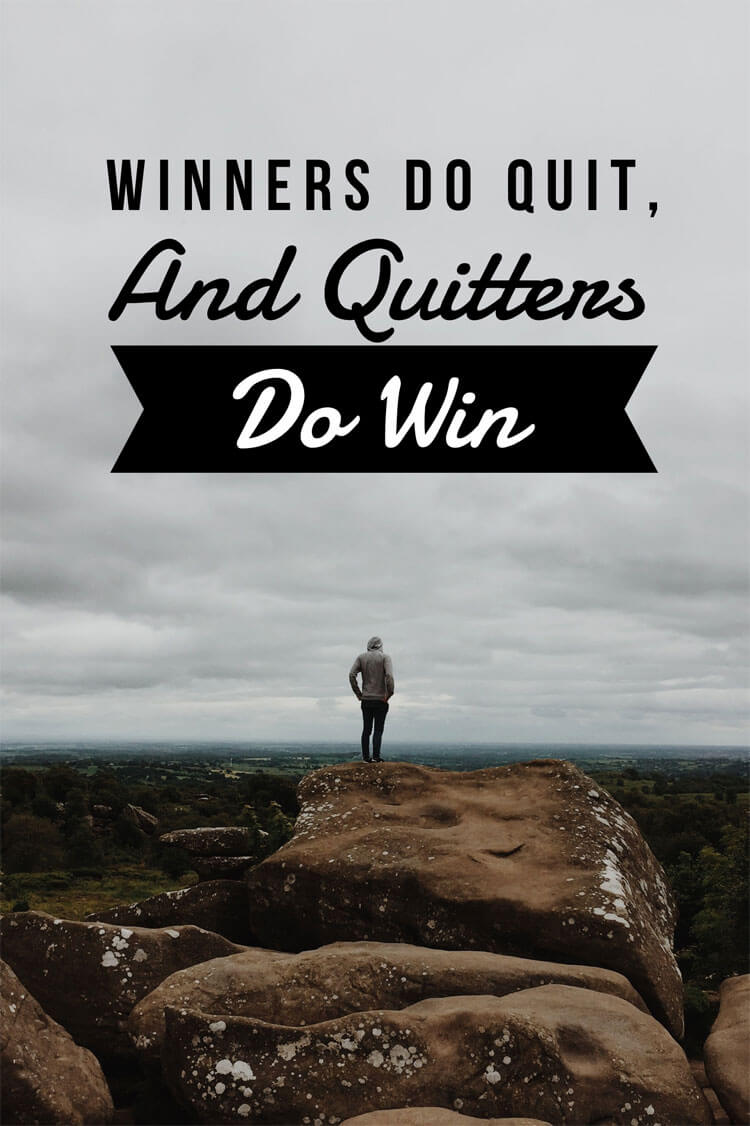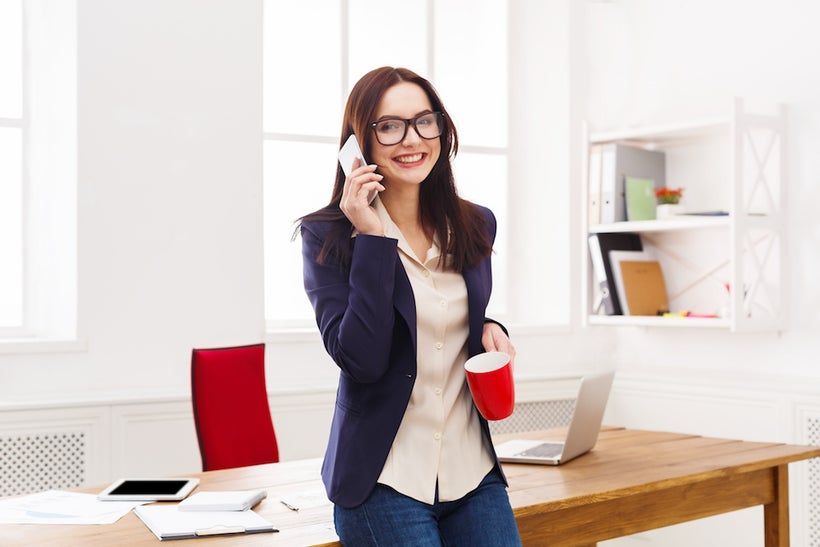 You can't do meditation, gratitude journaling, a long workout, personal development reading, motivational video-watching, Instagramming, and yoga (or yoga while Instagramming!) all before breakfast. You need to cut some of these activities and focus on …
3 Mistakes NOT To Make In Your Morning Routine | HuffPost
After making some extreme progress on my goals, I started to see some issues.
I've been working in one area, until it becomes more routine and easy, and then I add in something else from my master list.
The plan was, I would keep doing this until I could check everything off my list.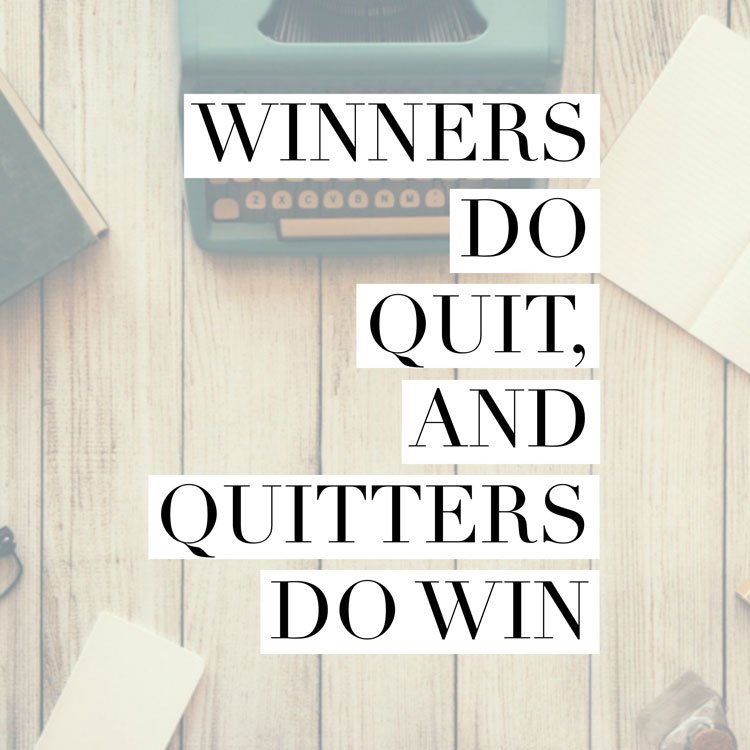 My list is still pretty good, it is doable, but the things within the items on my list are the issues.
I have an email inbox I need to keep cleaned out, or I will miss import things.
Like really important things.
If I don't want to spend my entire day, cleaning it up, I need to quite some subscriptions.
It's so hard because I suffer from FOMO (fear of missing out), but winners quit.
I know this now.
Feeling good about my progress, I was listing to a podcast, Marketing School, 5 Books that will Change your life.
Podcasts are dangerous for me because, their purpose is to provide you with valuable life changing, helpful information.
And the good ones, I only listen to the good ones, do this all too well.
If I'm turning on a podcast, it means I'm ready and open to changing my mind about the way I see something or how I do something in my life.
5 Marketing Books That'll Change Your Life | Ep. #471 – Marketing School Podcast
5 Marketing Books That'll Change Your Life | Ep. #471 – Marketing School Podcast
One book caught my attention was The Dip: A Little Book That Teaches You When to Quit (and When to Stick)
That is what I need, it's why the universe had me turn on a podcast. I need insight into when I should quit something.
Normally I just think, I haven't really tried to make it work, I've never stayed focused and consistent, so I can't quit.
The Dip | HubPages
[amazon_link asins='1591841666′ template='ProductAd' store='onepercent' marketplace='US' link_id='763113d0-dc67-11e8-be26-1d5c285d3454′]
The old saying is wrong-winners do quit, and quitters do win.
And then you find yourself asking if the goal is even worth the hassle. Maybe you're in a Dip-a temporary setback that will get better if you keep pushing. But maybe it's really a Cul-de-Sac, which will never get better, no matter how hard you try.
I really enjoyed this book, and came away with renewed energy. Not that I was going to quit everything, but that I have a new perspective on how to evaluate as to whether I should stick or quit. And that there is great potential in my life for freed up space and energy to put forth on the things I am really passionate about being great at.
What really sets superstars apart from everyone else is the ability to escape dead ends quickly, while staying focused and motivated when it really counts.
Losers, on the other hand, fall into two basic traps. Either they fail to stick out the Dip-they get to the moment of truth and then give up-or they never even find the right Dip to conquer.
Starting The Morning By Making Your Bed Is Stupid – Do This Instead
"You must do something meaningful to start the day if you want to change the world"
The reason why I don't want you to start your day achieving rubbish goals is that it gives you no momentum. Doing something difficult in the morning sets your day up to tackle even more challenging obstacles. Via addicted2success.com
What do you need to quit? Because winners do quit, we can't do everything and it's no fun trying to do every. We don't need to do everything. It's about decided what you really do need and want to do and what will give you the best bang for your time.
Get moving, get doing.