Disclosure: Some of the links below are affiliate links, meaning, at no additional cost to you, I will earn a commission if you click through and make a purchase. As an Amazon Associate I also earn from qualifying purchases.
Sometimes the people around us are not the most motivational, sometimes the voice in our head isn't the most motivational or disciplined. Fat loss truly is all mental.
It's about saying the right things to yourself, to get yourself to follow through on the plan. It's about not listening to the voice that says, screw it.
It's amazingly great if you have a 24 hour cheer squad, keeping you going, reminding you why you're doing this. But most people don't. You probably don't. I don't. We can make excuses, we can be whiny little ……., but it won't do anything except distract you from where you want to go.
It's the brains way of keeping you occupied, so you'll stop doing what is hard. You have to decide.
Save this list to your bookmarks, print it out. Do whatever you need to so that this list of motivational weight loss quotes and tips will become your self talk. Read it as often as possible.
Visit some of the great authors below for even more guidance, tips and tricks.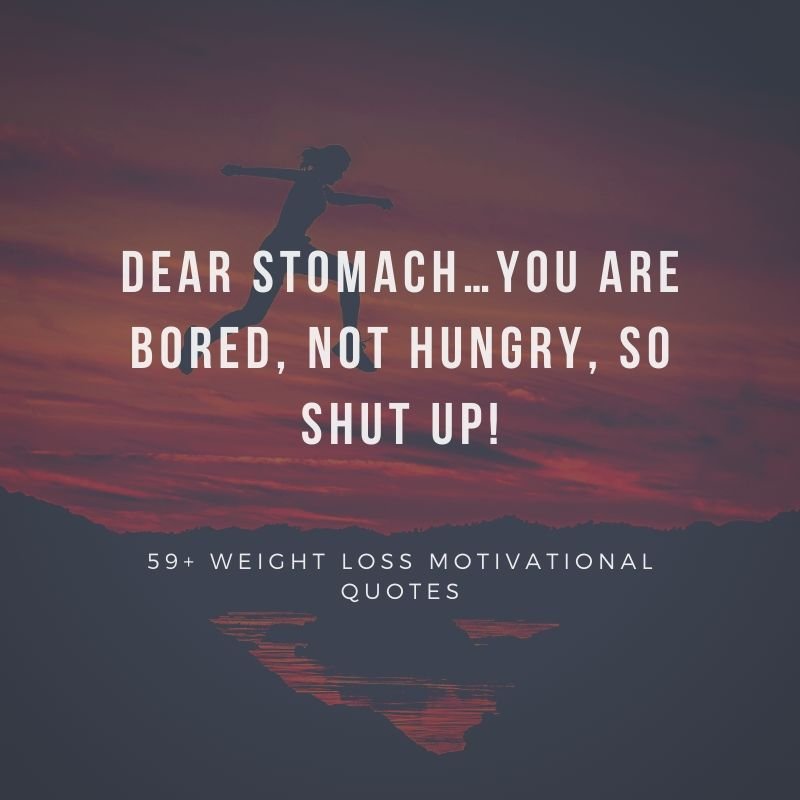 Weight gain is just a symptom of what is going on inside the body. Get healthy on the inside first and the weight will come off. ~ Healthy With Jamie
Sweat Is Fat Crying.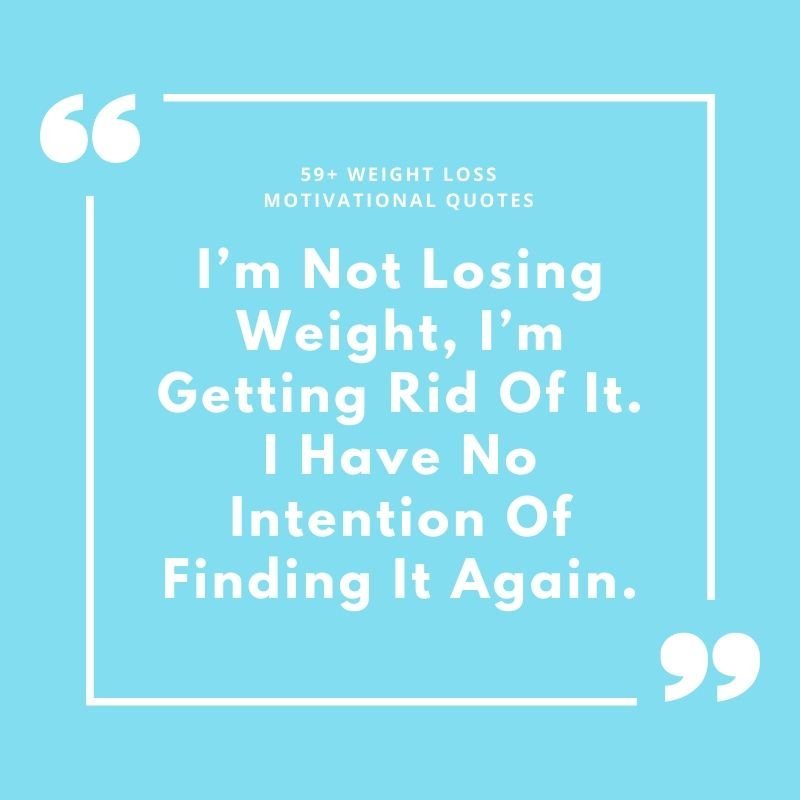 The Key To Losing Weight? Avoid Any Food That Has A TV Commercial.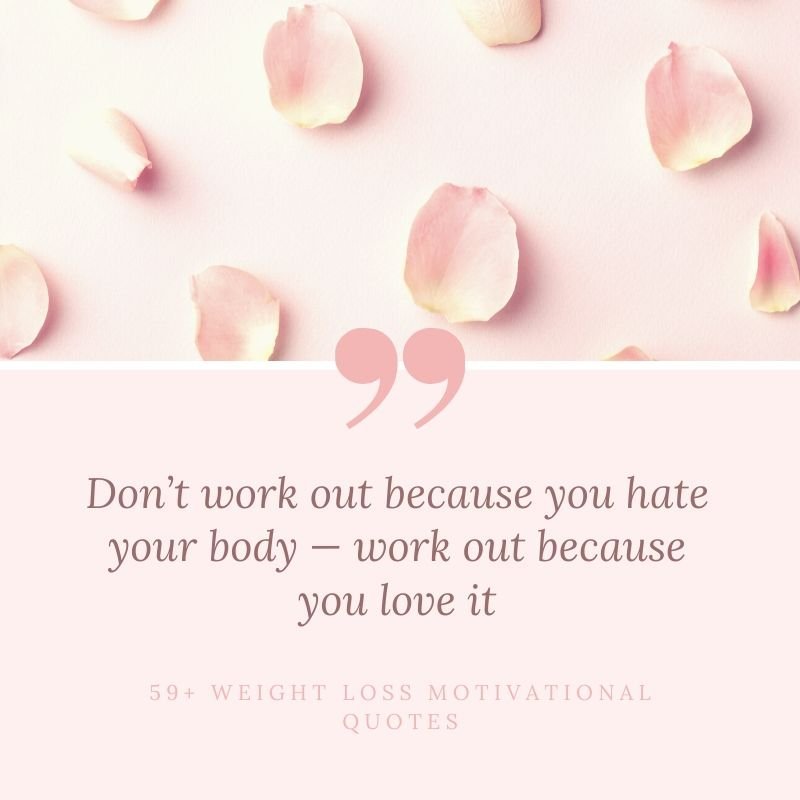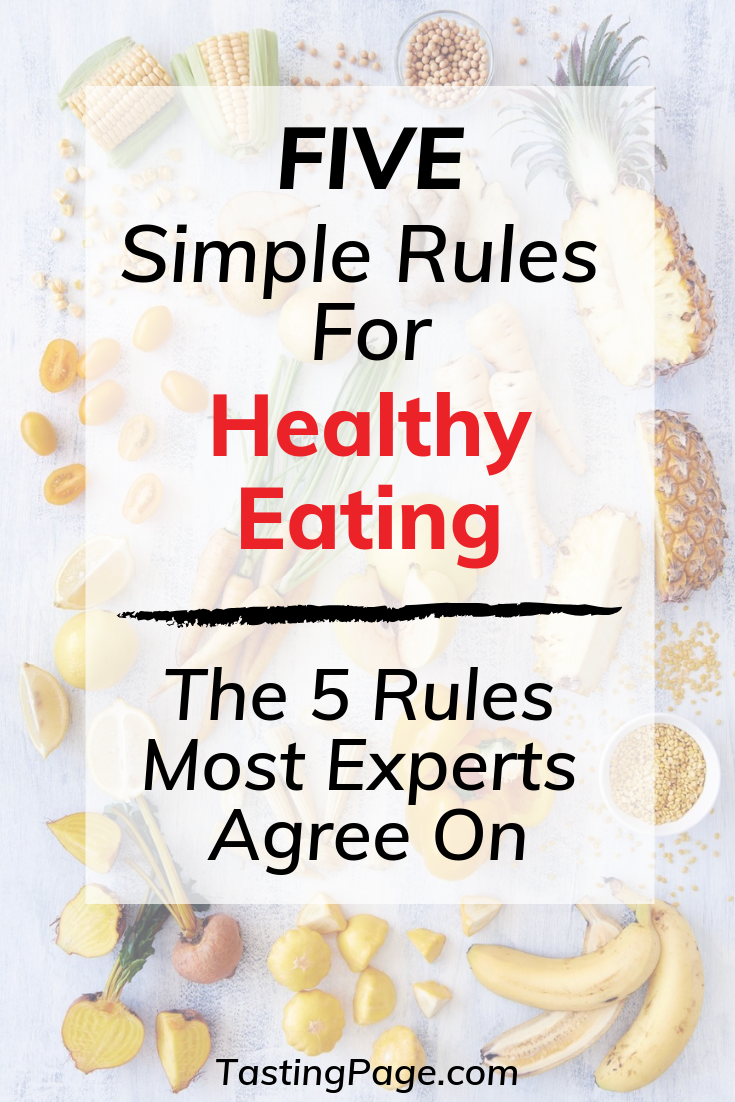 Do it for the "Holy shit, You got HOT"
You are what you eat, so don't be fast, cheap, easy, or fake.
Set goals and crush 'em.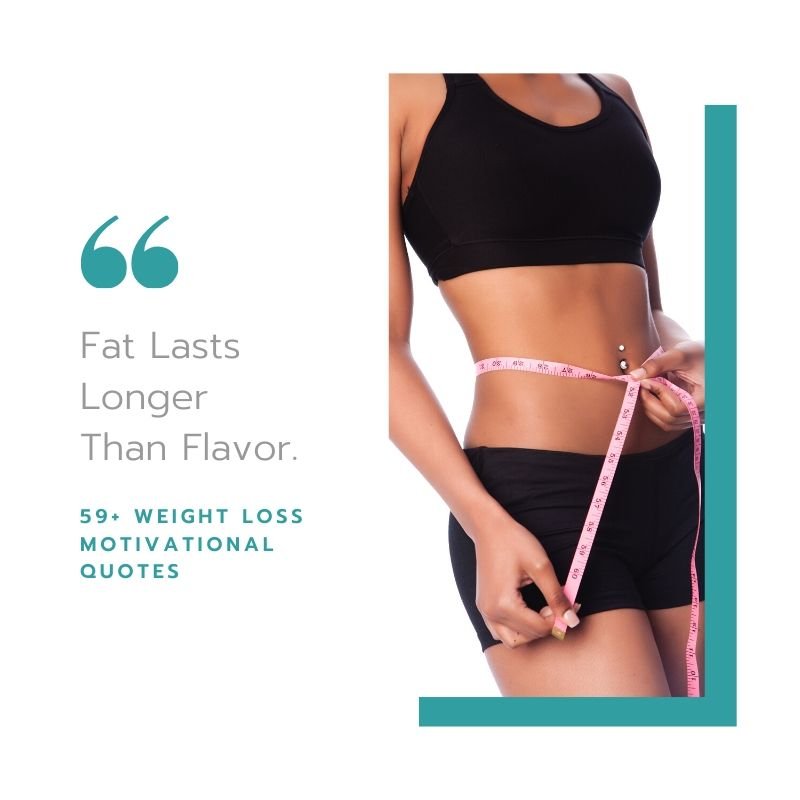 Instead of indulging in 'comfort food,' indulge in comfort meditation, comfort journaling, comfort walking, comfort talking, comfort manicures, comfort reading, comfort yoga, comfort hugging.– Karen Salmansohn
Instead Of Giving Myself Reasons Why I Can't Lose Weight, I Give Myself Reasons Why I Can.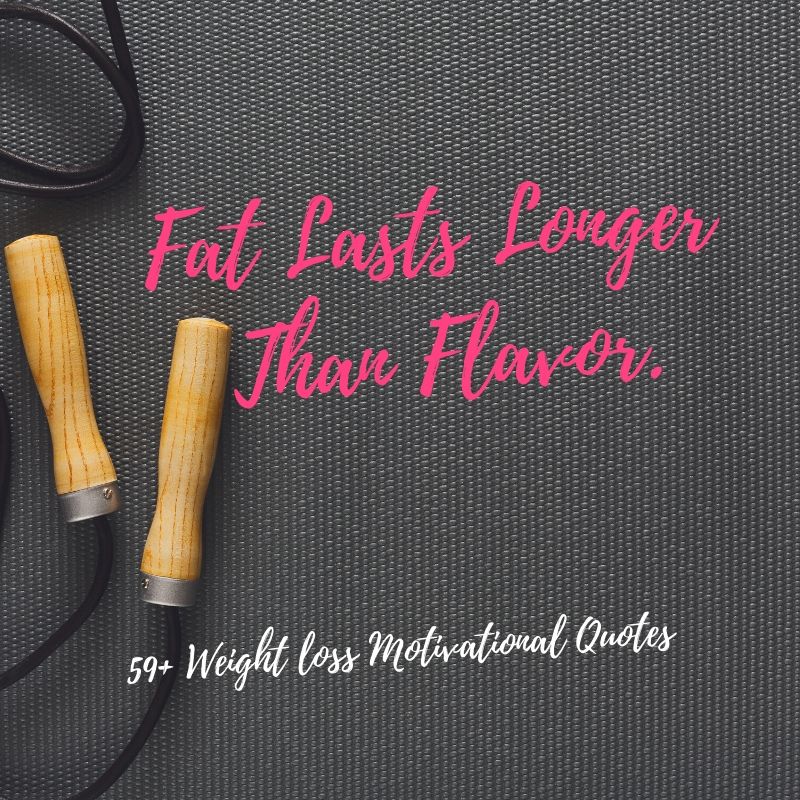 Be brave. Be bold. Be beautiful. Be you.
Make your supporters proud and your haters jealous.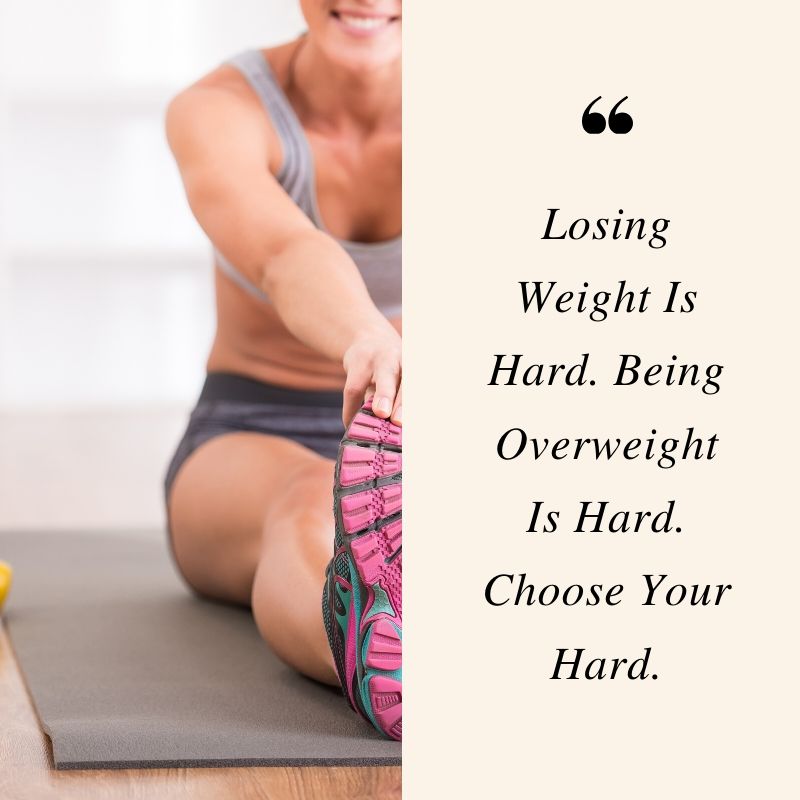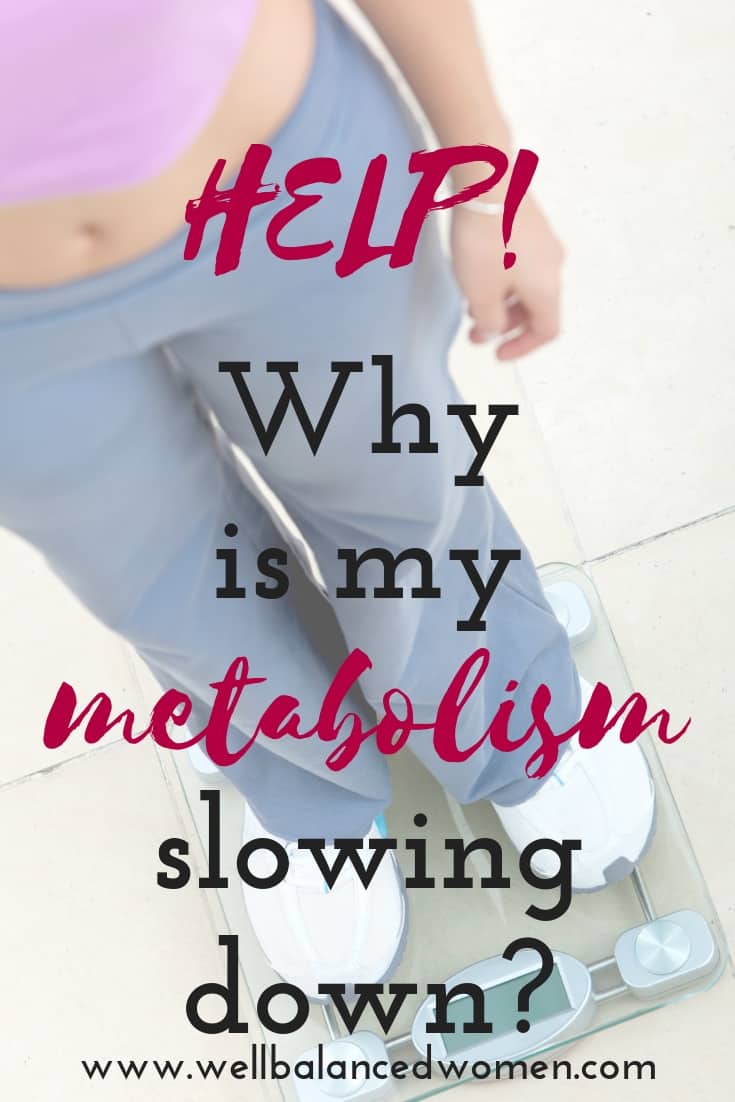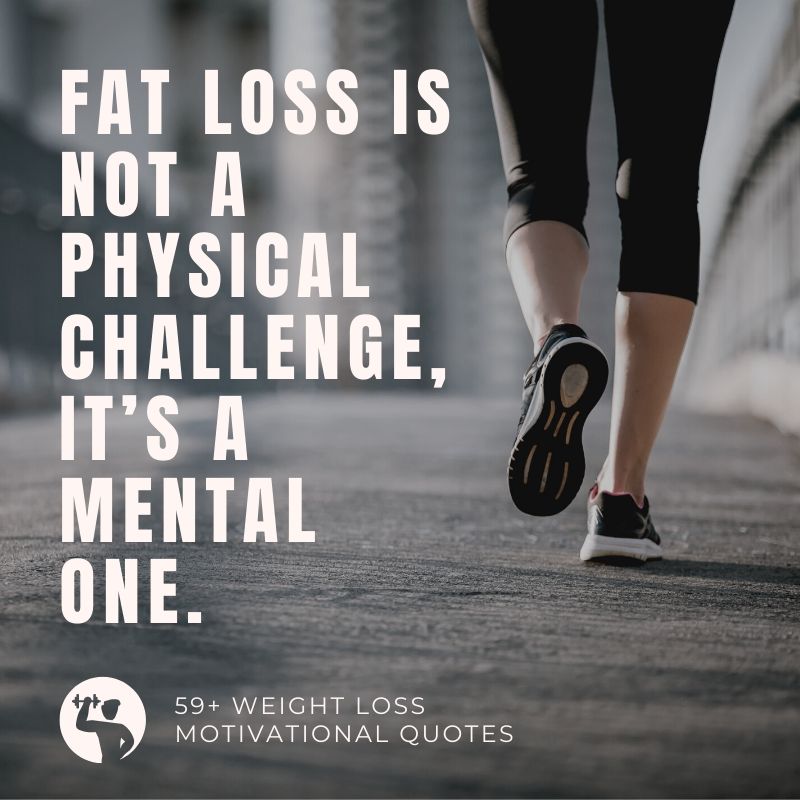 Prepared foods are loaded with ingredients you don't want. Use healthy, whole food ingredients — meats, vegetables, fruits and cook the meals yourself. ~ Easy Recipes for Busy Moms
This is the year I will be stronger, braver, kinder & unstoppable. This year I will be fierce.
Good habits are addictive as bad habits just more rewarding.
If not now then when?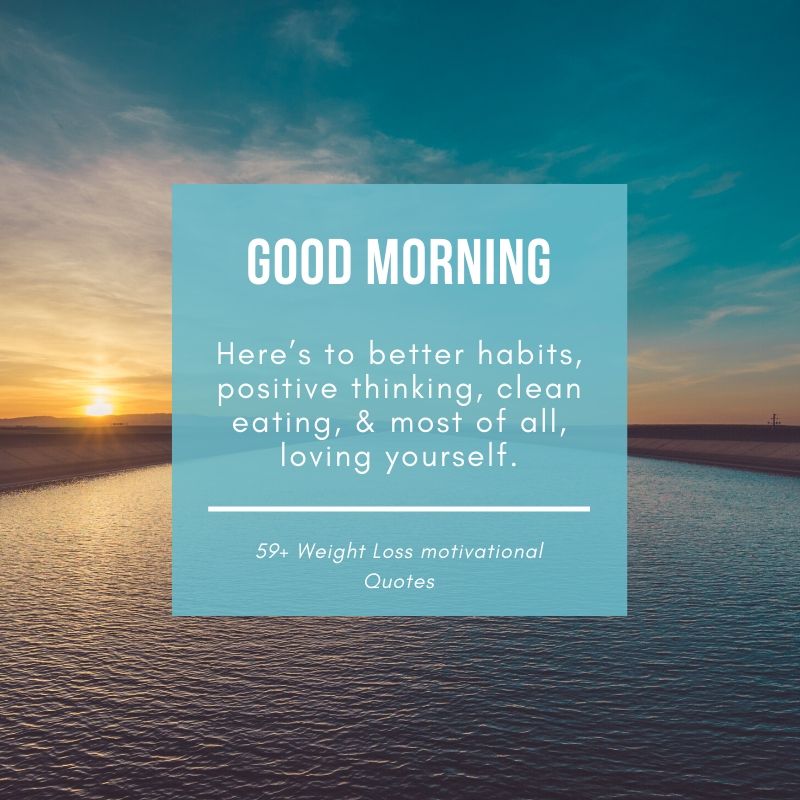 Nothing Tastes As Good As Being Fit Feels.
It Took More Than One Day To Put It On. It Will Take More Than One Day To Take It Off.
No one plows the field just by thinking about it.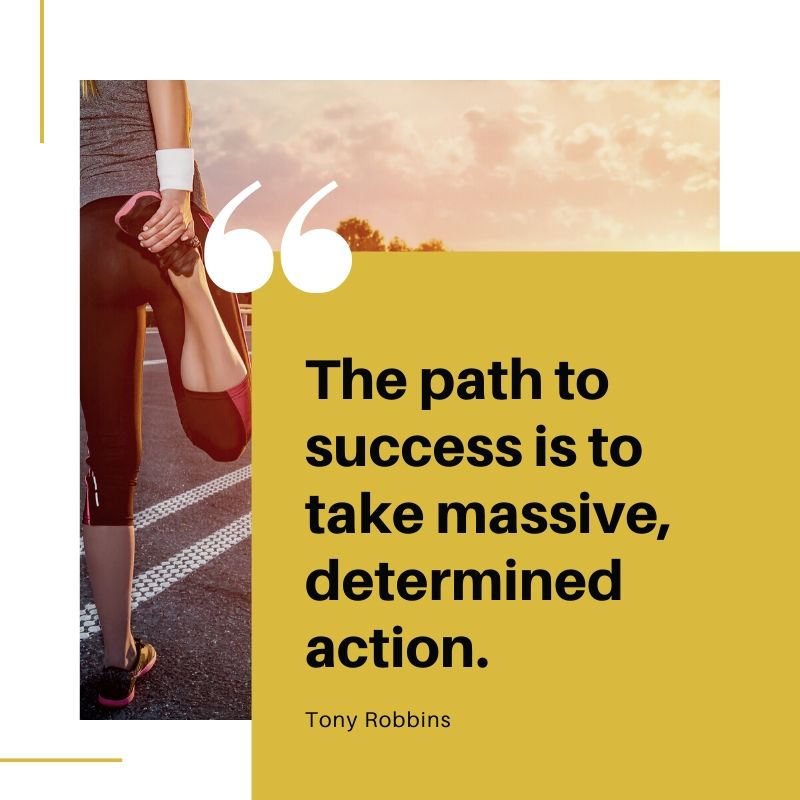 Dear body, I'm sorry I've treated you this way, feeding you the wrong foods and not taking care of you, I promise to do better and get you back to the best shape and fitness level you can be, we can do it!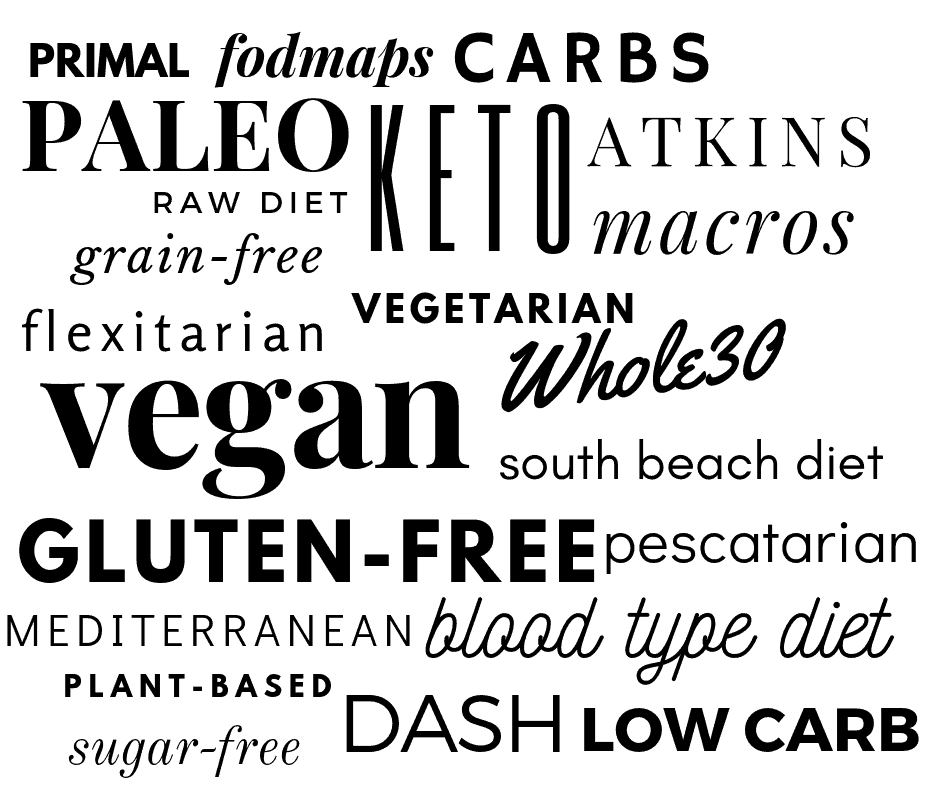 Don't stop until you're proud.
70% of people that start a fitness plan QUIT. Except you. Not this time.
Just take 5 lbs at a time.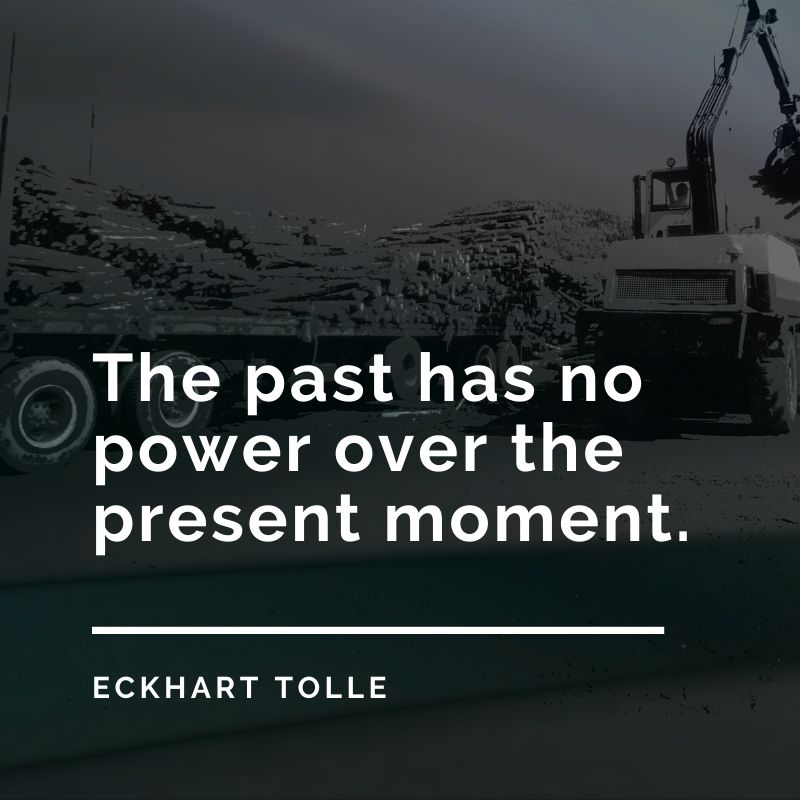 Discipline beats motivation
Don't listen to your inner fatty. She's an evil bitch. She misses bread.
Your desire to change must be greater than your desire to stay the same.
Remember that any exercise is better than no exercise.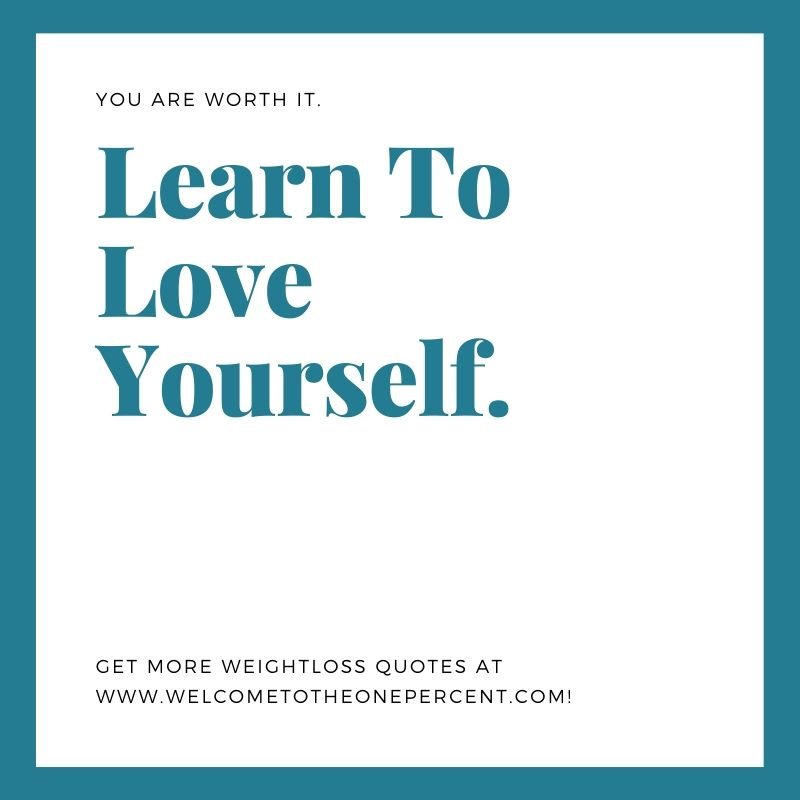 Sometimes we're just too busy and with our full daily routine workout ends up at the bottom of the "to-do" list. Can you relate? If time (or budget, or will, or whatever) lacks, discover how to keep fit without gym and have a better lifestyle every day of your life! ~ How To Keep Fit Without a Gym
The body achieves what the mind believes.
Do it because they said you couldn't.
Every time you eat or drink you are either feeding disease or fighting it.
I will reach my goal weight this year.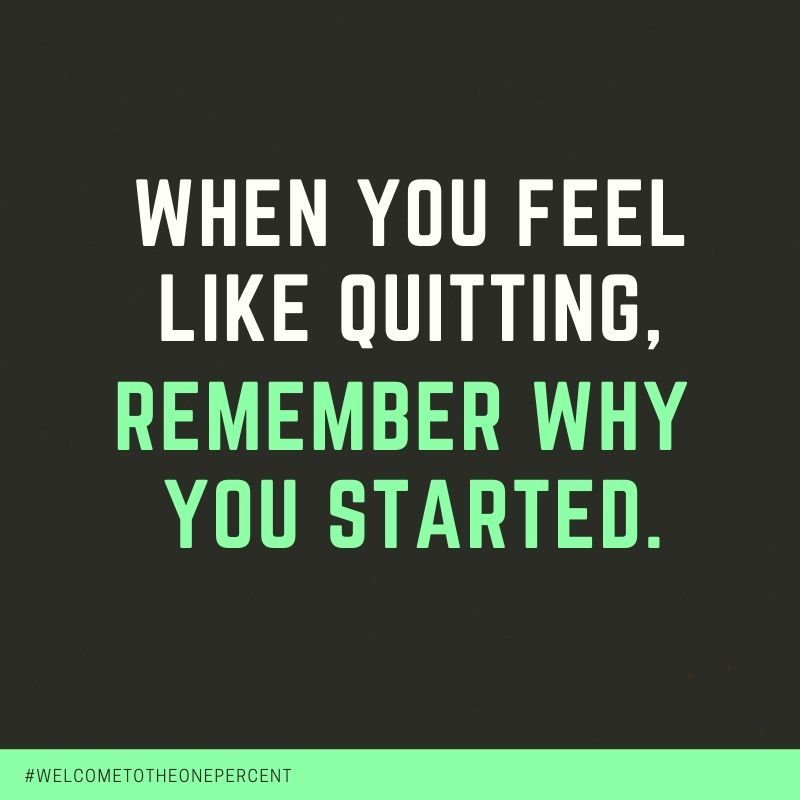 I did not wake up like this. I changed my lifestyle for this. I workout late for this. I changed what I eat for this. I sweat for this. I cried for this. I lift heavy for this. I workout every day for this. I made this and this is worth it!
Life will only change when you become more committed to your dreams than your comfort zone.
Once you control your mind, you can conquer your body.
Someone busier than you is working out right now.
I can't control everything in my life but I can control what I put in my body.
If it's important to you, you'll find a way. If it's not, you'll find an excuse.
Losing weight doesn't just transform your body, it changes your life!
Before You BINGE! Have an apple. Drink a glass of water. Fold a load of laundry. Call your BFF. Walk out the door and around the block. State your health goal out loud. Remember how you felt LAST time. Wait for fifteen minutes.
When I eat like crap, I feel like crap.
I want to see what happens if I Don't give up.
If I quit now I will soon be back to where I started. And when I started, I was desperately wishing to be where I am now.
Imagine yourself, six months from now. Don't stop it will be worth it.
If you're tired of starting over, stop giving up.
In two weeks, you'll feel it. In four weeks, you'll see it. In eight weeks, you'll hear it.
Once you see results. It becomes an addiction.
Be stronger than your excuses.
If you want to get fit, you have to give away only one thing. Your excuses.