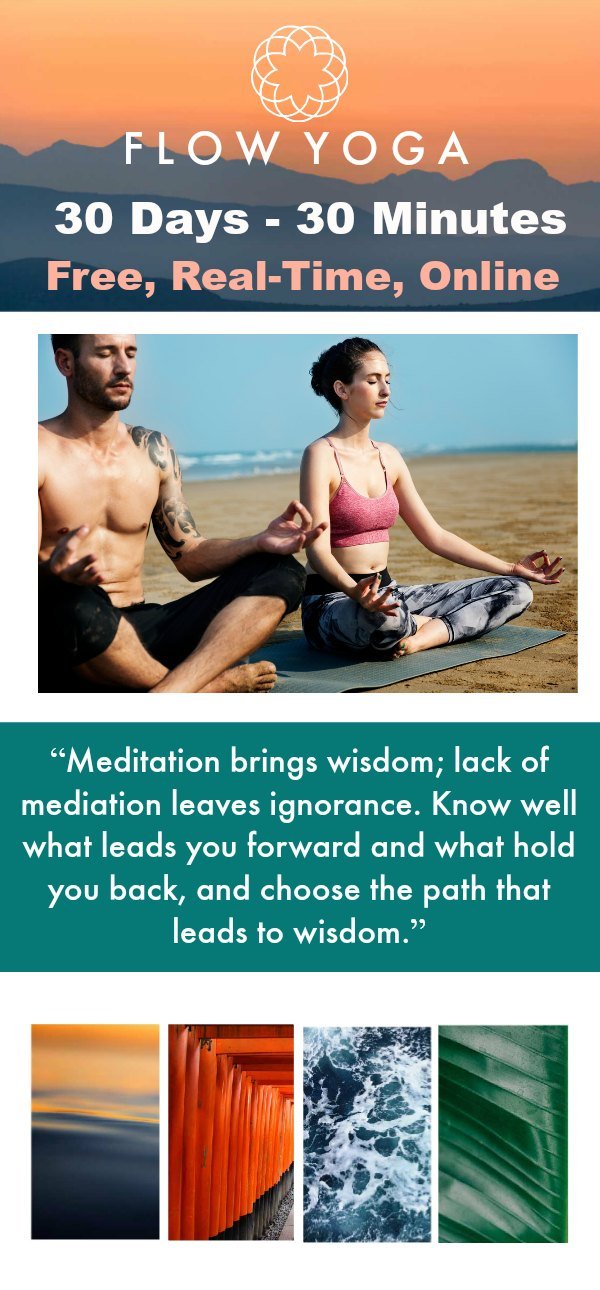 Vinyasa Flow Yoga for Beginners – 30 Days – 30 Minutes
Disclosure: Some of the links below are affiliate links, meaning, at no additional cost to you, I will earn a commission if you click through and make a purchase. As an Amazon Associate I also earn from qualifying purchases.
iFit Daily ~ Vinyasa Flow Yoga
Workout Time:30 Minutes
Total workout days: 30
This is a great 30 day Vinyasa Flow Yoga challenge for beginners. Each workout lasts about 30 minutes. iFit Daily provides this workouts for free but these are unlisted, if you did a search for them on YouTube, you can't find them.
I lucked out being able to follow this challenge when it first came out, and now I can share it with you. Yoga is not easy for many reasons. One being that we see it as to gentle. We are brain washed by the "no pain, no gain" trend.
Subscribe to my channel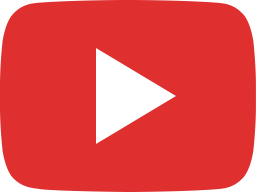 30 Days of Yoga - Start Here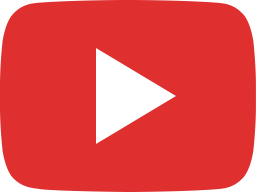 Day 1 - Ease Into It - 30 Days of Yoga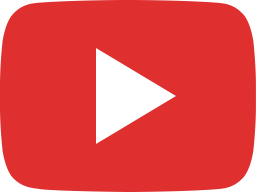 Day 2 - Stretch & Soothe - 30 Days of Yoga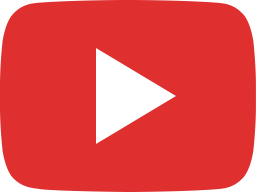 Day 3 - Forget What You Know - 30 Days of Yoga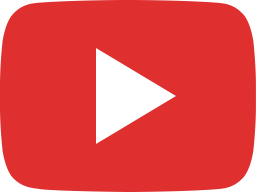 Day 4 - Yoga For Your Back - 30 Days of Yoga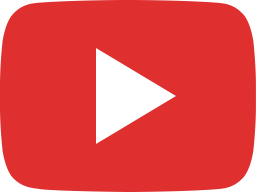 Day 5 - FEEL ALIVE FLOW- 30 Days of Yoga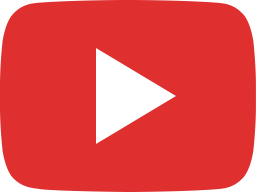 Day 6 - SIX PACK ABS - 30 Days of Yoga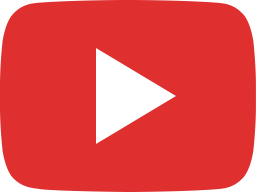 Day 7 - Total Body Yoga - 30 Days of Yoga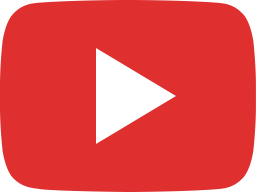 Day 8 - Yoga For Healing & Meditation - 30 Days of Yoga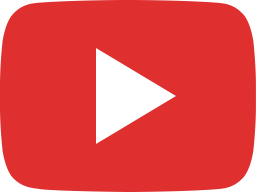 Day 9 - Full Potential Detox Practice - 30 Days of Yoga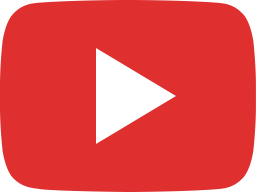 Day 10 - 10 min Sun Salutation Practice -30 Days of Yoga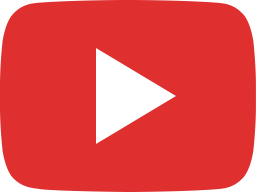 Day 11 - Shakti Yoga Practice - 30 Days of Yoga

Intense exercise provides a great rush, but to much is to much. You need to stretch things out, slow down and flow just as much if not more then you need to kill yourself with the newest insanity workout.
If you find yourself resistant to this challenge because you just don't think it will be hard enough, then this is exactly the challenge you need right now.
Yoga is hard, it is challenging. It just moves at a different pace.
My Fav Yoga Socks