Disclosure: Some of the links below are affiliate links, meaning, at no additional cost to you, I will earn a commission if you click through and make a purchase. As an Amazon Associate I also earn from qualifying purchases.

Workout Time: 13 – 25 minutes
Total workout days: 23
Schedule:
Watch the complete Real Time 21 Day BodyRock Bootcamp with all the bonus burn outs on Amazon right now.
Gear Used In Bodyrock Challenges
If you are more advanced and would like a longer workout, go through each workout 2 - 3 times. Or try the Real Time 30 Day Bodyrock Challenge.
Subscribe to my channel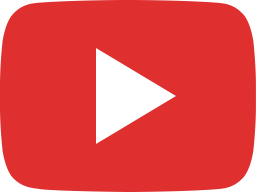 21 Day Bootcamp | Day 1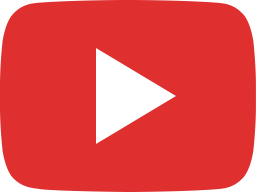 21 Day Bootcamp | Day 2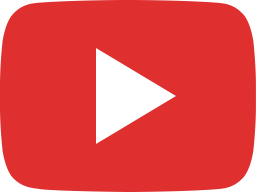 21 Day Bootcamp | Day 3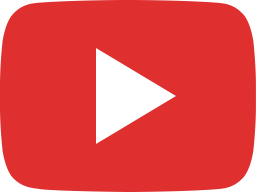 21 Day Bootcamp | Day 4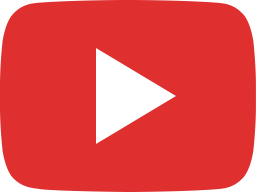 21 Day Bootcamp | Day 5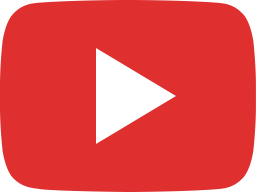 21 Day Bootcamp | Day 6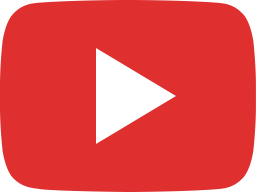 21 Day Bootcamp | Day 8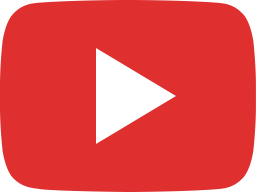 21 Day Bootcamp | Day 9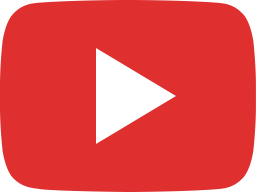 21 Day Bootcamp | Day 10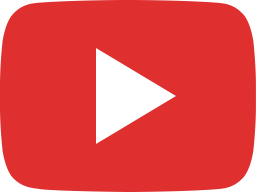 21 Day Bootcamp | Day 11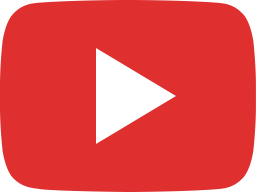 21 Day Bootcamp | Day 12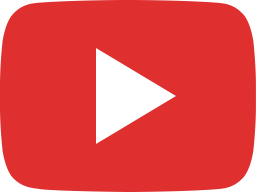 BodyRock Bootcamp | Day 15

Motivation Pick Me Ups
For added motivation in this challenge be sure to follow BodyRock.tv and Lisa
Lisa Facebook
BodyRock.tv Google +
BodyRock.tv Facebook