Disclosure: Some of the links below are affiliate links, meaning, at no additional cost to you, I will earn a commission if you click through and make a purchase. As an Amazon Associate I also earn from qualifying purchases.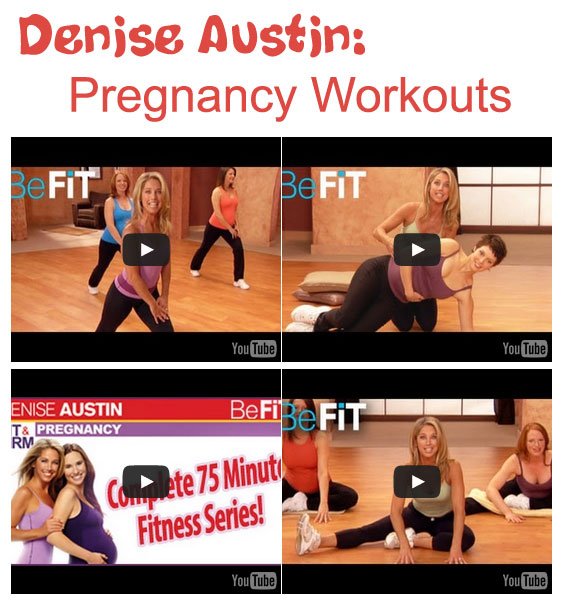 I always found myself feeling conflicted about working out while I was pregnant.
I tended to side with the advice of, listen to your body, but there was always that voice in my head. I would wonder if I should be doing more, or if I should be doing less, or if I hadn't exercised much in my first trimester, then am I no longer conditioned enough to do what I was doing before I got pregnant?
I often found some comfort in workout videos like these, designed for pregnancy. I could get a good workout in without having to modify for the workouts I was doing before.
Subscribe to my channel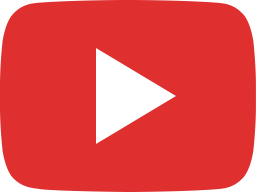 Denise Austin: Prenatal Cardio Workout- Fit & Firm Pregnancy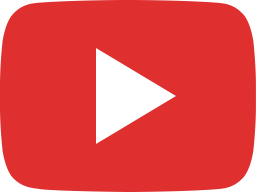 Pregnancy Workout: 1st & 2nd Trimester Toning- Denise Austin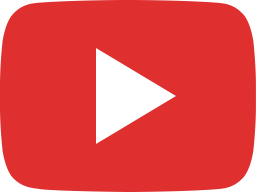 Denise Austin: 3rd Trimester Toning Pregnancy Workout

As I've said many times, my favorite workouts are the Real Time 30 Day Challenge, pretty intense, on the longer side with lots of bouncing.
Once I was pregnant bouncing didn't feel right at all, but I thought maybe I was just being a pussy about it. lol
Still, I decided bouncing was a no go for me while pregnant, so running and my favorite workouts were out or had to be modified.
Denise's pregnancy workouts and the Baby Bells workouts were my go to's to get me though my three pregnancies.
[easyazon_image align="none" height="500″ identifier="B000GB5M0Q" locale="US" localize="y" src="https://www.welcometotheonepercent.com/wp-content/uploads/2017/12/51MIeXM54FL.jpg" tag="passiveinco05-20″ width="356″]