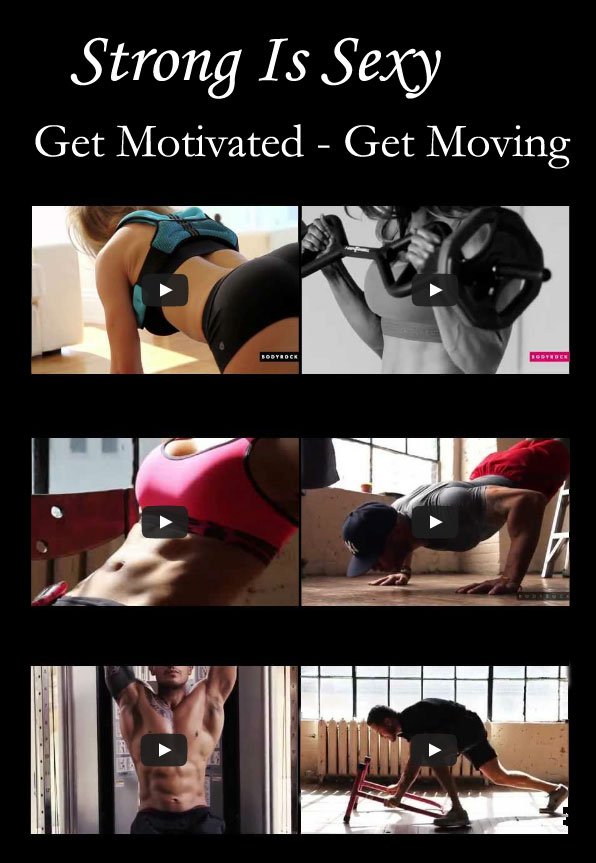 BodyRock Strong is Sexy
Disclosure: Some of the links below are affiliate links, meaning, at no additional cost to you, I will earn a commission if you click through and make a purchase. As an Amazon Associate I also earn from qualifying purchases.
High Carb Fat Loss (NEW)
by Rusty Moore & Mark Kislich Have we been tricked into thinking carbs cause us to gain fat? This is a great read and a great program. I love Rusty Moore.
How's your fitness? Do you have enough strength to handle your own body weight?
Get motivated and get moving. Forget about losing weight, focus on getting strong, getting fitter, getting faster.
Subscribe to my channel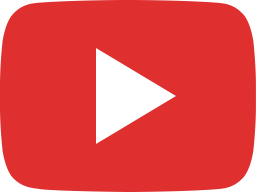 BodyRock | Strong is Sexy #1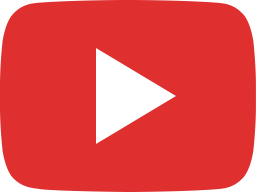 BodyRock | Strong is Sexy #2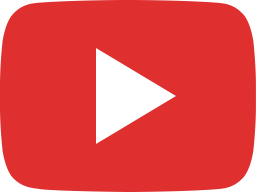 BodyRock I Strong is Sexy #3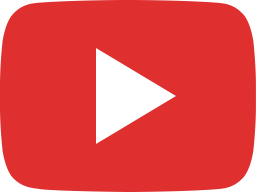 BodyRock I Strong is Sexy #4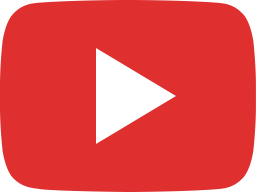 BodyRock I Strong is Sexy #5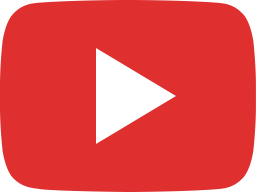 BodyRock I Strong is Sexy #6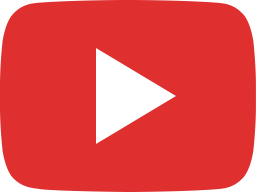 BodyRock I Strong is Sexy #7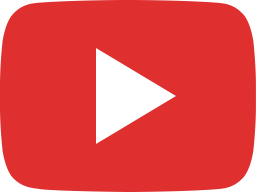 BodyRock I Strong is Sexy #8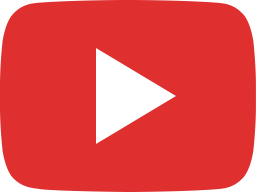 BodyRock I Strong is Sexy #9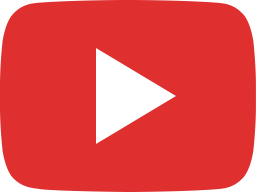 BodyRock I Strong is Sexy #10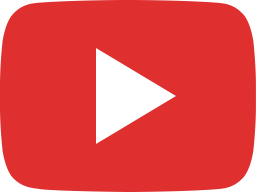 BodyRock I Strong is Sexy #11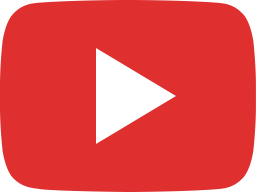 BodyRock I Strong is Sexy #12