It's very important to plan about how you will decorate your front door when the Holiday season ushers in.
Affiliate Disclosure: Some of the links below are affiliate links, meaning, at no additional cost to you, I will earn a commission if you click through and make a purchase.
At this time of the year, relatives, friends, and guests will visit you and go through your front door as it's the entryway to your home.
You surely want to them to feel welcomed when they visit you; and you want them to enjoy their stay too.
1. A New Coat of Paint
Chipped and damage paint can ruin the main entrance of your home and its overall ambiance too.
By painting your door with a bright color around the holidays, you can give it new life so that it evokes a warm and inviting feel.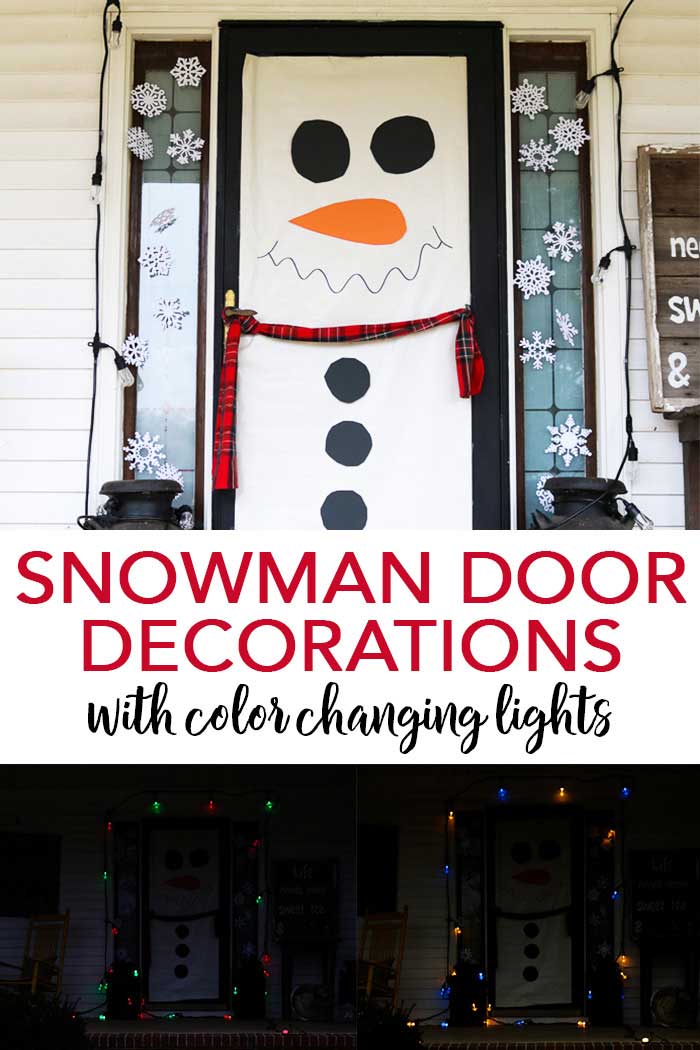 3. Holiday Decors
You can use a lot of decors for the holiday season; and hanging one to two items on your door will make it look festive and bright.
Wreaths are some of the most common door decorations especially around Christmas time.
You can also hang bells and other colorful items that are reflective of the season's mood.
5. Clean Front Door and Surroundings
Dirty surroundings will take the beauty off your decorations, no matter how fancy looking your holiday theme in your home may be.
So make sure that floors, walls, windows and ceilings are all cleaned up even before starting with the decorating process.
This goes for the main door too, since it is the first thing that visitors will see when they come to your house.
The front door can give visitors a first impression as to your personality and character.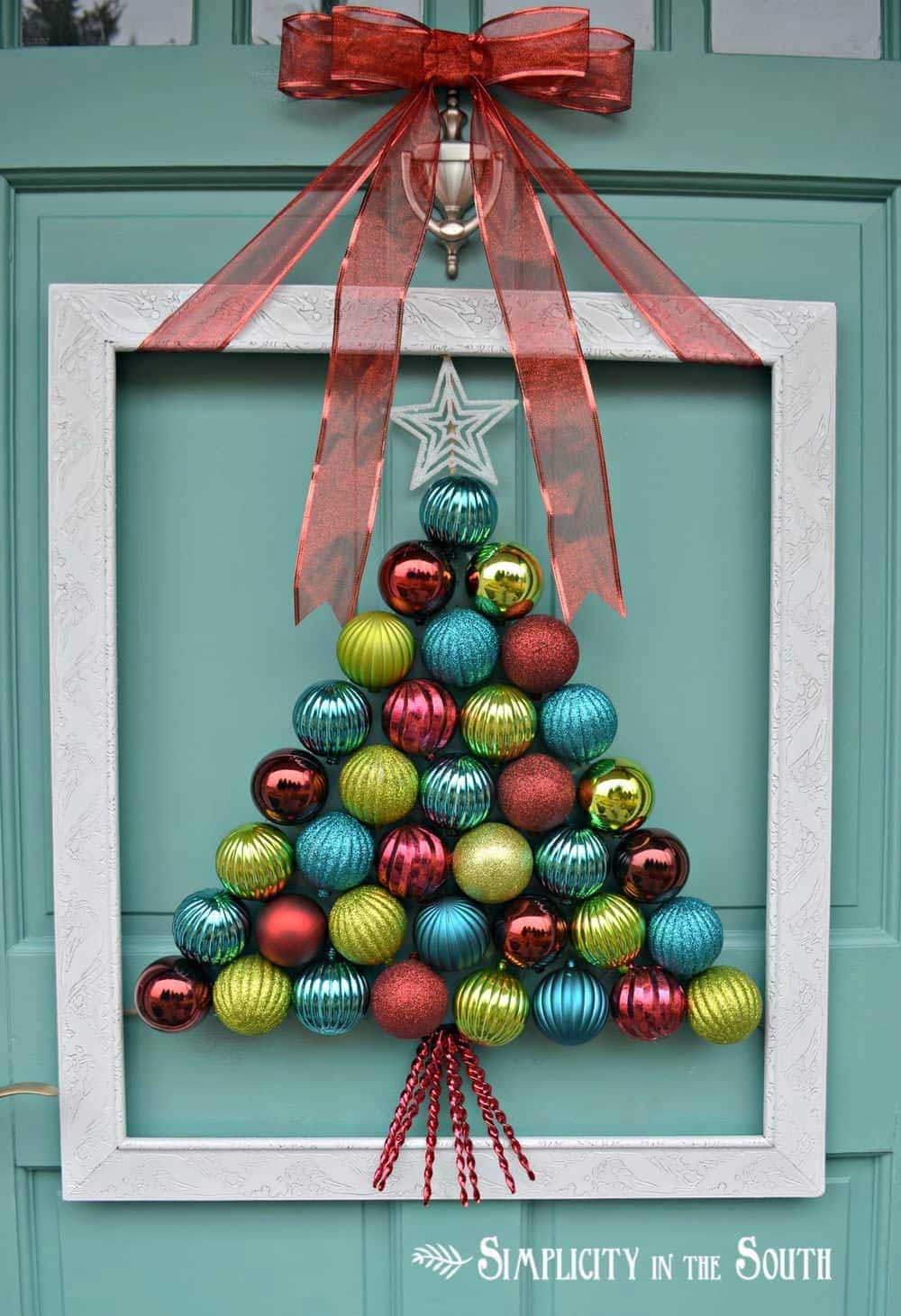 7. Holiday Themed Doormat
As the front door of your house should have a welcoming effect, accessorizing with a doormat can add to your home's overall appeal.
It serves for a dual purpose too, as your visitors can wipe their shoes on the mat before entering your place.
It's the perfect place to put a nice decorative mat that has a holiday theme as guests will surely notice this.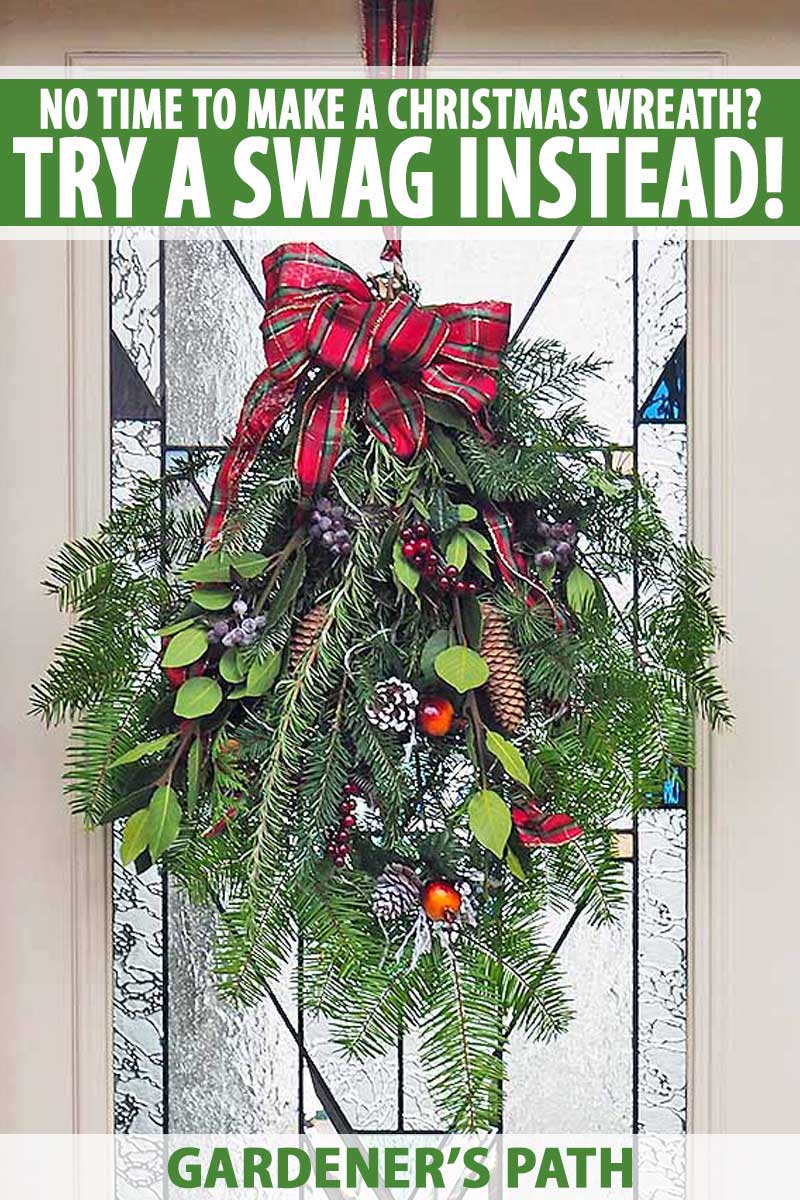 9. Non-Holiday Items
One way to decorate for the holidays is to remove all other unrelated decors from view until the season is over.
So if you have everyday decors still hanging on your front door, remove these items for the meantime.
Your holiday decors will only truly stand out if you stick with the holiday theme all throughout your house.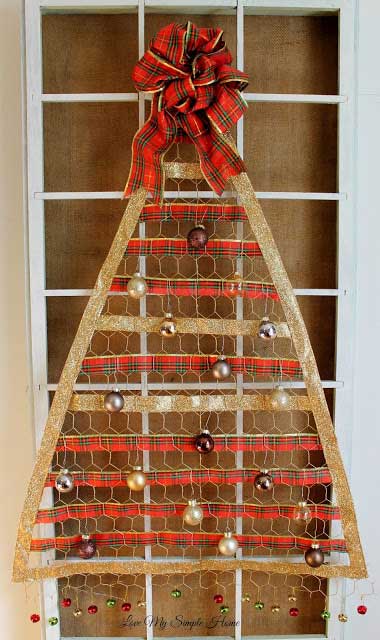 11. Christmas Lights
Decorating your door with Christmas lights will really make it attractive.
Moreover, having lights at the entry way will make it easy for guests to navigate through your pathway to your front door when it's nighttime.
13. New Door Knob
If you have a worn out door knob, it can ruin the entire look of your front door even if it's newly painted.
The holiday season is the perfect time to replace it with something new even if it's not entirely holiday-themed.
You can make a door knob look festive by tying ribbons onto it. Or you can hang bells, chimes, and other types of garlands.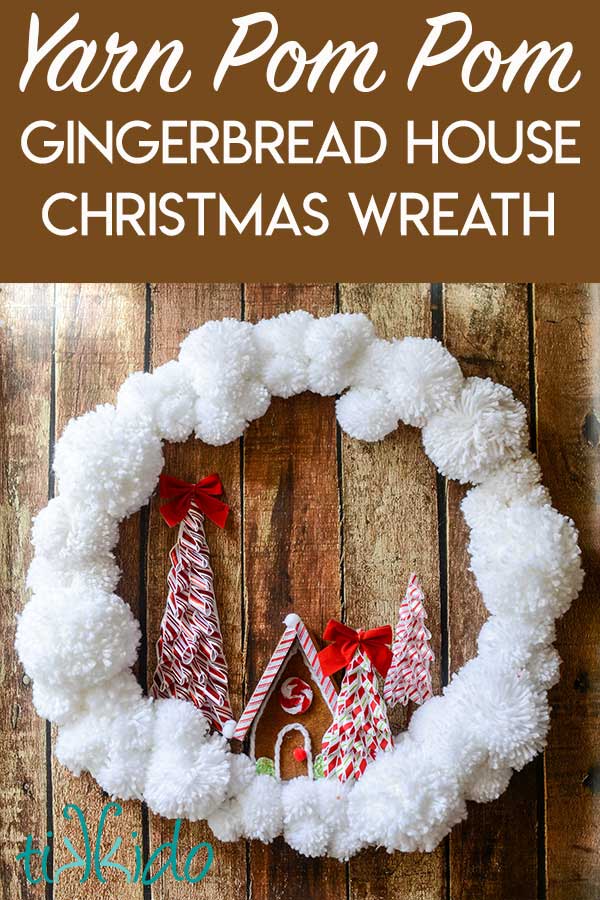 15. Christmas Ornaments
Christmas ornaments look really good when displayed on the front door; and you can go for small simple items to large decorative accents.
A big welcoming portrait of Santa Claus can be placed on the main door as this is a very popular character during this season.
And when he's riding his sled with his reindeers and cargo of gifts, it can really give the impression that you're celebrating the season with a bang.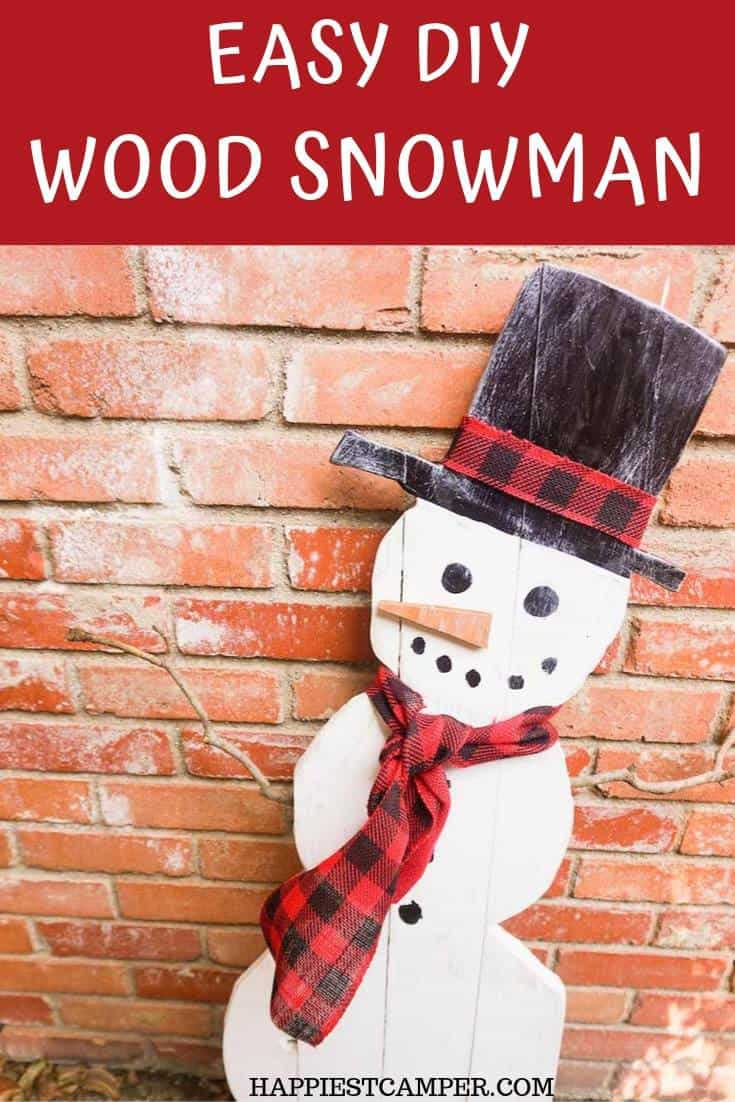 17. Holiday Plants
There are certain types of plants that are particularly popular around the holidays, such as poinsettia plants.
Real or artificial, decorating with this type of plant will let people know that you are in great holiday spirits.
Pots and planters can be lined up on the stairway or pathway that leads to your front door.
You can also use ribbons to highlight the presence of flowers.
18. Outdoor Christmas Tree
Christmas trees make for great holiday decorations both indoors and outdoors.
As it will be exposed to harsh elements outdoors, however, it is more practical to use trees with rugged construction for this purpose.
Putting a simple Christmas tree that's made of dried up branches by your front door would be a great idea.
Painting it white, putting some glitters on the branches, and hanging decors and lights on it will make it truly eye-catching to visit.
You can also have a small snowman or some other winter-themed decors near the tree.
All these elements will create an inviting atmosphere for your guests.
And if you want to make it even more interesting, you can set up a projector that shows a light display on the wall or ground in front of it. This will make it look even more mesmerizing.
19. Porch Decoration with White Christmas Trees
For a wintery and classic holiday look, placing white Christmas trees on your porch will surely make the place inviting and festive.
You can go for two or three smaller trees in various sizes and line them up near the front door.
You can also add a few lights and ornaments to these trees for a better-looking effect.
To make your porch look even more beautiful, you can line the ground with some colorful flags and ribbons.
This will make it look like an enchanted Christmas-themed village from far away.
And if you are feeling extra creative, you can create other Christmas-themed designs with the flags as well.
These will add to the dreamy and cozy atmosphere of your porch.
Plus, it's an effortless way to get into the holiday spirit!
20. DIY Paper Snowflakes Garland
Snowflakes are a classic part of winter and Christmas decorations.
Making paper snowflakes, cutting them out and then stringing them together to form a garland is an easy way to feel the holiday spirit in your home.
You can hang this near your front door on the porch or even near your window for everyone to admire.
You can also add a few ornaments and lights to the garland for an extra festive look.
The best part is that it doesn't take long to make this, yet it will still bring out the holiday cheer in your place.
And if you want to get more creative you can even draw Christmas elements and characters on the snowflakes to make them look more interesting and festive.
Doing this will surely bring an amazing holiday atmosphere to your home!
21. Mistletoe and Holly Wreath
Holly leaves and mistletoe are two of the classic elements that symbolize Christmas.
These are also perfect for making a beautiful wreath.
Making a wreath with holly leaves and mistletoe will not only make your front door look more festive, but it will also make it feel special.
You can decorate the wreath with silk ribbons, pine cones, berries, and other small ornaments for an even more eye-catching effect.
Hanging a mistletoe and holly wreath on your front door will instantly turn it into the most attractive part of your home during the holidays!
As you can see, there are many different ways to decorate your front door for Christmas.
Choosing one or more of these ideas will surely bring out the holiday spirit in your home and make it more inviting for family and friends.
So, why don't you start planning your Christmas front door decorations right now? Enjoy!