I've always wanted to crochet and knit things, I think it's time to learn.
Affiliate Disclosure: Some of the links below are affiliate links, meaning, at no additional cost to you, I will earn a commission if you click through and make a purchase.
I love these videos, as someone who has never crocheted or knitted in their life, I feel pretty confident I could follow along.
I may have to pause and rewind a few times.
Subscribe to my channel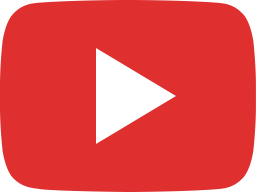 How To Crochet a Washcloth for Beginners Step by Step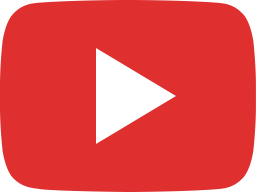 Crochet Cabin Dishcloth Tutorial, Crochet Dishcloth Pattern, Crochet Washcloth Pattern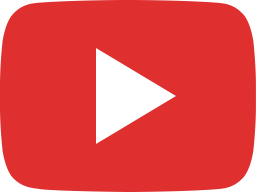 Beginner's Washcloth (Crochet Tutorial)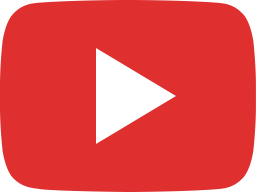 How to crochet a dishcloth / washcloth - Easy step by step for beginners (sunny waves)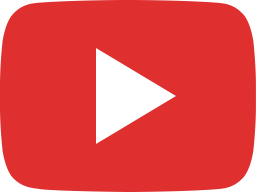 How to crochet a dishcloth for an absolute beginner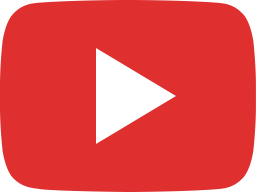 CROCHET: How to crochet the Waffle stitch | Bella Coco