I don't know what it is about these workouts, but I love them.
Affiliate Disclosure: Some of the links below are affiliate links, meaning, at no additional cost to you, I will earn a commission if you click through and make a purchase.
I've done them on and off your years.
Anytime I need a good night sleep, all I need to do is one of these videos.
Most of the time I don't even do the whole video.
20 minutes is all it takes and I am ready to pass out from being so relaxed.
Subscribe to my channel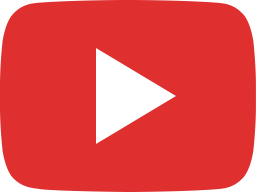 BRYAN_KEST_POWER_YOGA_1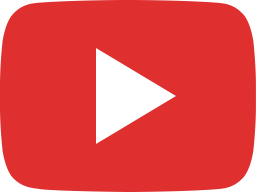 BRYAN_KEST_POWER_YOGA_2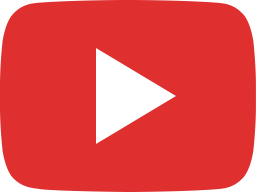 BRYAN_KEST_POWER_YOGA_3

I remember originally buying these workouts in a video store, on VHS.
Although these are my go to yoga workouts, I have branched out a bit and given some other yoga workouts a try. 30 minutes – 30 days flow yoga challenge.
If you've never done power yoga before, don't let your idea of yoga fool you, these workouts are tough.
If I go too long without workout and decided to start with these, I am sore the next day.
It's weird that something that can make you sore the next day, can also relax you before bed, but it does.
These workouts, not only work on your flexibility, but they with build strength as well.
I really hope you enjoy, I was extremely happy to see they are now available free online.
[headline style="13″ align="center"]
Pin This To Your Workout Board
[/headline]