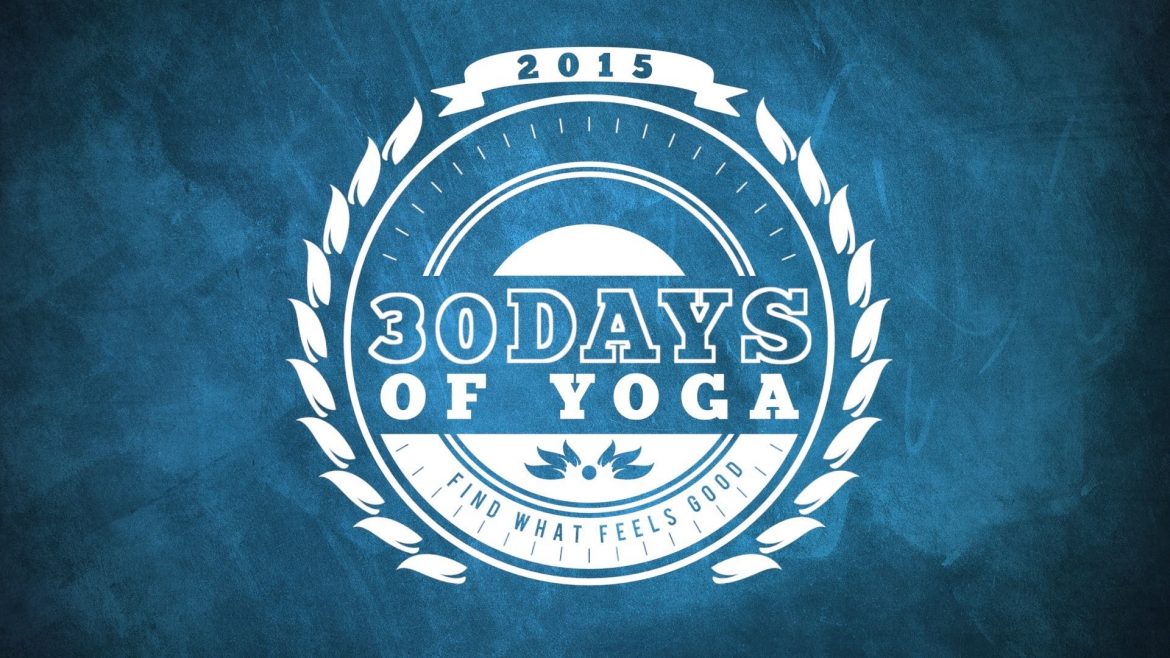 30 Days of Yoga – Yoga by Adriene
Disclosure: Some of the links below are affiliate links, meaning, at no additional cost to you, I will earn a commission if you click through and make a purchase. As an Amazon Associate I also earn from qualifying purchases.
Yoga by Adriene
If you haven't taken one of Adriene's classes I'm sure you will love her down to earth, funny and relaxed (well yeah, she's teaching yoga. This isn't rage yoga, right!) personality.
When I give people advice on the best exercises to do, yoga is always at the top of my list.
But for many, myself included, it is often one of the hardest to actually do. Not because it's hard, but because it's hard. lol It's slower.
When you're practicing mindfulness, time slows down, which should be a good thing, except our brains are so used to rush, rush, rush, it resists, we find it tedious and boring.
The purpose of working out is to grow, mentally and physically. If you are resisting starting a regular yoga practice, it's probably something you really need to do for your mental health as well as physical.
Take this awesome 30 day challenge, just to see how impactful this type of practice can be.
Subscribe to my channel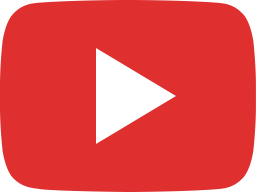 30 Days of Yoga - Start Here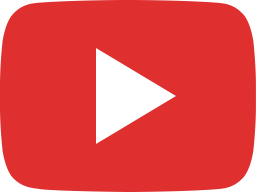 Day 1 - Ease Into It - 30 Days of Yoga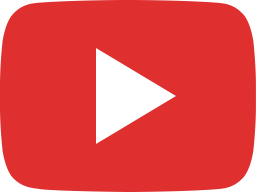 Day 2 - Stretch & Soothe - 30 Days of Yoga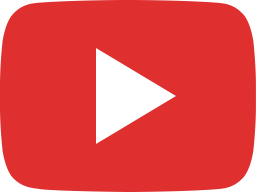 Day 3 - Forget What You Know - 30 Days of Yoga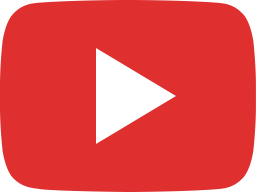 Day 4 - Yoga For Your Back - 30 Days of Yoga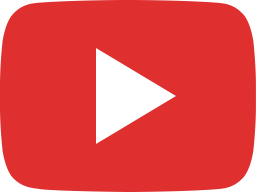 Day 5 - FEEL ALIVE FLOW- 30 Days of Yoga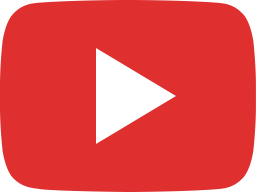 Day 6 - SIX PACK ABS - 30 Days of Yoga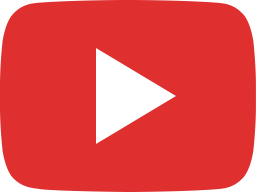 Day 7 - Total Body Yoga - 30 Days of Yoga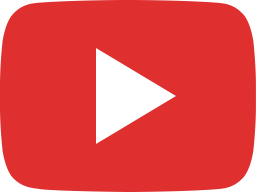 Day 8 - Yoga For Healing & Meditation - 30 Days of Yoga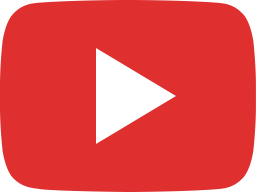 Day 9 - Full Potential Detox Practice - 30 Days of Yoga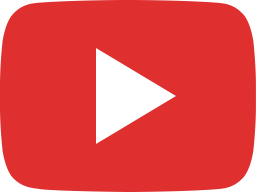 Day 10 - 10 min Sun Salutation Practice -30 Days of Yoga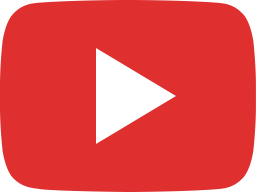 Day 11 - Shakti Yoga Practice - 30 Days of Yoga

Share on Pinterest…