Disclosure: Some of the links below are affiliate links, meaning, at no additional cost to you, I will earn a commission if you click through and make a purchase. As an Amazon Associate I also earn from qualifying purchases.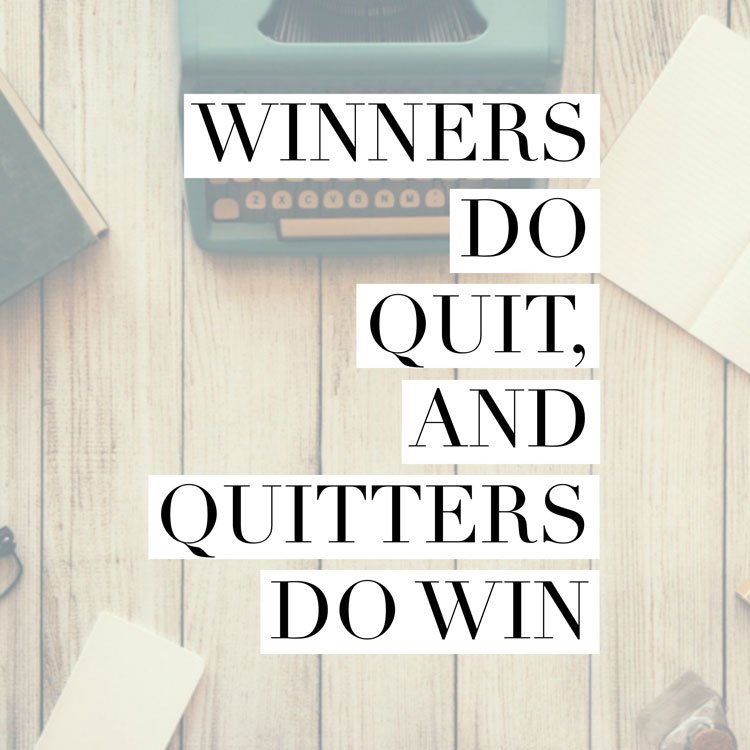 Today I came across this post from motivationgrid.com. In my last post I talked about some times we need to quit, it's the right thing to do, to focus our energy on other things.
Winners Do Quit, and Quitters Do Win
Those other things we've decided not to quit on, those things will be hard, they will take persistence and courage. It's those areas where we have decided to follow through, to make it though the dip, the hard parts, that we need motivation and inspiration.
Enjoy these quotes from someone who will tell you, when you've decided to go for it, then you will not quit, you will not surrender.
Everybody knows who Arnold Schwarzenegger is – a living legend. He is the greatest bodybuilder of all time, one of the most famous actors in the world and until few years ago he was California's governor. He came from a small town in Austria, didn't speak English till the age of 20 and went to […]The post 30 Arnold Schwarzenegger Quotes Тo Inspire You to Never Surrender appeared first on MotivationGrid. 30 Arnold Schwarzenegger Quotes Тo Inspire You to Never Surrender
thumbnail courtesy of motivationgrid.com