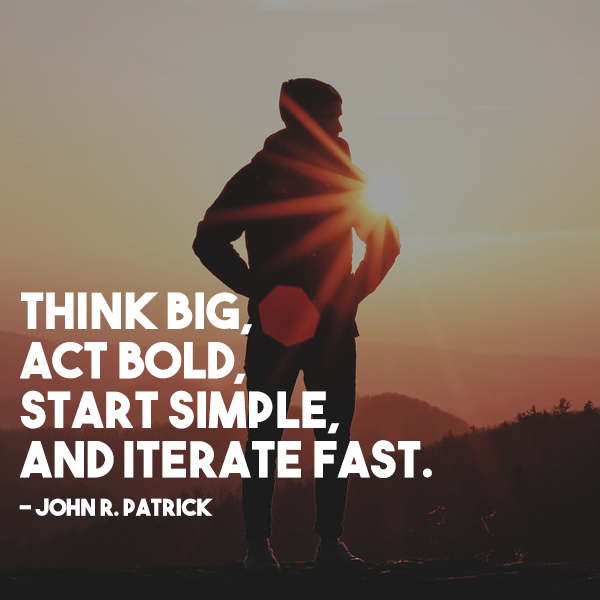 Affiliate Disclosure: Some of the links below are affiliate links, meaning, at no additional cost to you, I will earn a commission if you click through and make a purchase.
Words can make us make us stay stagnate or move us to action.
Sometimes all we need is the right quote saying to touch our soul and ignite a fire in our hearts.
Life is a miracle, you are a miracle, as far as we know for sure this is the only life we have.
So play big or go home. Don't let fear stop you because life is nothing to be afraid of.
I hope these move you, enjoy. Improving your life one percent every day. 🙂
Think big, act bold, start simple, and iterate fast. ~ John R. Patrick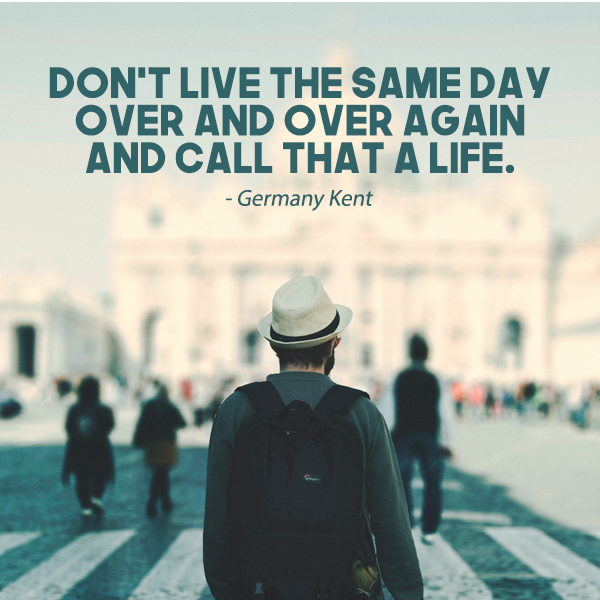 Don't live the same day over and over again and call that a life. ~ Germany Kent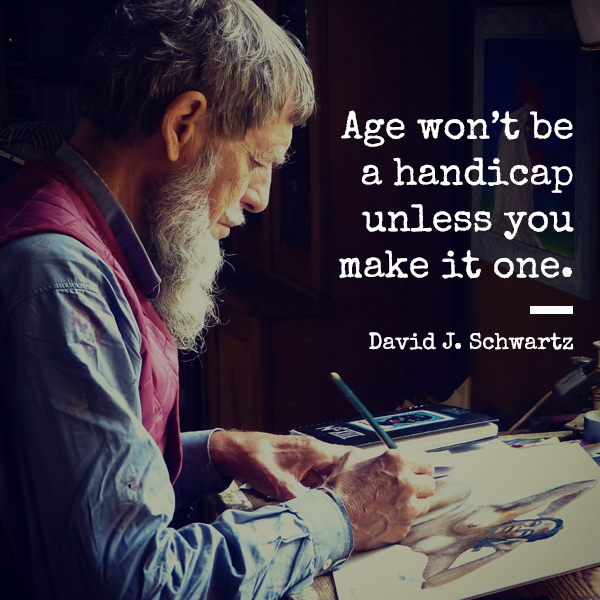 Age won't be a handicap unless you make it one ~ David J. Schwartz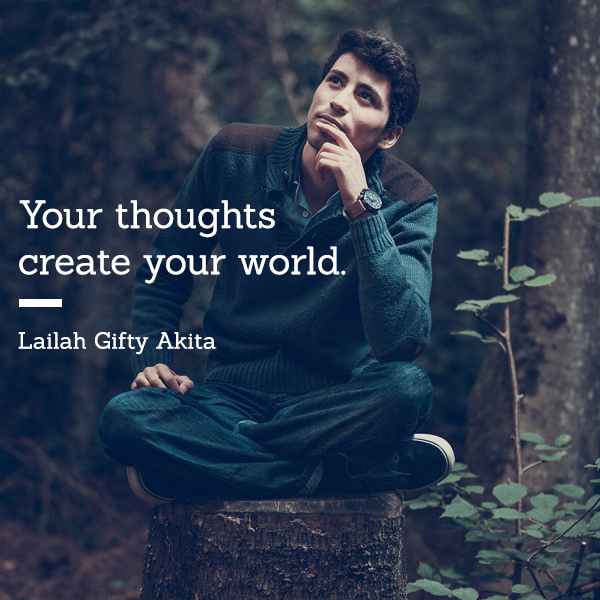 Your thoughts create your world. ~ Lailah Gifty Akita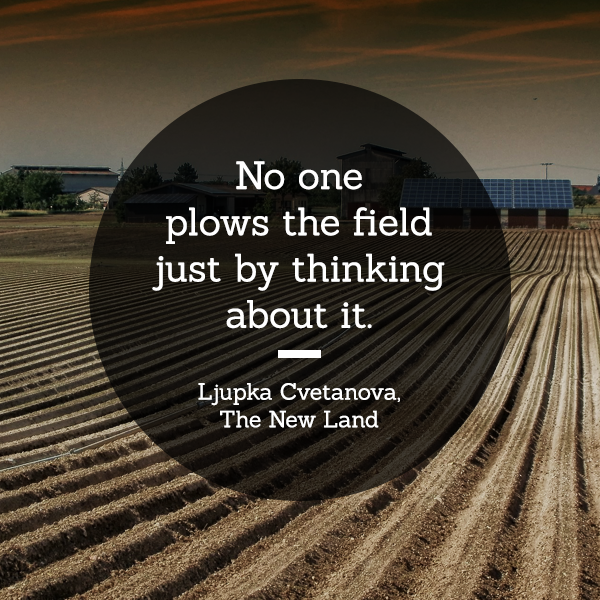 No one plows the field just by thinking about it. ~ Ljupka Cvetanova, The New Land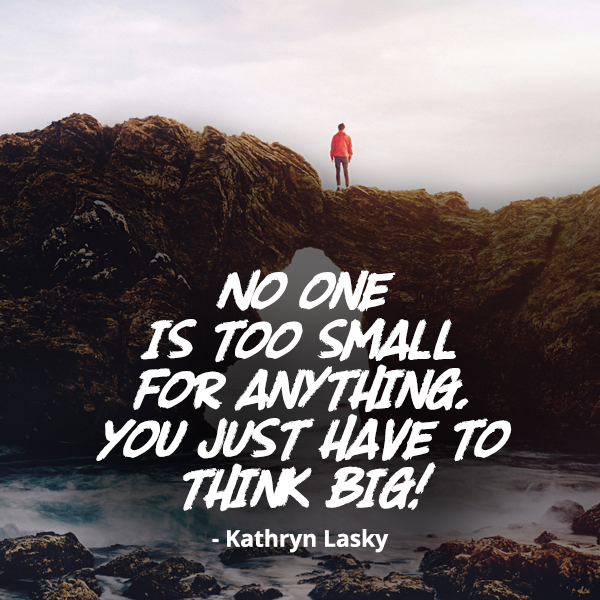 No one is too small for anything, you just have to think big. ~ Kathryn Lasky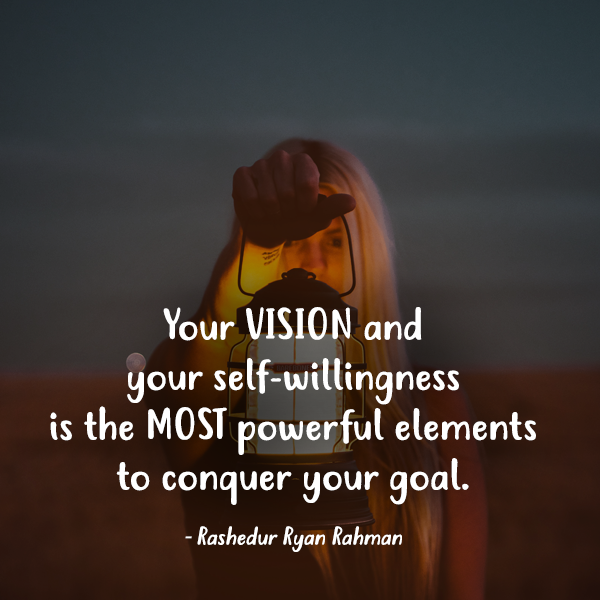 You vision and your self-willingness is the most powerful elements to conquer your goal. ~ Rashedur Ryan Rahman