Are you ready to take control of your body and transform it into a summer-ready work of art? It's time to get your summer body ready, with this 30 day workout summer body challenge! Every workout is planned out for you in real time. Just follow along and watch your body transform.
Affiliate Disclosure: Some of the links below are affiliate links, meaning, at no additional cost to you, I will earn a commission if you click through and make a purchase.
If you've seen my other posts, you know I'm a huge fan of Lisa's workouts from BodyRock TV.
My favorite has to be the Real Time 30 Day BodyRock Challenge, but the Summer Body Transformer Challenge is my number 2.
The Challenge
This challenge utilizes high-intensity interval training (HIIT) exercises which are designed to maximize fat loss while increasing overall strength and muscle tone. Each workout lasts no more than 15 minutes but packs enough of a punch that you will feel the burn! You will be doing lower-body, upper-body, and core exercises each day, so you can expect to see dramatic improvements in your physique over the course of the month.
These are the perfect workouts, especially if you are doing a The Miracle Morning type routine.
Nutrition Matters Too
It's important to remember that it isn't just about exercising – nutrition plays an equally important role in achieving your summer body goals. Eating healthy foods like fruits, vegetables, lean proteins, whole grains, and healthy fats will help fuel your workouts while also helping you lose weight. Additionally, drinking plenty of water throughout the day helps keep your muscles hydrated so they can perform at their peak capacity during each workout session.
Are you ready to take your body transformation to the next level? Now you can, with Visual Impact Fat Loss Boost Diet! Shed months of flab in just two short weeks – no more hours of cardio, no strict Keto or Paleo dieting and definitely no Intermittent Fasting. This powerful plan has been developed by physicians in the mid-70s for an easy and evidence-based approach to reaching viable health on a practical level. This Protein Sparing Modified Fast (PSMF) will help you quickly reach your optimal weight range without compromising your muscles.
With Visual Impact Fat Loss Boost Diet, you will experience an immense hit of confidence and motivation that comes with seeing success in a short period of time and moving towards the physical shape that you want. Chisel away your old body and embrace yourself anew with powerful, effective fat loss fast – radically redefine the way you look and feel today!
The Benefits
There are many benefits of this 30-day summer body challenge. First and foremost, it provides structure and motivation that is essential for any successful fitness program. Having a set plan helps keep your workouts focused and on track so that you don't get overwhelmed or sidetracked by other tasks or activities during the day. Also, since this is a short term program, it gives quick results which will help motivate you even more as you start seeing results from the hard work that you put in each day. Plus, this plan is designed specifically for those who want to slim down and tone up fast – so if that's what you're looking for then this challenge is perfect for you!
Subscribe to my channel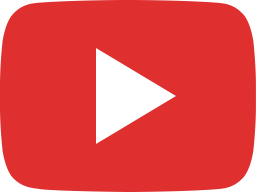 Summer Body Transformer Challenge | Day 1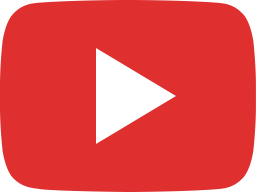 Summer Body Transformer Challenge | Day 2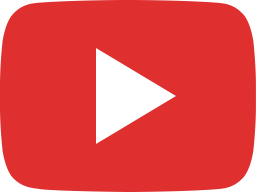 Summer Body Transformer Challenge | Day 3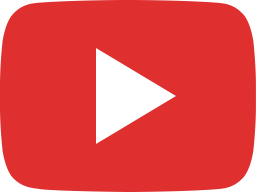 Summer Body Transformer Challenge | Day 5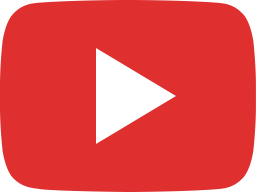 Summer Body Transformer Challenge | Day 6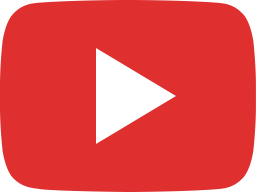 Summer Body Transformer Challenge | Day 8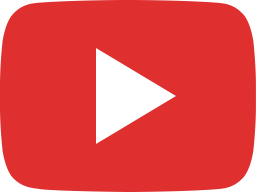 Summer Body Transformer Challenge | Day 9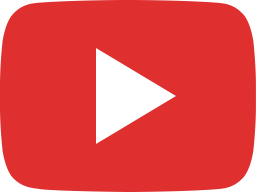 Summer Body Transformer Challenge | Day 11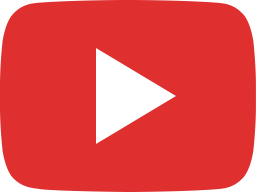 Summer Body Transformer Challenge | Day 13

Are you ready to take on this 30 day summer body transformation challenge? If so, then don't wait any longer! Start today and enjoy watching yourself transform into the person you want to be before summer officially begins! With BodyRock's step-by-step plan that combines HIIT exercises and healthy nutrition habits – all within 15 minutes – you can rest assured knowing that this challenge is designed for maximum results with minimal effort required from you! Let's get started!
Looking for more structure on what you should be eating for long term fat loss? Be sure to check out the ebook High Carb Fat Loss.
What's your summer body goal…add to your Pinterest board.