During our lifetime, we will need to tackle several big goals.
Affiliate Disclosure: Some of the links below are affiliate links, meaning, at no additional cost to you, I will earn a commission if you click through and make a purchase.
These can sometimes seem so overwhelming that we can't face getting started, so we procrastinate.
The next time you have a challenging or large goal to conquer, try taking these 6 steps to improve your motivation so you can achieve the goal easier.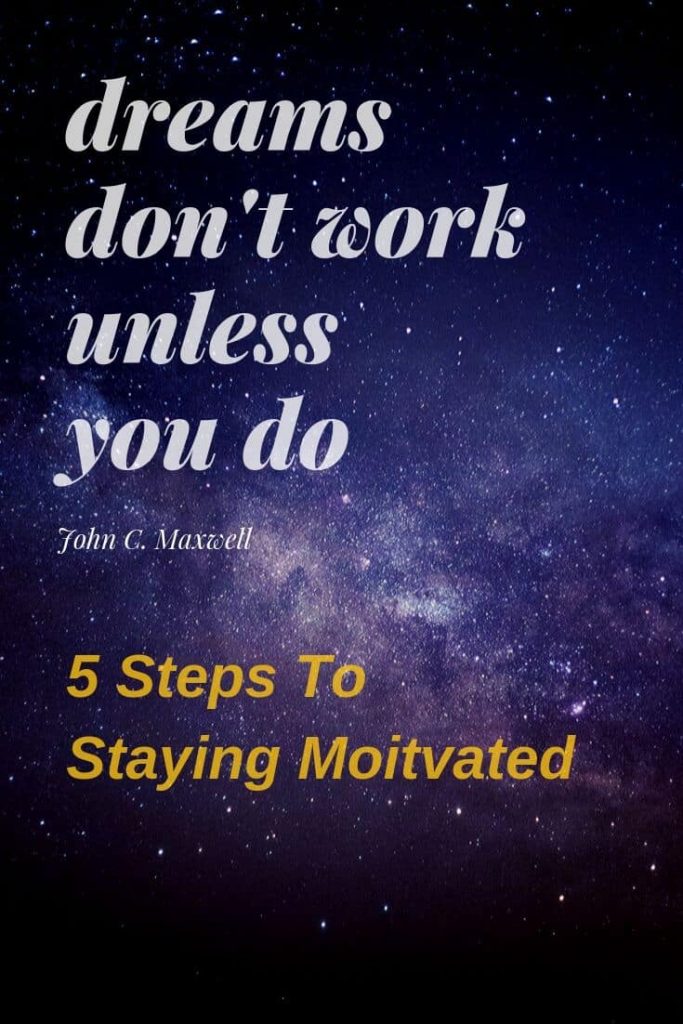 Determine your WHY – Without a strong why there's very little to get inspired about.

When the going gets tough, we need to be able to look back at the important reason why we are spending our time and effort trying to accomplish this goal.

Understanding and reviewing your why makes it easier to stay motivated to keep moving forward.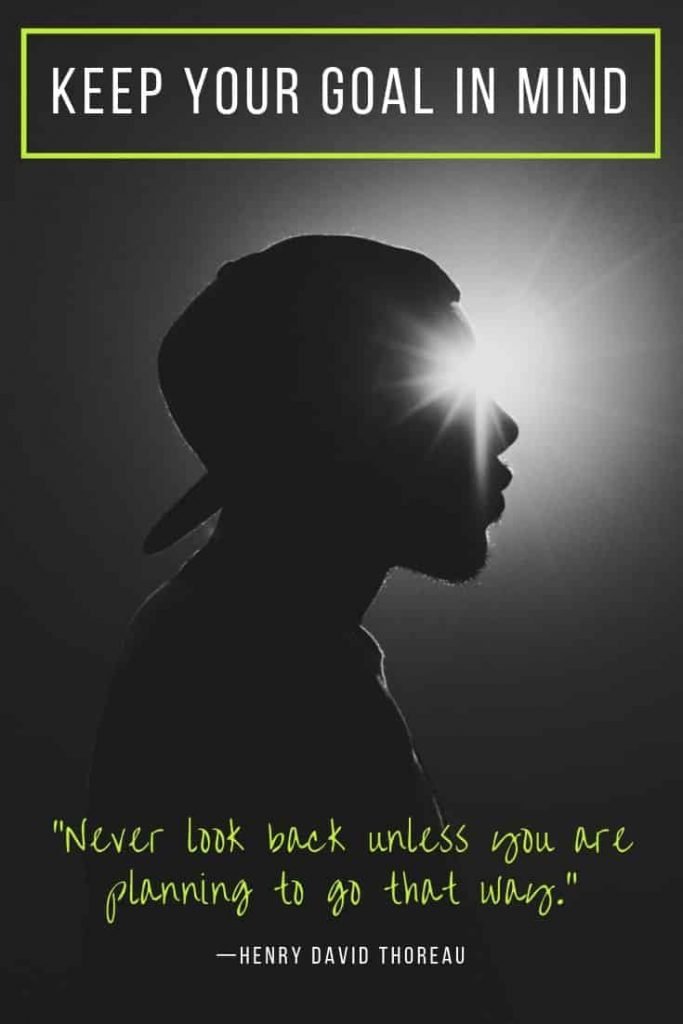 Focus on one goal at a time – Too often we try to take on too much at once.

When we do this, it's hard to keep up with all the various action steps for each goal, so we end up running ourselves ragged and often just give up in exhaustion.

Decide what the most important goal is for you right now and take that one on first. When you've achieved that, start again with the next one.


Break large goals into small steps – Becoming overwhelmed is one of the biggest obstacles we have to overcome when attempting to complete a major goal in our lives.

When we bite off more than we can chew, we get tired of all the struggling to make things happen.

One excellent way to make sure this doesn't happen is to break down the goal into smaller chunks.

Then, break down each step into one action step. Then, each day, focus on getting at least one of those mini-steps completed. Good bye, overwhelm!


Start small – It's human nature to want to jump in with both feet when we decide to take on a major goal.

But when we do, we end up wearing ourselves out and frequently give up all too soon.

As mentioned above, focus on taking one small step each and every day. Instead of promising to go to the gym to work out for an hour every single day, try taking a brisk 15 minute walk every day.

That's easier to fit into any schedule, and you are much more likely to do it. Which makes you feel successful. Feeling successful leads to more motivation.


Celebrate each small victory – Once you've completed a few days in a row or a week of small steps towards your goal, celebrate yourself and your dedication to your objective.

You can celebrate in small or big ways. You might take yourself out for a nice, healthy dinner or take a 30 minute Netflix break.

It doesn't matter what it is, as long as it feels like a celebration to you.