Disclosure: Some of the links below are affiliate links, meaning, at no additional cost to you, I will earn a commission if you click through and make a purchase. As an Amazon Associate I also earn from qualifying purchases.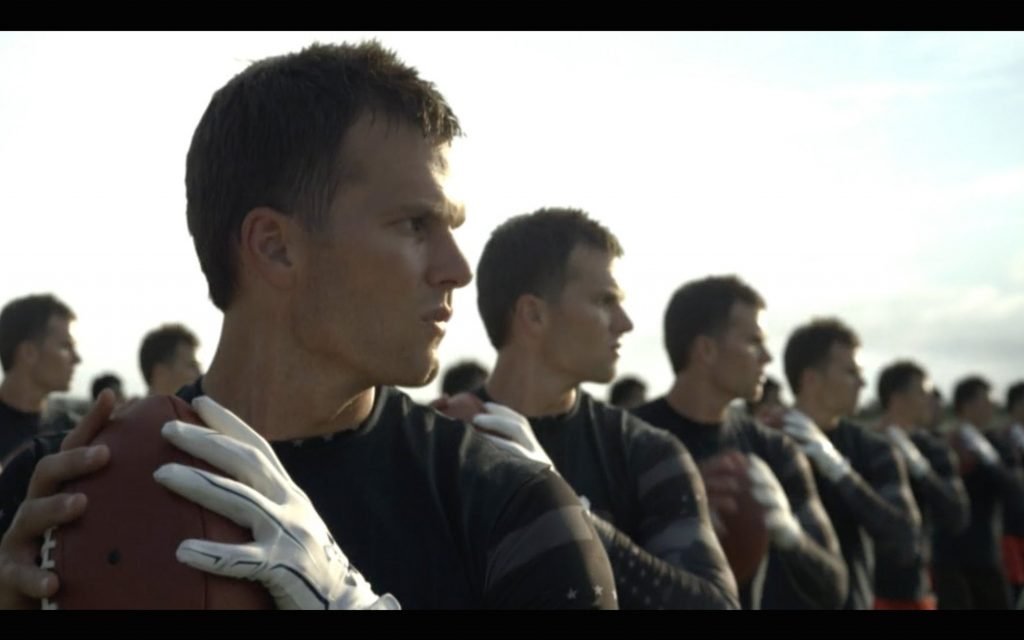 No Motivation? Seeing the training that athletes do every day, always inspires me to up my game or get started.
Watching others in their movements of extreme willpower, strengthens my own.
I think to myself for example, that if David Blaine can go 40 days without food maybe I can stick to my moderately calorie reduced meal plan. 🙂
Subscribe to my channel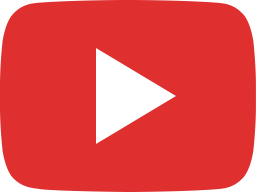 Rule Yourself | Tom Brady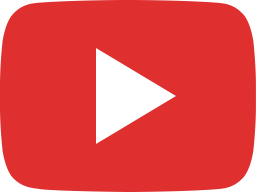 Rule Yourself | Misty Copeland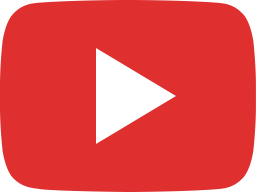 Private video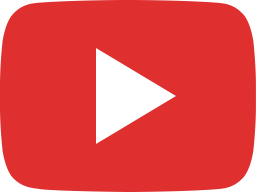 Rule Yourself | Jordan Spieth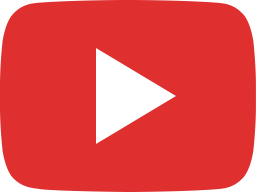 Rule Yourself | Stephen Curry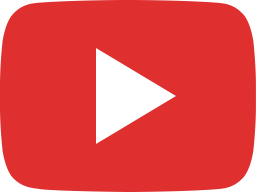 Under Armour | Rule Yourself

What helps you, when you have no motivation?
Check out Under Armour's Heath and Fitness app.
Record by Under Armour – Exercise Smarter, Feel Better, Live Longer, connects with UA HealthBox – Under Armour
UA Record™ collects your data and provides a 24/7 view of your progress. Set goals, capture sleep, log workouts, measure activity, track nutrition, and connect with friends and athletes.