Disclosure: Some of the links below are affiliate links, meaning, at no additional cost to you, I will earn a commission if you click through and make a purchase. As an Amazon Associate I also earn from qualifying purchases.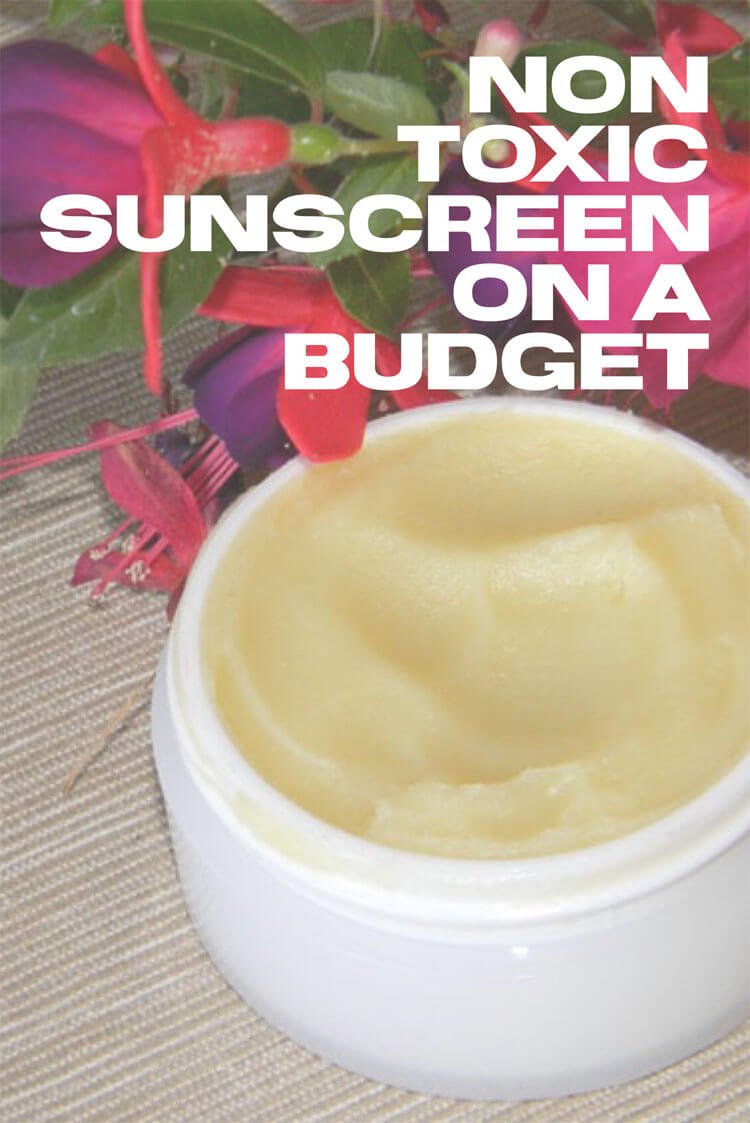 The skin is our largest organ, so everything that we put on our skin to vary degrees will be absorbed.
Most of the ingredients contained in conventional sunscreens are chemicals which can disrupt endocrine function, increase the risk of cancer and lead to many other diseases.
In fact, reports show that since the appearance of trade sun lotions, the skin cancer rate has increased.
According to the National Cancer Institute, the rate of new melanoma cases among American adults has tripled since the 1970s, from 7.9 per 100,000 people, in 1975, to 23 per 100,000, in 2016 (NCI 2019).
Scientists don't know for certain whether sunscreen can help prevent melanoma. A 2011 study of sun-savvy Australians found that they cut their risk of melanoma in half by age 50 when they applied SPF 15 sunscreen daily, wore hats and avoided the sun in other ways (Green 2011). Additional studies indicate that sunscreens protect against melanoma (Autier 1995, Green 2010, Westerdahl 2000, Wolf 1994). Other studies have not reached such clear conclusions. Some suggest that sunscreen users are at increased risk of melanoma (Gorham 2007). A number of studies conducted in the 1990s reported higher incidences of melanoma among frequent sunscreen users (Autier 1998, Beitner 1990, Westerdahl 2000, Wolf 1998).
Rates of melanoma – the deadliest form of skin cancer – have tripled over the past 35 years. Most scientists and public health agencies – including the Food and Drug Administration itself – have found little evidence that the use of sunscreens in isolation from other sun protective measures prevent most types of skin cancer. .ewg.org.
Sunscreen may increase the risk for cancer. This happens for a variety of reasons, including that they block UVB rays, leading to a deficiency of vitamin D. It is also stated that vitamin A and its derivatives used in conventional products become toxic when they are exposed to sunlight.
Many sunscreens include a vitamin A additive that may speed the development of skin cancer. The sunscreen industry adds a form of vitamin A called retinyl palmitate to some sunscreen products to help prevent aging. But studies show it may trigger development of skin tumors and lesions when used on skin in the presence of sunlight.
About 25 percent of Americans have borderline low levels of vitamin D, and 8 percent have a serious deficiency. Breastfed infants, people with darker skin and people who have limited sun exposure are at greatest risk of vitamin D deficiency. Many people can't or shouldn't rely on the sun for vitamin D. Check with your doctor to find out whether you should be tested for deficiency or should take seasonal or year-round supplements. Read more.
Natural sunscreen is based on mineral filters which do not absorb rays, but they reflect them. In addition, they do not contain harmful chemical ingredients.
Another thing we should consider for a healthy skin and tan is food. No one can deny that diet plays an essential role for the health of our skin. The old adage "you are what you eat" is very true. Food is the fuel on which the body works, so we must provide it with the right one. It is recommended eating foods rich in Omega-6: coconut oil, ghee, clarified butter, avocado and avocado oil, olive oil, etc in order to have a radiant skin.
If you want to try a natural sunscreen and you have some body lotions already prepared, here is one good recipe.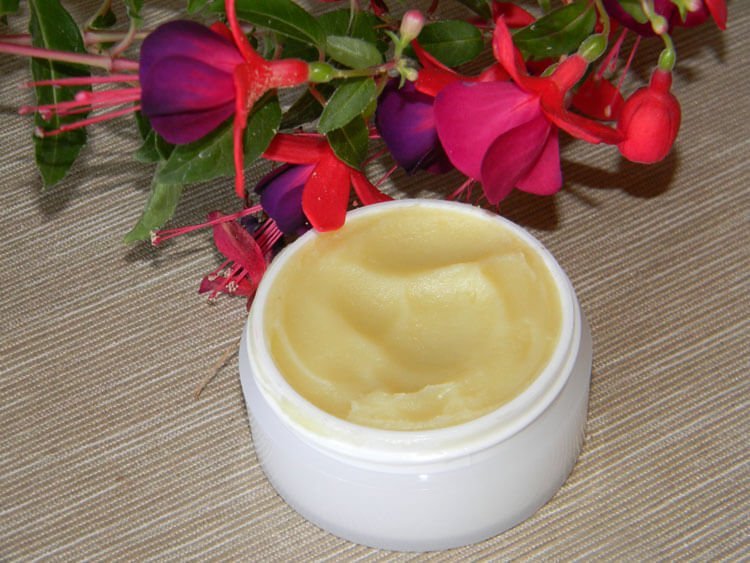 You Will Need:
3/4 cup moisturizing lotion
3-4 tbsp zinc oxide (non-nano)
Directions:
Use a mask and mix the zinc oxide into the body lotion. You need the mask so you don't inhale the powder.
Stir to get the zinc oxide well distributed.
Take the lotion to the beach and apply often.