Disclosure: Some of the links below are affiliate links, meaning, at no additional cost to you, I will earn a commission if you click through and make a purchase. As an Amazon Associate I also earn from qualifying purchases.
Updated June 22nd, 2020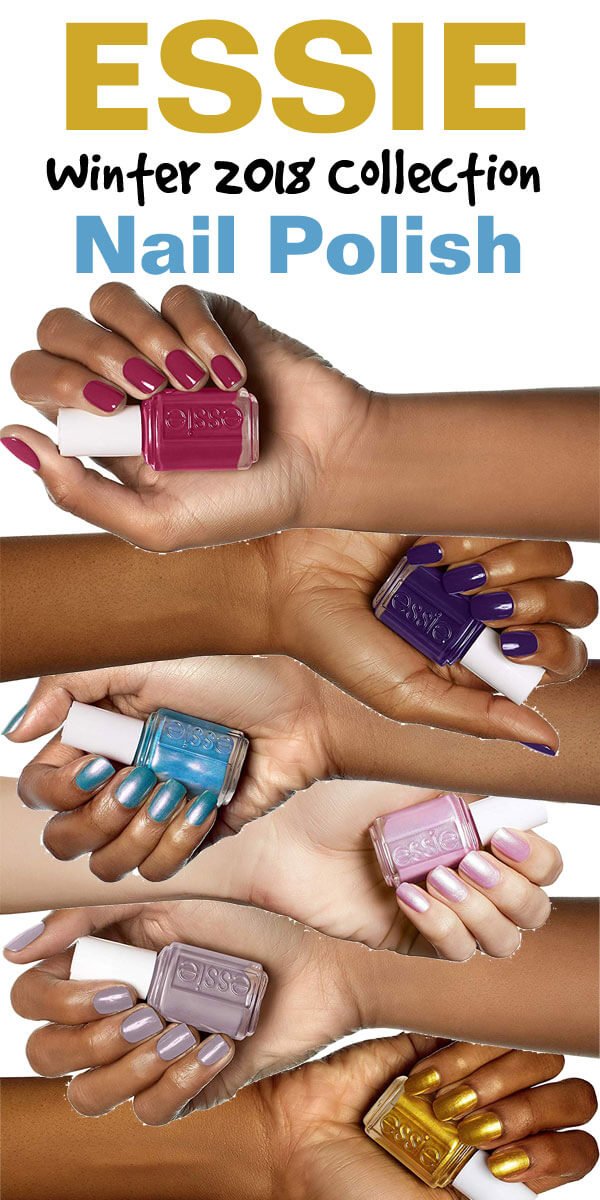 Introducing the limited edition essie® winter 2018 collection ready to trip the light fantastic? Just in time for winter, essie takes you on a stellar adventure to discover the exquisite beauty of northern lights. this limited edition six-shade collection bottles up the power of nature's most electrifying lightshow and the icy beauty of the arctic.
Spark joy this winter, by looking and feeling your best.
When you feel good about how you look, your more comfortable in letting the real you shine.
Have fun this holiday season and treat yourself to an amazing quality of nail polish and color.
1. Essie Million Mile Hues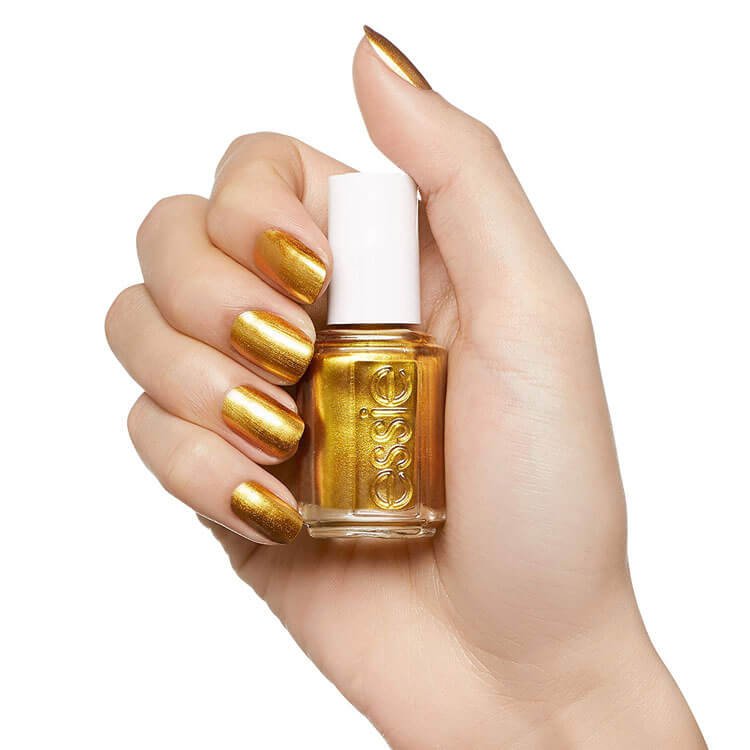 I'm in love with all the colors in essie's limited edition winter collection, but there is just something about gold. It's the perfect holiday festive color. I can't wait to paint my nails with this one.
2. Essie Just the Way You Artic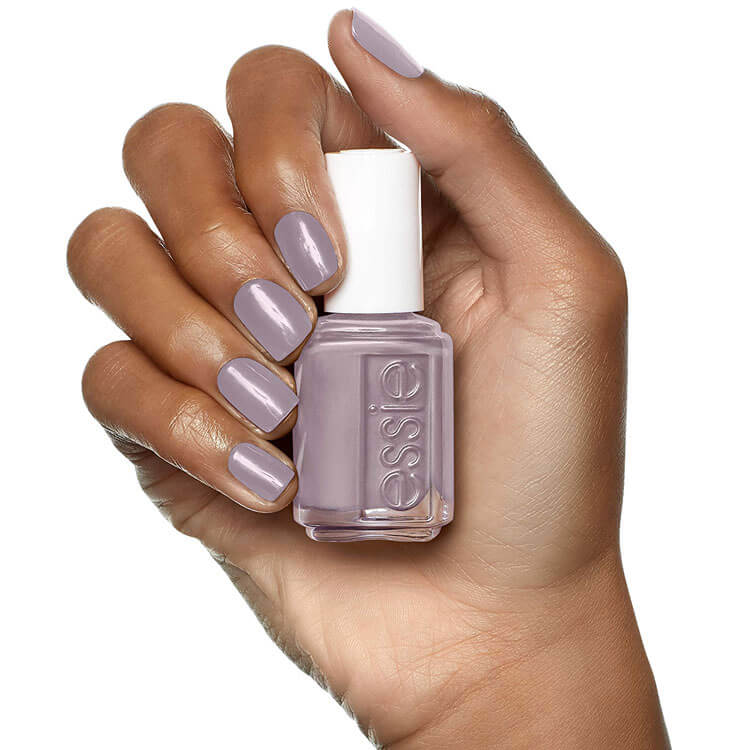 I've always loved pastel colors. This one has the prefect artic chill for that professional festive color. Be sure to add two coats for that rich quality essie is known for.
3. Essie Hear Me Aurora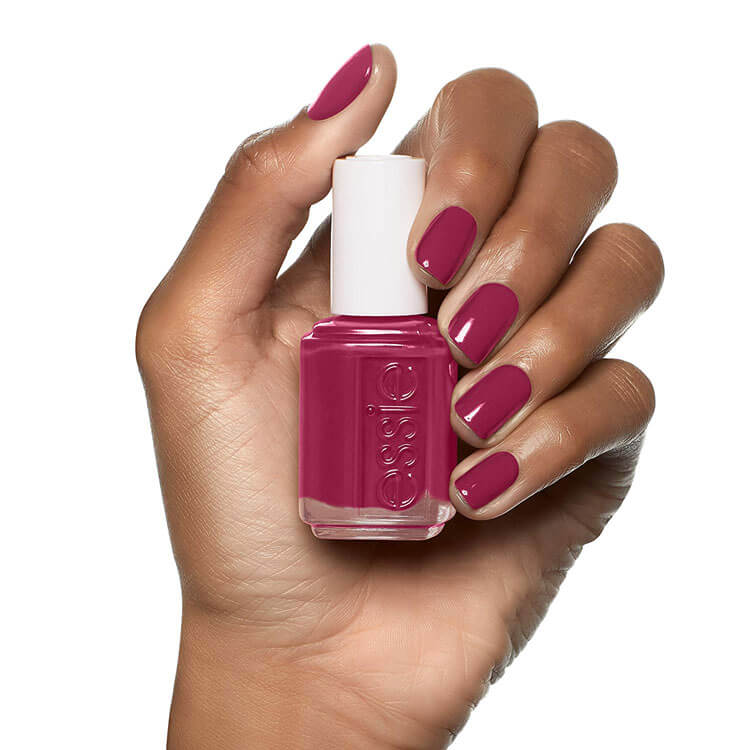 Bold and Beautiful. A nice dark shade that's more festive then vampy. A great option when you don't want to wear an all out red.
4. Essie Glow with the Flow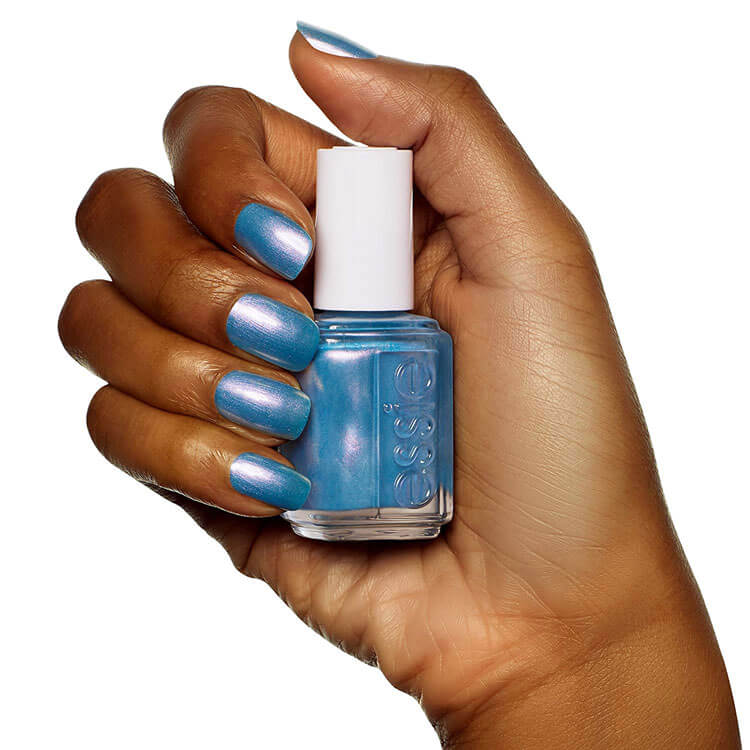 My second favorite. Maybe my first. It's a toss between this one and the gold one. They both have a sparkle to there rich color.
5. Essie Nightlights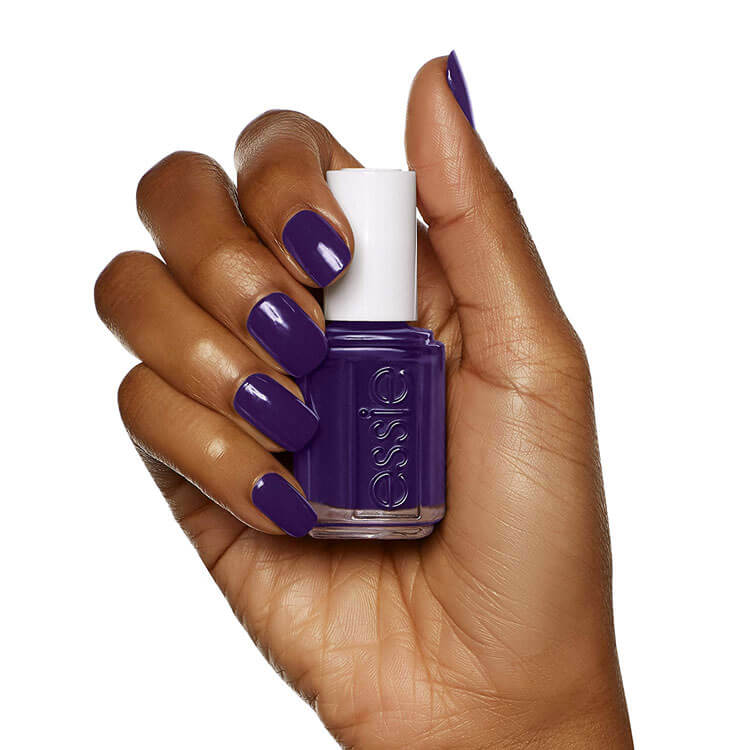 When you want to go darker. Essie nightlights. A rich creamy purple.
6. Essie Polar-izing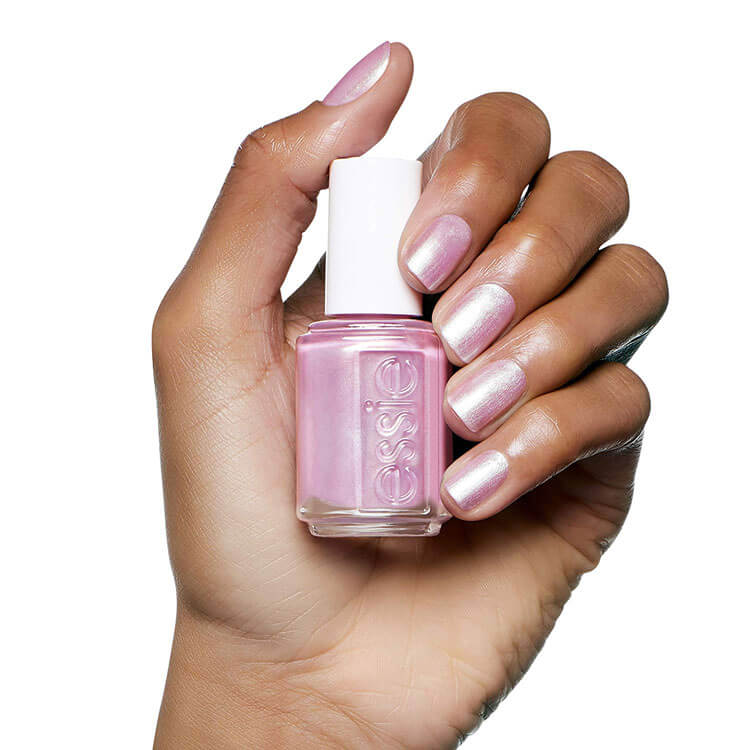 And the last beautiful color in this winter collection. A polar-izing pink. Perfect to round out your collection of colors this holiday season.