An award winning author and illustrator is providing easy, step by step draw along videos that is delighting not just kids but adults as well.
Affiliate Disclosure: Some of the links below are affiliate links, meaning, at no additional cost to you, I will earn a commission if you click through and make a purchase.
I realise I might be a bit above the target age (I'm 48 🤣) but I've love doing #DrawWithRob Thanks Rob! pic.twitter.com/vXStJdJY8t

— Lara Moretti (@larainedinburgh) March 19, 2020
This is exactly what I've been looking for. Step by step drawing that my kids and I could follow along with.
Not to complicated, yet cool enough that the final result is something my kids would be excited and proud of.
I get it, it's a tall order. But as Elbow Grease would say, "never give up!"
Thank you Rob Biddulph. Rob Biddulph is a bestselling and multi award-winning author/illustrator. And now a Youtuber sharing his drawing creativity with us @ #DrawWithRob.
Lots of us are going to find ourselves at home with our children over the next few weeks/months looking for things to do, so I have decided to post some draw-along videos that you can watch together and, hopefully, make some nice pictures. Let's get through this thing together… ~Rob Biddulph
Subscribe to my channel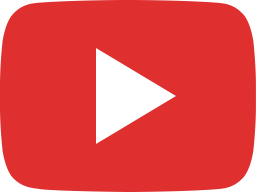 #DrawWithRob 1 Gregosaurus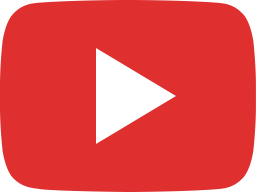 #DrawWithRob *SPECIAL EDITION* Sonic the Hedgehog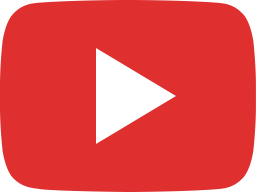 #DrawWithRob 20 World's Largest Online Art Lesson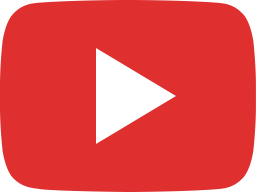 #DrawWithRob 2 Sausage Dog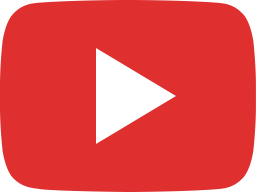 #DrawWithRob *SPECIAL EDITION* Racing Car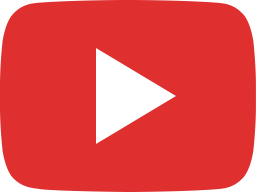 #DrawWithRob 4 Kevin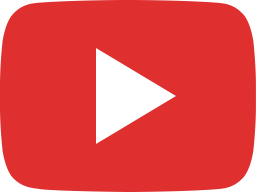 #DrawWithRob 10 Eugene the Owl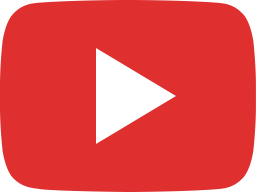 #DrawWithRob 9 Self Portrait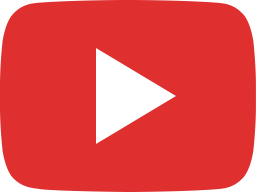 #DrawWithRob 48 Koala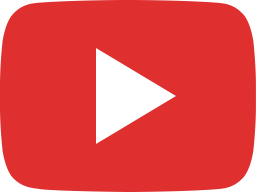 #DrawWithRob 18 Unicorn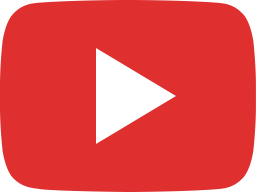 #DrawWithRob 21 Football Panda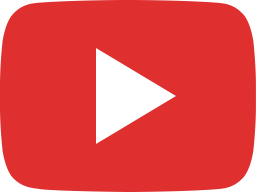 #DrawWithRob 68 Odd Dog Out

As usual in my house, it wasn't easy getting the kids to the drawing table, but as soon as we got started they were hooked. We are looking forward to doing another Draw With Rob video tomorrow.
I will be posting a brand new #DrawWithRob video for you and your kids every Tuesday and Thursday at 10am GMT for as long as you need me to. And they will all be available permanently as a free resource @ http://robbiddulph.com/draw-with-rob
Today we drew Gregosaurus.
Check out #DrawWithRob on Twitter. We loved looking at all the drawings and hope to see yours up there soon.
#DrawWithRob Charlie absolutely loved drawing Gregosaurus with Rob 👍🏻 and is looking forward to the next session!! Thanks so much for this!! Very much appreciated by a boy that loves to be hands on 🥰 pic.twitter.com/9JpUbajcdT

— emjay (@Emjay84180093) March 25, 2020
#DrawWithRob 6 year old perfection! pic.twitter.com/VV1aslyEeG

— Lindsay VanFossen (@MrsVanFossen) March 25, 2020
@WhitehillsYear5 Art today was #DrawWithRob my favourite bit of school at home so far! 😀 pic.twitter.com/p4YPw2F4Hf

— Bob Jelly (@BobJelly18) March 25, 2020
@frimleyjunior #DrawWithRob Eloise's family of Gregasaurus'. pic.twitter.com/KlXk07NwN8

— Naomi Waite (@NaomiWaite4) March 25, 2020