Disclosure: Some of the links below are affiliate links, meaning, at no additional cost to you, I will earn a commission if you click through and make a purchase. As an Amazon Associate I also earn from qualifying purchases.
Updated June 23rd, 2020
Are you ready to make a change? Don't let time, money, lack of equipment or gym membership stop you. The BodyRock Beginner workouts, are short, yet challenging. Best of all, no equipment required.
If you'd like to find even more no-equipment required bodyweight workouts, check out this review.
Why waste your time and money traveling to a gym when you can have YouTube personal training.
BodyRock is your very own online personal trainer, with awesome, fun workout routines. The female trainers make perfect workout plans for women.
Subscribe to my channel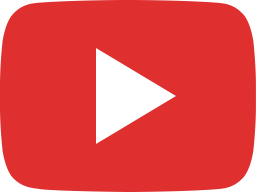 BodyRock Beginner | Workout 1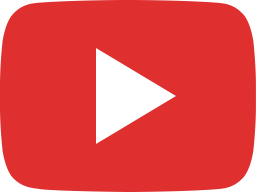 BodyRock Beginner | Workout 2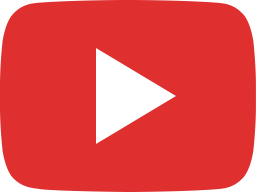 BodyRock Beginner | Workout 3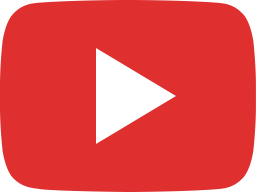 BodyRock Beginner | Workout 4

Save