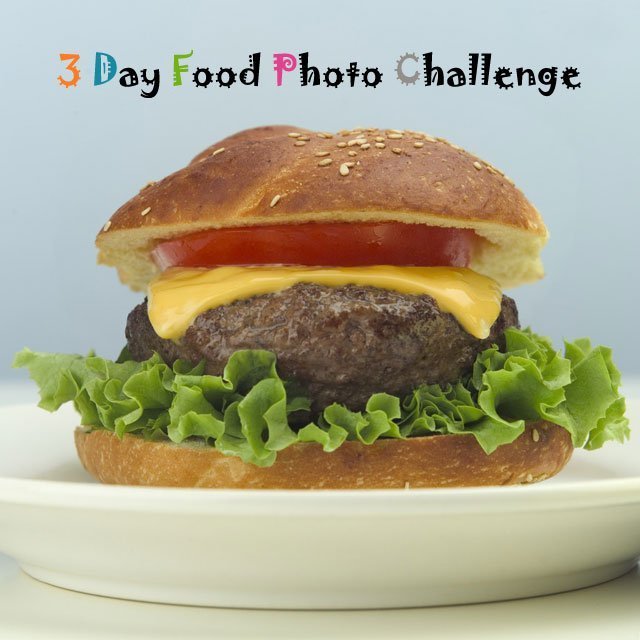 Affiliate Disclosure: Some of the links below are affiliate links, meaning, at no additional cost to you, I will earn a commission if you click through and make a purchase.
Studies show you are more likely to make healthier choices, when you have committed to photographing your food to share with friends or a coach.
Let us use this to our advantage. Join the 21 Day Challenge Facebook page, and share your photos. Once I get everything organized, I'll move the challenge to include Twitter and Instagram, but right now Facebook is where it's at. I don't want to miss any of your photos.
We can start to include the hashtag #21dcfoodphotos making it easier to follow along.
I thought three days, would be the perfect time frame to first get the ball rolling, and second to not be so intimidating that you won't try. Good or bad, share your food photos and share your challenges.
If it helps keep you on track with your goal, keep going, or use the 3 day challenge as a way to help get you back on track when you need it.
Get focused and get in the zone. Gather all the tools and resources you have, start being the person you've always wanted to be.
That means getting your health and energy dialed in. Plan your workouts, plan your diet, drink your water and get your sleep. Let's have a solid base, by the end of the year to help quantum leap all your other goals in the New Year.
3 Day, Photo Meal Challenge. You can do it.