36 Guitar Lessons For Beginners
Disclosure: Some of the links below are affiliate links, meaning, at no additional cost to you, I will earn a commission if you click through and make a purchase. As an Amazon Associate I also earn from qualifying purchases.
This is what I love about the internet, anything you want to learn you can find someone who has offered up to teach you for free. The resources, the information and the people are out there.
Start learning to play guitar. These free lessons rock. They are awesome, super easy to follow, and perfect for the complete beginner. If you've ever wanted to learn the guitar, these are the perfect videos to get you started on that challenge.
Will you be up till 3 in morning sitting by the camp fire strumming out tune after tune while all your friends sing along? No. But it will get your started and motivated to take learning to play the guitar a little more seriously.
We are all busy and even though I love playing on the guitar, I'm not willing to spend the time going to actual lessons right now. With the ability to take online lessons for free I don't have to make a decision to prioritize something fun like this. I can choose to take 5 or 10 minutes if that's I all have and practice.
This is even more perfect when you are just starting out because you need time to build up the pads on your fingers. Trust me.
If you ever wished there was something like guitar hero for learning to play a real guitar, you have to check out Yousician! This is one of my favorite apps. I actually use Yousician as a reward for doing something I'm resistant too. Example, when I really don't feel like emptying the dishwasher, I tell my self I can play one song lesson for each 10-20 dishes I put away. It works like a charm.
Yousician – Piano | Guitar | Ukulele – The Ultimate App to Learn Songs – Yousician Ltd
Subscribe to my channel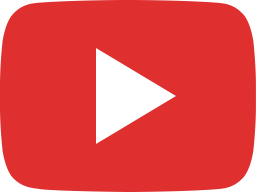 Guitar Lesson #1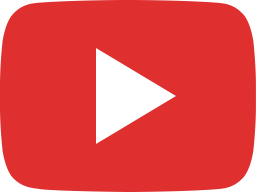 Guitar Lesson #2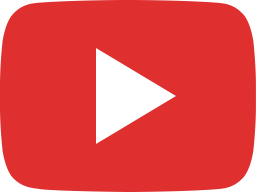 Guitar Lesson #3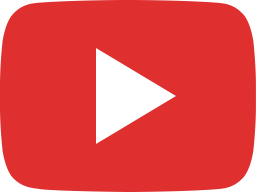 Guitar Lesson #4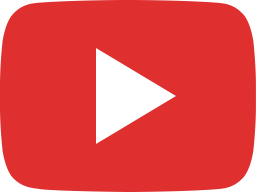 Guitar Lesson #5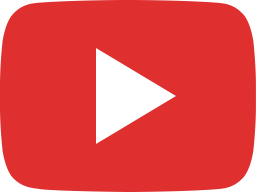 Guitar Lesson #6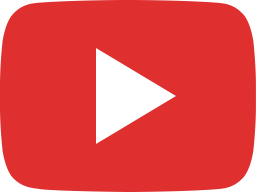 Guitar Lesson #7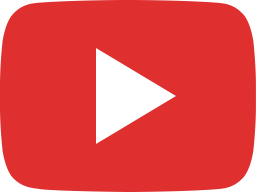 Guitar Lesson #8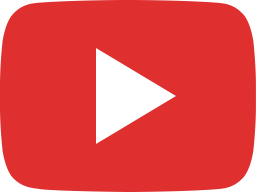 Guitar Lesson #9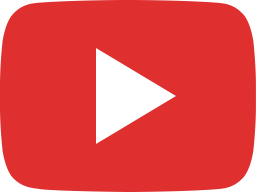 Guitar Lesson #10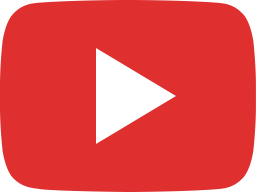 Guitar Lesson #11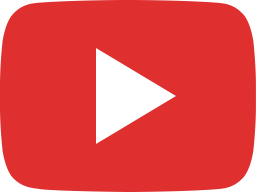 Guitar Lesson #12