Are you a beginner looking for free guitar lessons? Do you want to know the best way to learn how to play guitar? Look no further. This article will provide you with all the information you need to get started on the guitar.
Affiliate Disclosure: Some of the links below are affiliate links, meaning, at no additional cost to you, I will earn a commission if you click through and make a purchase.
The very first thing that you should do is find an instrument that fits your needs. Read up on different guitars, read reviews from other players, and decide which one feels the most comfortable in your hands. If possible, try out different guitars in a store and get a feel for how they play. Once you've got the perfect guitar, you're ready to start learning.
Press play on the instructional videos below. To familiarize yourself with basic chords and scales. These free guitar lessons for beginners will show you how to hold the instrument correctly, how to strum, and how to play basic chords. You'll also learn some music theory so you can understand why certain notes sound good together.
By spending some time learning the basics, you will be able to start playing songs faster.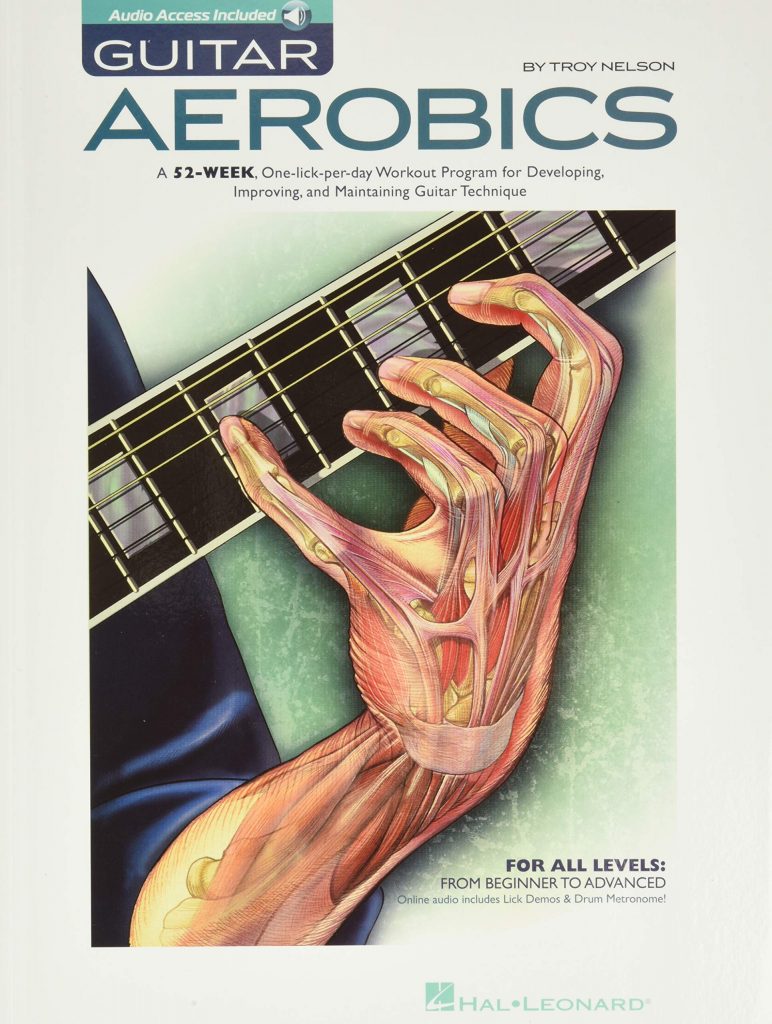 Once you've mastered the basics of guitar playing, it's time to start learning some songs. Look up tablature online to learn popular tunes, and try playing along with the original recordings. This will help you learn how to play in time and stay on beat.
As you become comfortable with playing songs, start experimenting with different strumming patterns. This will add more variety to your sound and help you keep the song interesting.
Pocket Guitar Chord Practice Tool
The Pocket Guitar is a fun, smart guitar chords training tool that allows you to practice more versatile scales and note combinations. With 6 strings and 6 frets, the Pocket Guitar gives you the freedom to play in any key. It's also portable so you can take it anywhere!
RELATED: Looking for more online learning, checkout How to Memorize the Periodic Table.
7 Best Places to Find Free Guitar Lessons
1. YouTube: There are tons of great free guitar lessons on YouTube. Search for "guitar lessons" and you'll find hundreds of videos featuring teachers demonstrating various techniques and playing popular songs.
2. Ultimate Guitar: Ultimate Guitar is another great website for free guitar lessons for beginners. They offer lots of tabs and chord charts that can help you learn songs quickly and accurately.
3. Guitar Tricks: Guitar Tricks is one of the most popular resources for learning guitar online, with hundreds of lessons covering a wide range of topics.
4. TakeLessons Live: TakeLessons Live is an online platform that connects students with experienced guitar teachers. You can get one-on-one lessons at an affordable price and learn everything from technique to music theory.
5. The Gibson Apprentice: The Gibson Apprentice is a great resource for those who are just starting out. They feature lessons from top instructors, along with tips and tricks to help you improve your skills.
6. Fender Play: Fender Play also offers free guitar lessons for beginners. It features video lessons and interactive exercises to help you get comfortable with the instrument.
7. Yousician: Yousician is a great resource for free guitar lessons for beginners. It features interactive exercises and games to help you practice chords, scales, and other techniques.
Yousician – Piano | Guitar | Ukulele – The Ultimate App to Learn Songs – Yousician Ltd
How to use Yousician
The first thing you need to do is download the app. Once you have it installed, open it up and create an account. You can then choose to sign in with Facebook or Google. Next, select the instrument you want to learn how to play, the guitar.
What it does and how it works
Yousician is a guitar learning app that works with your device's microphone to listen to and track what you are playing. It then gives you feedback on how you are doing. You can use the app to learn how to play songs, chords, and melodies.
Why you should use Yousician over other apps for guitar lessons
There are a few reasons why you should use Yousician over other apps for guitar lessons. First, Yousician is one of the most popular guitar learning apps available. Second, Yousician is one of the most affordable guitar learning apps available. Third, Yousician offers one of the best user experiences of any guitar learning app. It is easy to use and has a variety of features that help you learn how to play the guitar.
Can you really learn guitar from Youtube?
Yes, you can definitely learn guitar from YouTube. There are hundreds of free video lessons online which explain different techniques and show how to play popular songs. It's also a great way to get familiar with the instrument before investing in more formal lessons or classes. While it may take longer than taking traditional lessons, you can still make progress by following along with videos and practicing regularly. Additionally, many of the lessons are taught by experienced players who have been playing for years, so you know you're getting good advice. With dedication and practice, it's possible to learn guitar from YouTube!
Learning songs can be one of the most rewarding aspects of guitar playing. It's fun to play along to your favorite tunes and it helps build up your skill level quickly. Start by finding easy songs that you can master and slowly expand your repertoire. Focus on learning the chords and strumming patterns of the songs before worrying about mastering the notes.
Another great way to learn is by joining a guitar forum. These forums are full of experienced players who have been playing for years and are more than willing to help out beginners. Many players also post video tutorials or share tips on how they practice, which can be very helpful.
Finally, practice makes perfect. Set aside time each day to practice and don't give up if it gets difficult. Stick with it and remember why you started in the first place.
With these tips and resources, you will be well on your way to mastering the guitar. Good luck!
I hope you enjoy learning and playing.
Free Guitar Lessons for Beginners
If you are already familiar with the basics of guitar playing, then you may not find these lessons helpful. However, if you are a beginner and are looking for a way to learn how to play the guitar, then these lessons are a great way to start. The lessons are easy to follow and teach you the basics of guitar playing. You can also use the app to practice what you have learned in the lessons. Additionally, the app offers a variety of features that help you learn how to play the guitar. If you are looking for an affordable and user-friendly guitar learning app, then Yousician is a great option.
Subscribe to my channel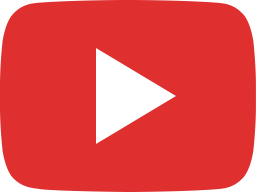 Guitar Lesson #1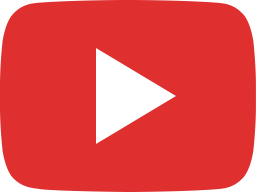 Guitar Lesson #2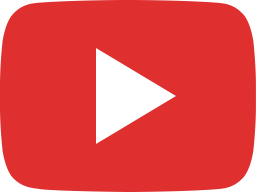 Guitar Lesson #3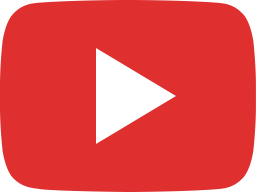 Guitar Lesson #4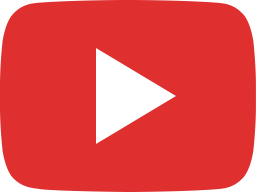 Guitar Lesson #5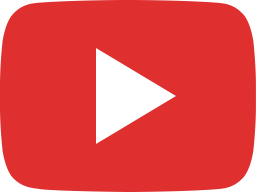 Guitar Lesson #6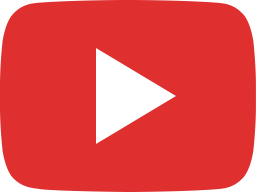 Guitar Lesson #7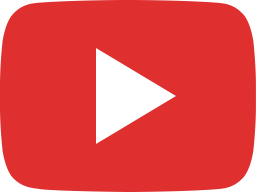 Guitar Lesson #8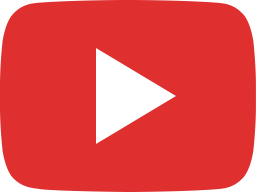 Guitar Lesson #9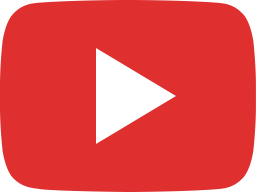 Guitar Lesson #10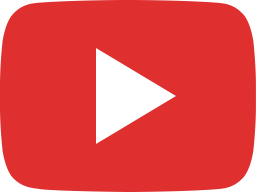 Guitar Lesson #11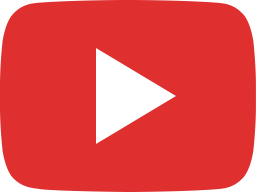 Guitar Lesson #12