If you've ever wanted to memorize or learn the periodic table, this is how you do it. Watch the videos below.
Affiliate Disclosure: Some of the links below are affiliate links, meaning, at no additional cost to you, I will earn a commission if you click through and make a purchase.
Memorizing the periodic table has been on my bucket list since 9th grade science. I'm sure after you watch and learn these elements you will have to head over to Memorize Academy to learn the rest of the elements in the first 20 for free.
Subscribe to my channel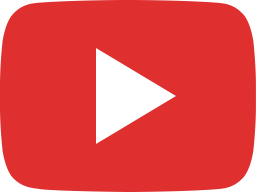 How To Memorize The Periodic Table - Easiest Way Possible (Video 1)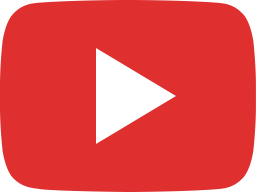 How To Memorize The Periodic Table - Easiest Way Possible (Video 2)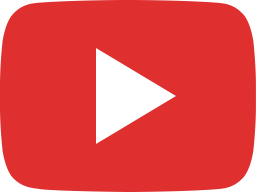 How to Memorize the NEW Elements of the Periodic Table

After that I'm sure like me you'll be hooked and will just have to learn all 118 elements, which is actually available at Memorize Academy for $19.95 US.
Memorize the 118 chemical elements of the periodic table in less than 3 hours using the astonishing natural power of your visual memory.
Note: These are not affiliate links. I'm just 100% blown away at what I've been able to memorize using these videos.
I'm on my way to learning all 118 elements.
I just got access to all the videos today. I'd love you hear what you think after learning the first 10 -20 and then if you're going to go all the way to the perhaps the 1% who have the entire periodic table memorized.
I'll let you know how long it takes me.
If you are interested in learning more memory tricks like this I highly recommend Become A Super Learner. This is an affiliate link, which means if you did sign up and take a course, I will make some money with no extra charge to you.
I am currently going through the learning productivity bundle over at Become A Super Learner.
Check back for some more cool memory hacks like this one.