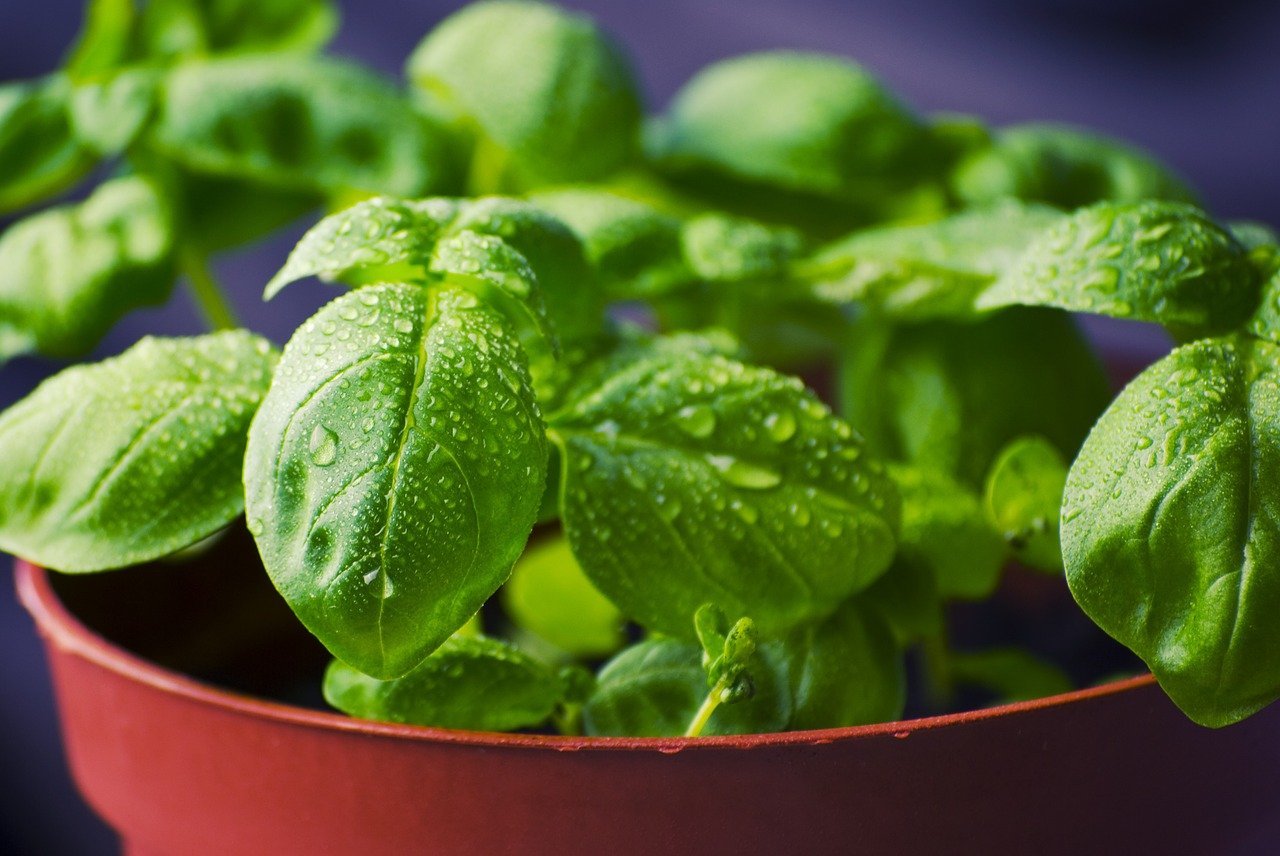 Affiliate Disclosure: Some of the links below are affiliate links, meaning, at no additional cost to you, I will earn a commission if you click through and make a purchase.
Welcome to the one percent! Improve your life by one percent every day!
It's one thing to grow food, to keep a plant alive. It's another thing to make sure you are fully utilizing the entire plant from start to finish.
Whether you are starting basil from seed or you bought a large bushy basil plant from your local gardening center searching for how to take care of all your plants can be a pain in the butt.
Below you will find all the videos and links I found helpful to make me feel knowledgeable in care and using basil.
From how to grow lots of basil, how to propagate basil and how to prune basil. How to maximize your basil harvest so you'll have lots of basil to get you through the winter.
Basil oil, basil butter, drying basil, storing basil and even a few videos on the health benefits.
This is a great little video. I love the CaliKim channel.
She has great tips to get you started right when planting your seedlings outdoors.
Basil likes warm soil so you want to plant them about the same time you plant tomatoes. I had to look up when that was. lol For me in zone 6b that's about mid-May.
Basil likes at least 6 hours of full sun, it's a light feeder so you don't need a lot of fertilizer.
I'm really trying to go all natural, so I'm not using a store bought fertilizer, I'm working my compost to add nutrients back to the soil. Add some compost before planting your basil into your garden or into your larger container.
[adguru zoneid="3″]

Prune your bail about once a week. This is a great tip for keeping your basil nice and bushy.
I noticed the plant I bought was super bushy but as I let it grow, not knowing how often to prune it, and worried about taking too much, the plant started to get stemy.
How to Propagate Your Basil
Once you grow one basil plant, you'll want more. More for gifts, more for winter, more for tea, for drying and for freezing.
This video will show you how easy it is.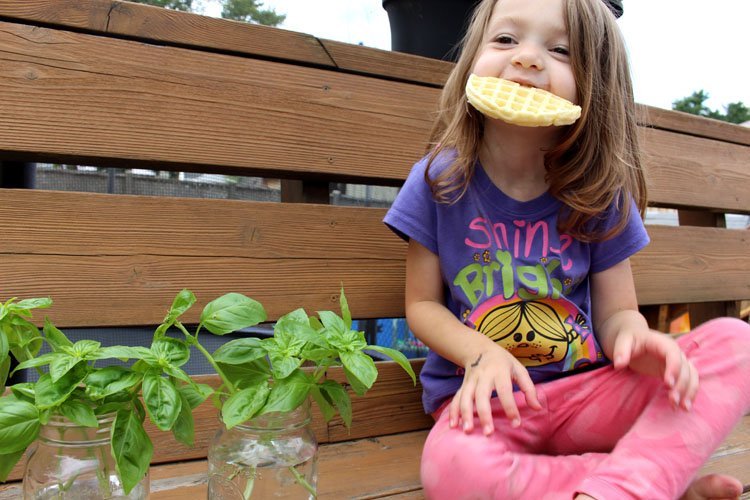 How to Prune Basil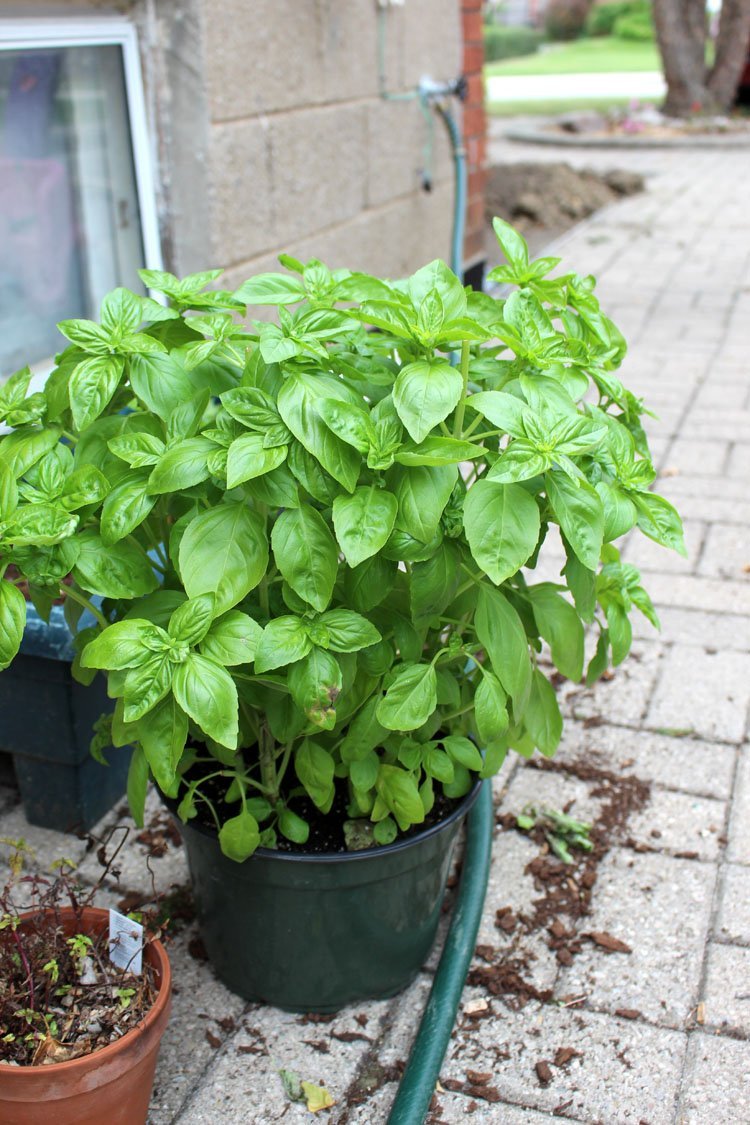 Not pruning your herbs is the most common issue to creating a nice bushy plant. If you let basil just do its thing without pruning, it tends to become very stemy.
Basil Uses in the Kitchen
Subscribe to my channel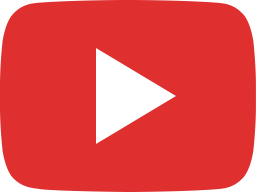 How To Store Basil - Four Ways!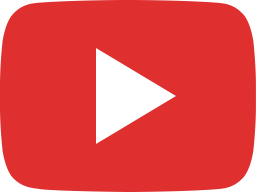 Basil Pesto Recipe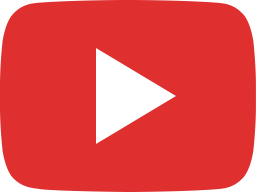 Basil Butter by Chef Mark Spiegel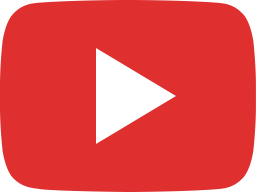 Things to do with Basil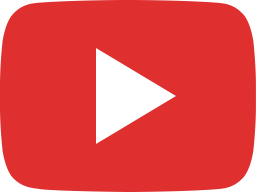 How to Make Basil Tea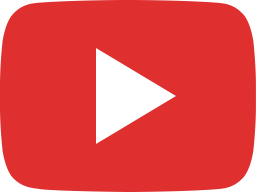 Drying and Storing Basil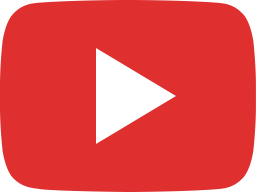 HOW TO MAKE BASIL OIL AT HOME

You could just grow basil for its amazing smell, but growing basil can offer so much more. Butter basil, drying and freezing basil, and basil tea. Mmmmm.
Try adding ginger and honey to your basil tea for something calming and delicious.
Health Benefits of Basil