---
What Happens If You Cut Your Hair In A Ponytail?
Reading time: 5.5 min
Affiliate Disclosure: Some of the links below are affiliate links, meaning, at no additional cost to you, I will earn a commission if you click through and make a purchase.
The ponytail haircut method. I know! I know! DIY hair cutting is risky.
I remember my mom trying to cut my bangs when I was little.
She's pretty much half blind.
It was not pretty.
Needing to cut anything in a totally straight line is stress inducing.
At least for me.
All that said, I want the convenience of being able to freshen up my hair at home with a trim.
Or decide to go from longer hair to shoulder length on a whim.
Most of my ideas happen on a whim.
I wake up and say today I want a haircut, normally it's when I've gone a while without a haircut, and I miss my face framing layers.
Or I decided today is the day to try a new hair color.
I call up the hair salon and of course they are booked, because all these other people planned ahead.
Who does that?
Since you often can not get your haircut at your favorite salon on a whim, there is the ponytail haircut method.
5 Easy DIY A Line Bob Ponytail Haircuts
Elsa Hairstyle Tutorial
OMG! The Best RED BALAYAGE Ever!
It's still important to be skeptical, remembering my mom, I had to look up what happens if you cut your hair in a ponytail.
There are a ton of videos out there now, way more then when I first wrote this article.
So, you don't have to take my word for it, it actually does work. Most of the time it turns out pretty good. Most of the time.
Wet Hair = Damaged Hair. Protect your hair from breakage with Aquis.
Subscribe to my channel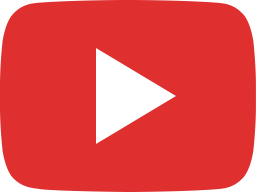 HOW TO CUT YOUR OWN HAIR || SHORT AND STRAIGHT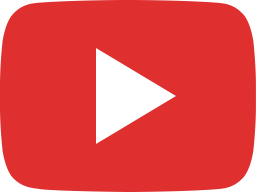 CUTTING MY OWN HAIR (Ponytail Method )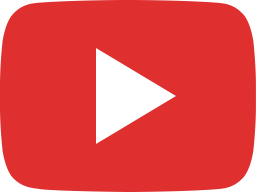 HOW TO CUT YOUR OWN HAIR STRAIGHT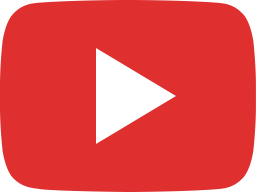 HOW TO CUT YOUR HAIR IN LAYERS - PONYTAIL METHOD | TypiKelly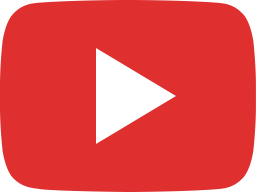 DIY LAYERED HAIRCUT | HOW I CUT MY HAIR AT HOME | UNICORN PONYTAIL METHOD

Why You Shouldn't Cut Your Own Hair, Maybe
I was a little hesitant at first, I read this article titled, 7 Reasons Why You Should Never Cut Your Own Hair, something like that.
In one of the reasons they showed an Instagram post – see below – of this lady cutting her own bangs.
Then after her showing an awesomely done job, they said, it may have worked for her but most likely it won't workout for you.
Really?! You show someone cutting their own bangs and doing a great job and then say, remember how your mom told you never to cut your bangs.
Yes! I do! But that's because she had no idea and no guidance on how to do a good job.
I'm totally going to try this.
Another "myth" they wanted to dispel was the money you would save, because chances are you will be heading to the hairdresser anyways to fix your shoddy job.
If you can't tell, I did not like this fear mongering article.
It's like it was written by a cranky hairdresser who wants people to stop trying to cut their own hair because they're afraid of losing all their business.
5 Different Ponytail Haircut Methods
Check out the 5 different ponytail methods at The How to Hair Girl.
Yes, I've had a few times where I felt it just didn't look quite right. It's probably because I didn't make the ponytail tight enough ensuring that it stayed dead center.
I noticed in many of the videos out there, that they also use a ponytail holder towards the end where you make the cut to hold the hair all together, improving your cutting technique.
How To Choose A Haircut And Hairstyle According To Your Face Shape?
Ponytail Haircutting Tools
Always make sure you start off by only cutting a little bit of hair at a time and get a pair of really good hairdressing scissors.
This makes it so much easier to make your cut straight across. Otherwise it looks choppy.
I didn't think it would make a big difference; I thought my scissors were pretty good. Nope. A friend lent me her scissors. Huge difference!
If you've looked over a few videos, read the above 5 DIY ponytail method which really does a great job of walking you through the different outcomes step by step depending on where you place the ponytail, will vary your layered haircut, from long layers to shaped layers, and you are still hesitant, ask your Facebook friends.
I was hesitant too until someone I knew told me it worked for them, so finally I tried it.
And I'm glad I did. I love the ponytail method for cutting hair. I have naturally curly hair, but I often do straight hair, both ways still look good after a cut.
If you want to get even more technical, I've seen videos with sections of hair into 4 ponytails for even more styling options.
I'm getting braver with each hair cut I give myself. I normally do a combination of method #3 and then #5.
It's pretty empowering to know that anytime my hair is looking a little dull, the ends are getting a little rough, I can just jump in the shower, wash my hair, put it in a ponytail and not only trim it but give it some style, lift, and body.
I always used to put off getting my haircut because if I was going to go to the effort in coordinating an appointment with my partner, to watch our 3 kids and with the salon, I might as well get a color and a cut because I probably hadn't had one in 6 months, and that's a 3 hour to 5 hour appointment and $150 (minimum).
Now I can grab some hair color at the drugstore when I need it. And I can give myself a haircut whenever I want.
My daughter's hair is long enough to use these cutting methods on as well.
I was still a little nervous doing her hair so after I gave her a trim, a week later, my partner took the girls in to a salon.
He wanted a haircut and thought it would be a nice evening out if they all got their hair done together.
My partner mentioned the ponytail cut and the hairdresser said that is pretty much exactly what she was doing to cut the girls' hair.
The 90's 'Ponytail' haircut. I think I did a pretty good job. #ponytailhaircut #DIYHaircut pic.twitter.com/NQFvddzdVe

— Jacki (@rnjackirn) June 19, 2016
Yup, so there you go.
Who needs the hairdresser any more? lol Well, I still do, at least twice a year, I have no idea how to do my own Russian red highlights, that I love, but at least I can keep our hair in check without having to spend a fortune on a regular basis.
3 females can get expensive.
Remember, if you have medium to long hair and you're feeling a little hesitant, only cut a bit of the end to start with and see how it goes. Let me know what you think in the comments below.
Speed Up Hair Drying and Styling Time
On a side note if you are tired about how long it takes to blow dry your hair and then straighten it, I have discovered the answer.
I saw this a lot on Facebook ads but again it wasn't until a friend told me it was awesome, that I decided to give it a try. First, I tried to order it from a website that wouldn't work.
There ended up being tons of them on Amazon. I picked one and ordered. It never arrived and they refunded my money. I ordered the same product from another supplier and it arrived the next day.
The ads are true! And no is paying me for saying that. Yes, if you click the ad above and ordered I would get a small commission, but really this hair dryer brush is awesome.
My hair goes from wet, out of the shower towel dried to completely styled in 10 minutes. Normally I would say it takes me 20 minutes to straighten my hair, and I thought that was pretty good. But it didn't include drying time.
I'd always try to strategically plan out the whole timing of workouts and showering and going to bed with wet hair so I could style it in the morning once it was dry.
I never understand why it seemed I was the only one walking around in the morning with wet hair.
Am I the only one who works out in the morning? Does everyone have like 45 minutes extra time to do their hair?
Well now I look like one of those people who have it all together. I can workout in the morning and have totally styled hair.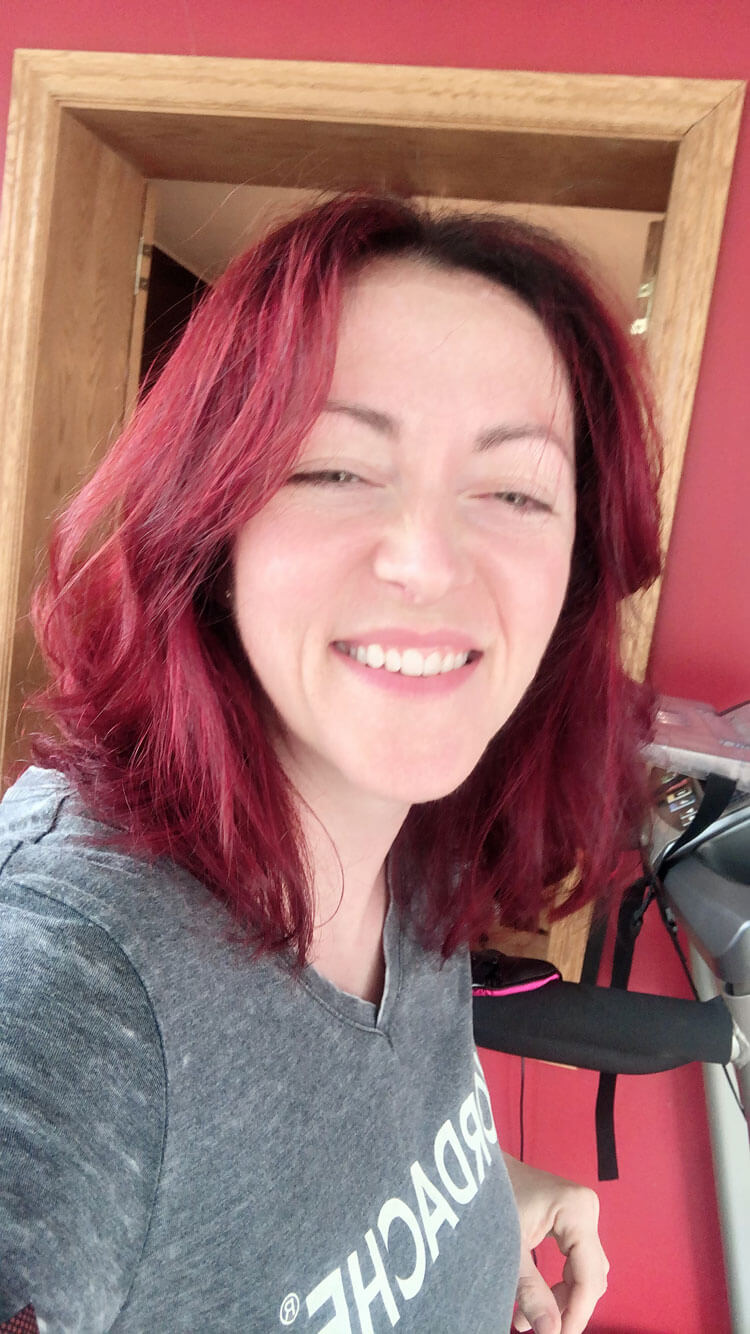 Goals…Save to your Pinterest Board