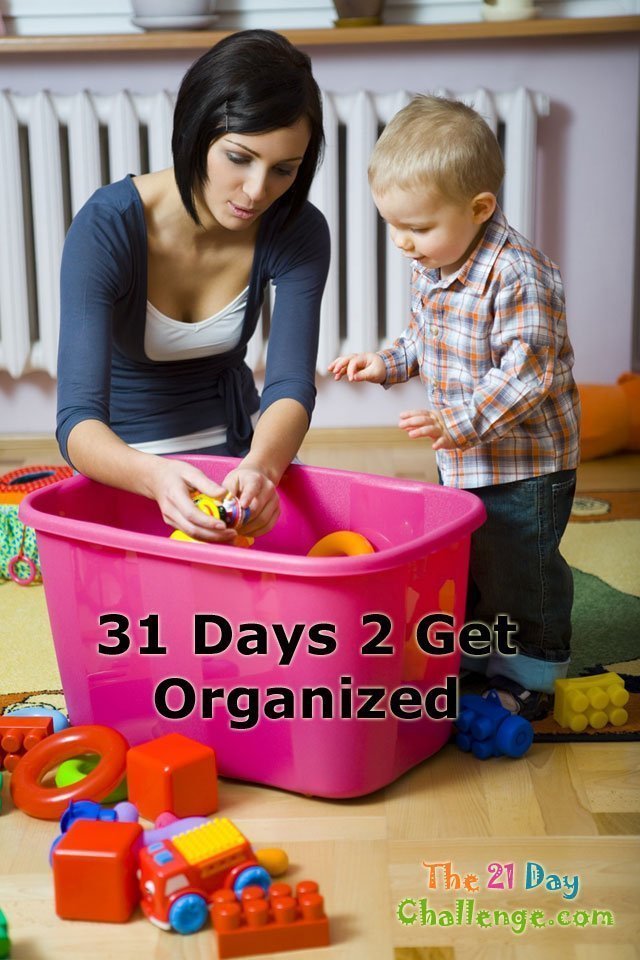 Affiliate Disclosure: Some of the links below are affiliate links, meaning, at no additional cost to you, I will earn a commission if you click through and make a purchase.
Getting organized, decluttering or sparking joy, whatever you want to call it, doing it can be overwhelming. It can also appear to being making the house messier in the process, if you try to do to much at one time.
Completing this challenge could take a good chuck of dedicated time each day. If you find it to overwhleinmg to add into your day, you could change the challenge to be a weekly task, instead of a daily task.
Taking 31 weeks to do this challenge may seem some what depressing, but remember you need to decide what it will take for you to be consistent. 31 weeks of a complete challenge is better then 31 days of not being able to stick with it.
However you decide to do this, remember it's your challenge.
Subscribe to my channel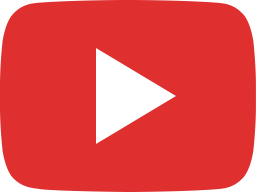 Happy New Year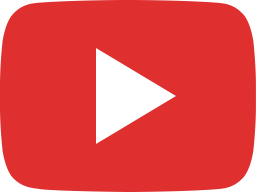 Donation Bin | #31Days2GetOrganized 2016 Day 1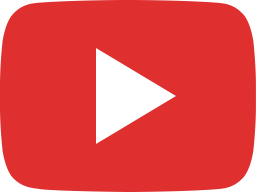 Shoes | #31Days2GetOrganized 2016 Day 2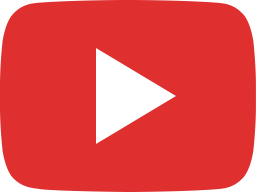 The Floor | #31Days2GetOrganized 2016 Day 3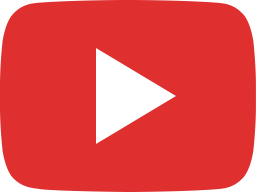 Undies | #31Days2GetOrganized 2016 Day 4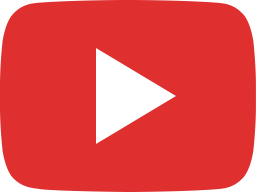 Bathroom Lotions | #31Days2GetOrganized 2016 Day 5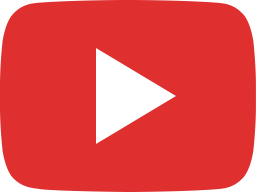 Plates & Bowls | #31Days2GetOrganized 2016 Day 6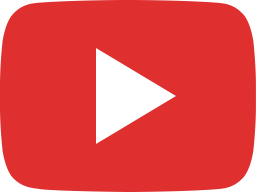 Get In Touch | #31Days2GetOrganized 2016 Day 7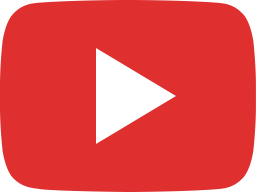 Books | #31Days2GetOrganized 2016 Day 8

[headline style="2″ align="center" headline_tag="h2″]
Organizational Fix on Amazon
[/headline]
| | |
| --- | --- |
| [easyazon_image add_to_cart="no" align="left" asin="B00N4H9NFE" cloaking="default" height="500″ localization="yes" locale="US" nofollow="default" new_window="default" src="http://ecx.images-amazon.com/images/I/51sRdVSI7dL.jpg" tag="passiveinco05-20″ width="339″] | [easyazon_image add_to_cart="no" align="left" asin="1416560173″ cloaking="default" height="500″ localization="yes" locale="US" nofollow="default" new_window="default" src="http://ecx.images-amazon.com/images/I/51-mEDH9b2L.jpg" tag="passiveinco05-20″ width="326″] |
| [easyazon_image add_to_cart="no" align="left" asin="B004C2IZ72″ cloaking="default" height="500″ localization="yes" locale="US" nofollow="default" new_window="default" src="http://ecx.images-amazon.com/images/I/51CZhrfAtUL.jpg" tag="passiveinco05-20″ width="454″] | |