Valentine's Day Tree
HEY, HEADS UP! I just want you know that this post probably contains affiliate links. If you choose to make a purchase through one of these links, I will receive a small commission, at no additional cost to you. As an Amazon Associate I also earn from qualifying purchases. Not enough to buy a pony, but enough for me to sip a small chai tea while I write. Thank you for reading my articles.
I can't believe I just took down my Christmas trees, only to see this trend. The kids would love the idea of decorating a Valentine's Day tree.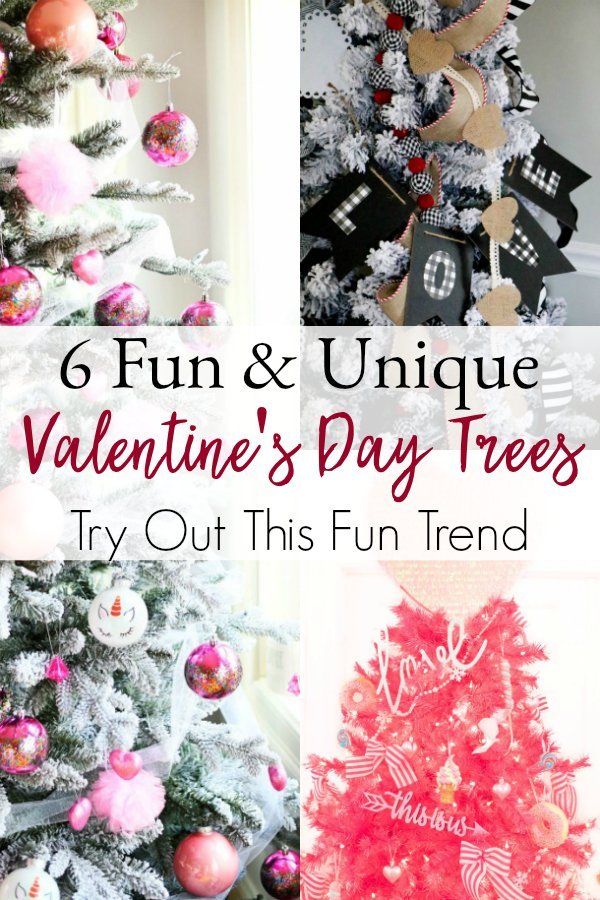 Photo Credit: thestressfreechristmas.com
Not ready to take down your Christmas tree but ready to move on to another holiday? Create a Valentine's Day tree to keep the magic alive for another holiday.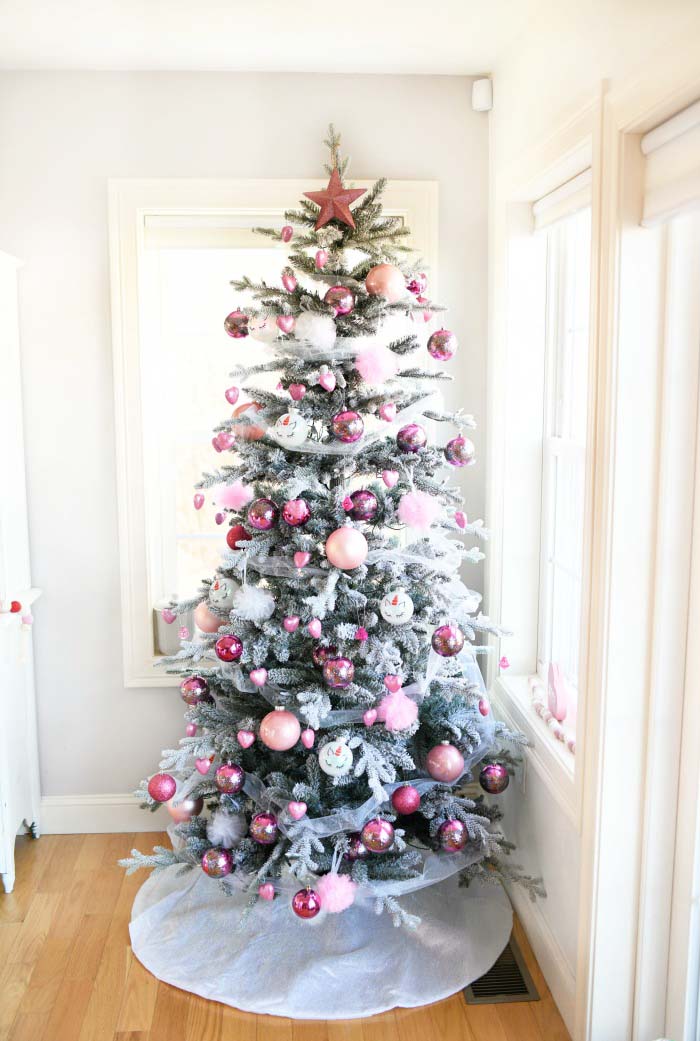 Photo Credit: www.savvysavingcouple.net
Christmas may be over but that doesn't mean you cannot love your tree just a little more! This cute and pretty Valentine's Day tree is sure to curb your Christmas loving cravings throughout most of the winter season.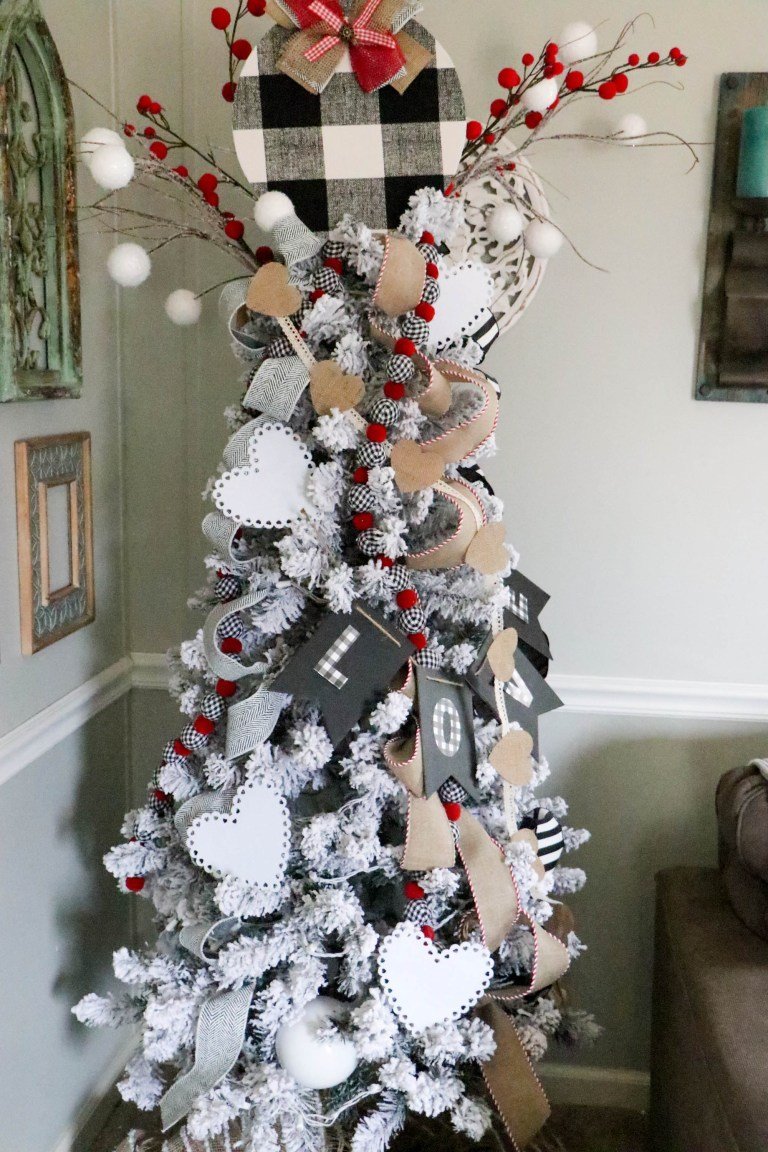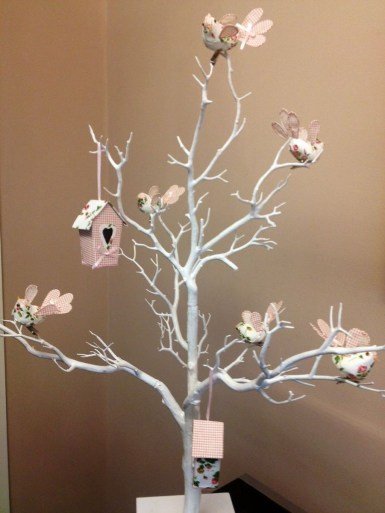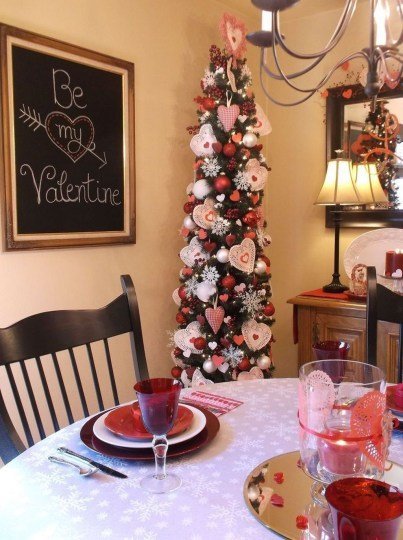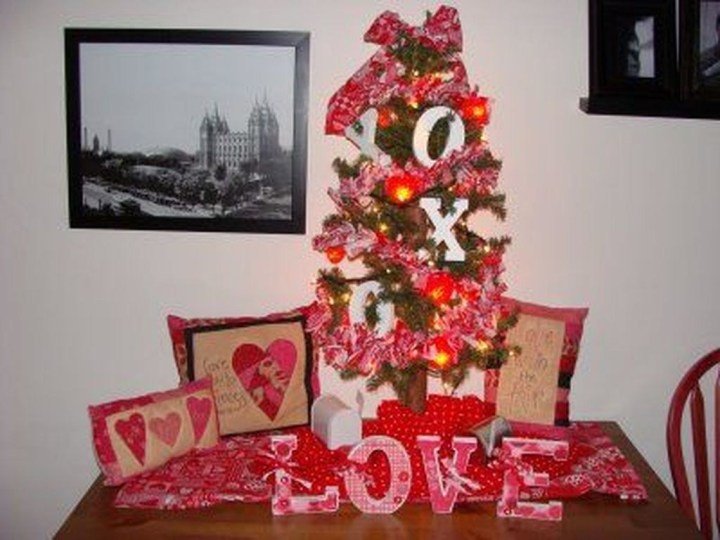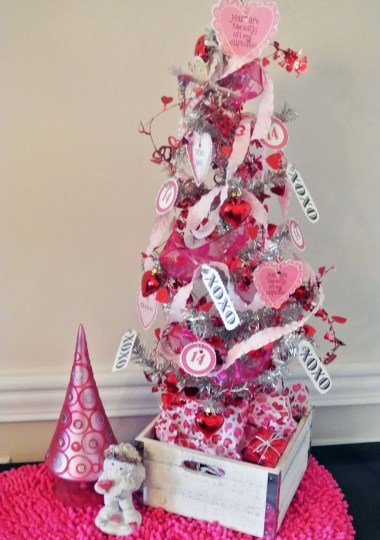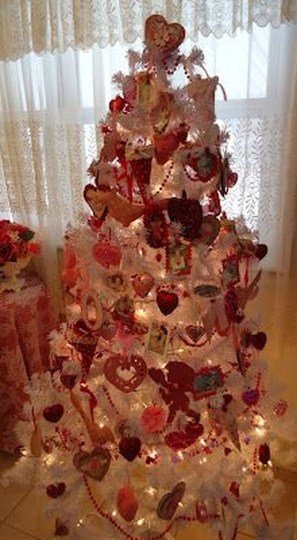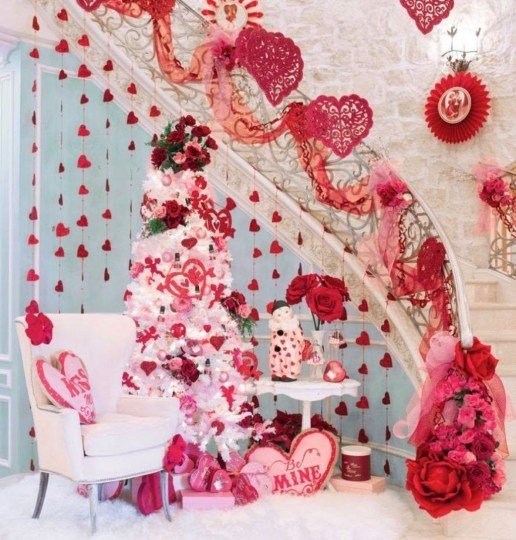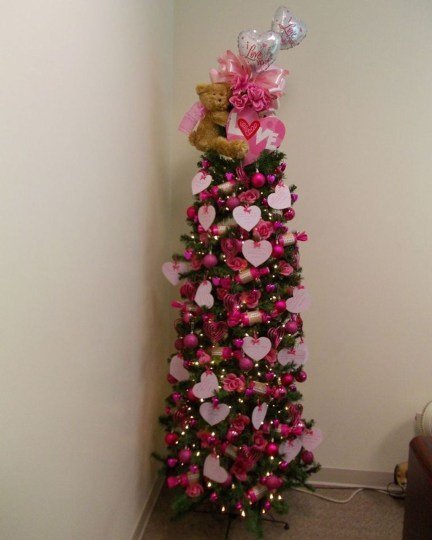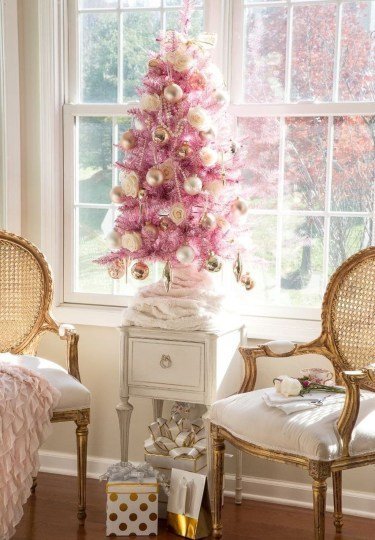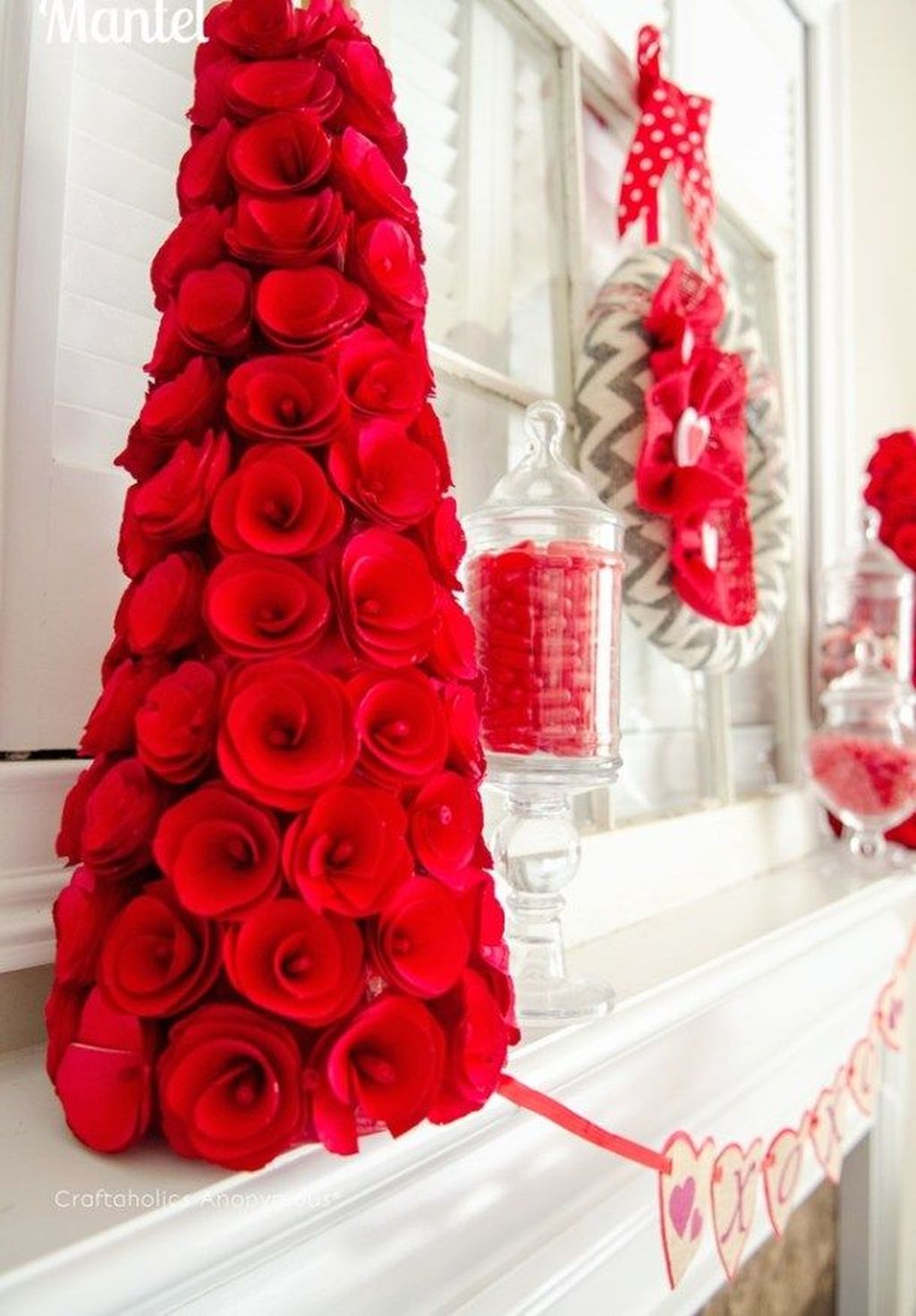 Other pages on The One Percent: