What do you get when you combine the romantic holiday of Valentine's Day and the wintery, festive cheer of a Christmas tree? The answer: a unique way to bring some fun and joy into your home for the month of February. With Valentine's Day right around the corner, why not try spicing up your home with a festive holiday tree that celebrates both occasions?
Affiliate Disclosure: Some of the links below are affiliate links, meaning, at no additional cost to you, I will earn a commission if you click through and make a purchase.
The Benefits Of A Valentine's Day Tree
Think about it – a Christmas tree decorated with hearts and glittery ornaments would make an amazing addition to your home. Not only will it make your place look festive, but it will also be a reminder to show love and appreciation for one another. And who knows – you might even get some extra cuddles from your significant other when they come home to find their very own love-themed tree!
Plus, there are so many fun decorations you can use for your Valentine's Day Christmas tree. Think red and pink garlands, heart-shaped candy canes, cupid ornaments, little teddy bears holding hands… the possibilities are endless! You can even take it up a notch by covering your tree in rose petals or stringing up fairy lights around its branches. And don't forget to top off the tree with something special – perhaps a personalized ornament inscribed with both of your names?
Not just for couples, but kids love this tradition as well. You can show them how to make ornaments out of construction paper and ribbons, fill the tree with their favorite stuffed animals, or place little handmade cards around it.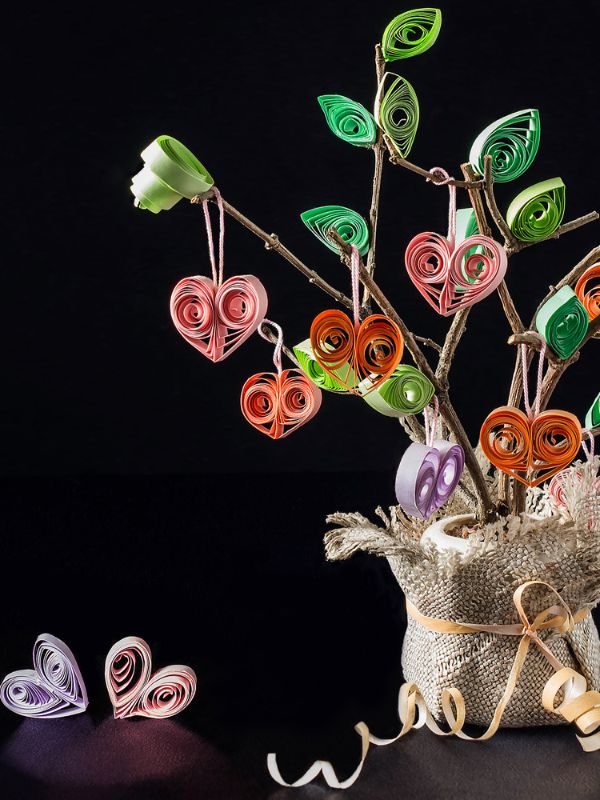 Now they don't have to be sad when the Christmas tree comes down, because the Valentine's Day tree(s) are right around the corner. Instead of taking down our Christmas tree in January, we simply remove the holiday decorations and use the rest of the month to make Valentine's Day crafts for a festive new look.
If the classic Christmas tree just isn't your style, there are plenty of other ways to get into the Valentine's Day spirit! Head over to a dollar store and search for decorations that will liven up any room. All sorts of adorable ideas exist for creating special Valentine's Day trees you can use year after year – without breaking the bank.
Adding a Valentines Tree is great for those who want to add some extra cheer during what can often be a dreary winter season. By visually filling your space with bright colors and festive decorations it can really lift your spirits and remind us all of what makes life so special—love!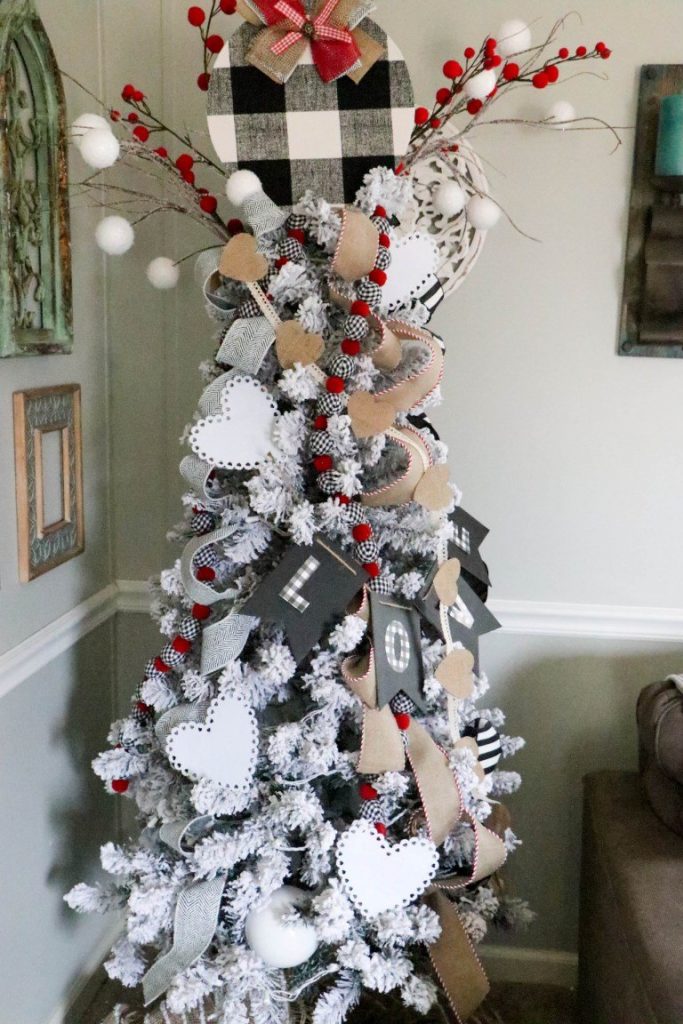 Photo Credit: thestressfreechristmas.com
Not ready to take down your Christmas tree but ready to move on to another holiday? Create a Valentine's Day tree to keep the magic alive for another holiday.
Photo Credit: www.savvysavingcouple.net
Christmas may be over but that doesn't mean you cannot love your tree just a little more! This cute and pretty Valentine's Day tree is sure to curb your Christmas loving cravings throughout most of the winter season.
This Valentine's Day why not think outside the box and surprise your special someone with something unique like a Valentines Tree? This fun twist on traditional holiday decorating will add an element of surprise that will surely leave your loved one feeling extra special this February 14th. Plus, it won't break the bank nor take up too much time setting up—just gather some festive decorations from around the house or purchase affordable ones online and voila! You're ready for some romantic celebrations this upcoming holiday season. So don't wait—get creative today!