When you love red. Red iphone wallpaper to energize your phone and your mind. From cute to sophisticated. What emotion will your wallpaper create for you today.
Affiliate Disclosure: Some of the links below are affiliate links, meaning, at no additional cost to you, I will earn a commission if you click through and make a purchase.
The amount of times we pick up our phone in a day is crazy. You want to make sure that you are using that to your advantage by having something inspiring, motivating, calming, or even funny.
The wallpaper on your phone should be serving a purpose. Maybe you like to have a picture of the family on your lock screen, which brings you a feeling of connection and gratitude.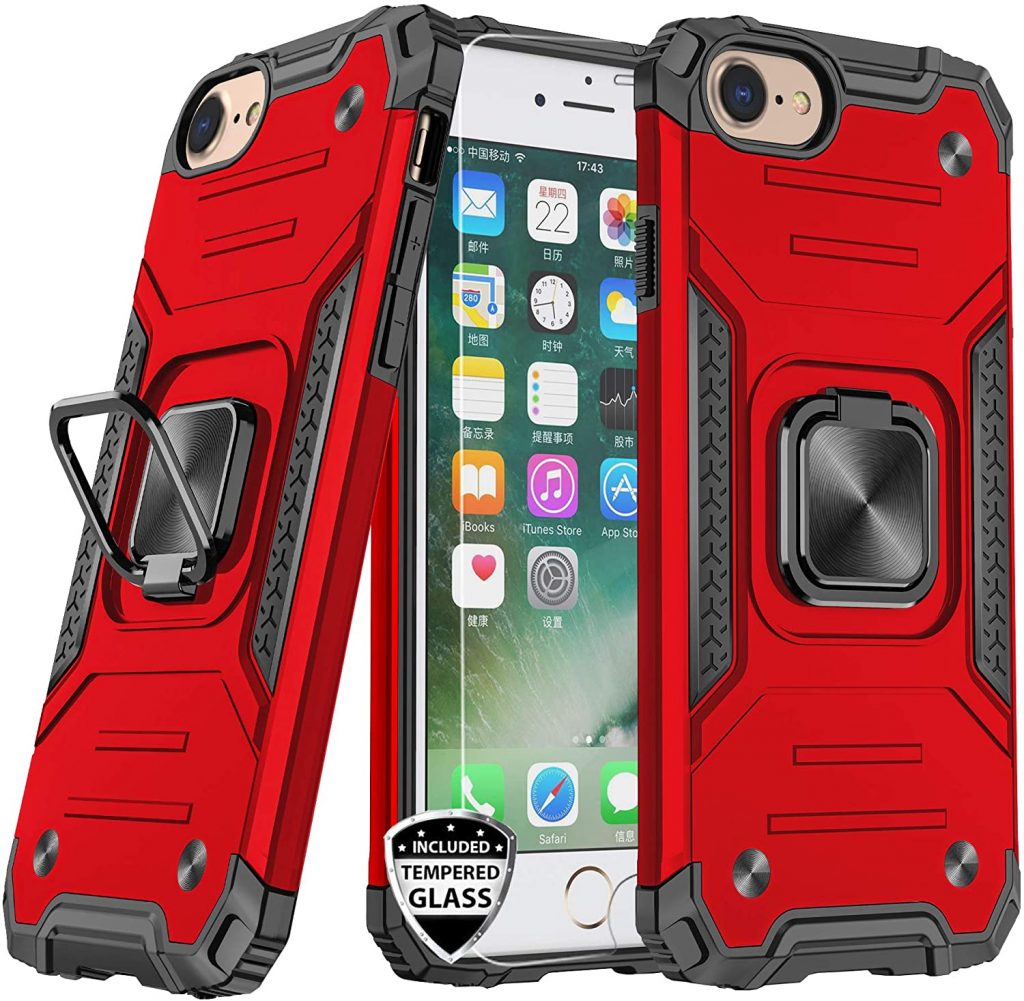 Or perhaps you like to keep it sleek and simple, which brings you a feeling clarity and represents the simplicity your are creating in your life.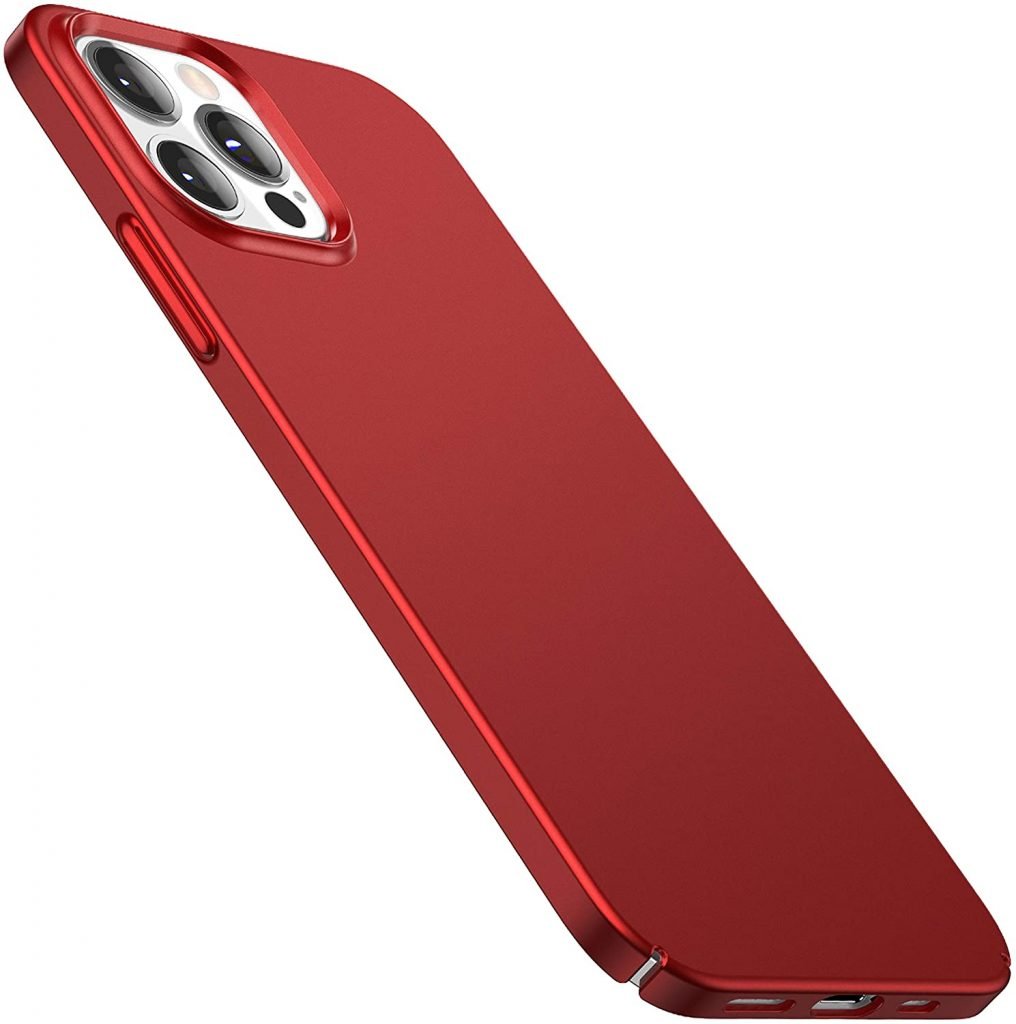 Whatever you choose to grace your two phone screens with, the lock screen and the home screen, make sure you are making a conscious choice on the result you want to create.
Second, when you stop noticing your wallpaper, you know that point when it's stops catching your attention and you just mindlessly open your phone, that's when you need to switch it up again.
How long that takes will depend on each person and will change depending on what is happening in your life.
Red is my favorite color and I find it very motivating. Plain wallpapers are great for your home screen. Detailed pictures get so obscured by the apps it's often pointless, unless you arrange your apps in a way you can see it.
I tend to save the detailed pictures for my lock screen and use simple colors and pattered wallpapers for the home screen.
I hope you enjoy these as much as I enjoyed making them. Click on the wallpaper your would like, once it is open in full size, right click and save the image.
Red iPhone Wallpaper