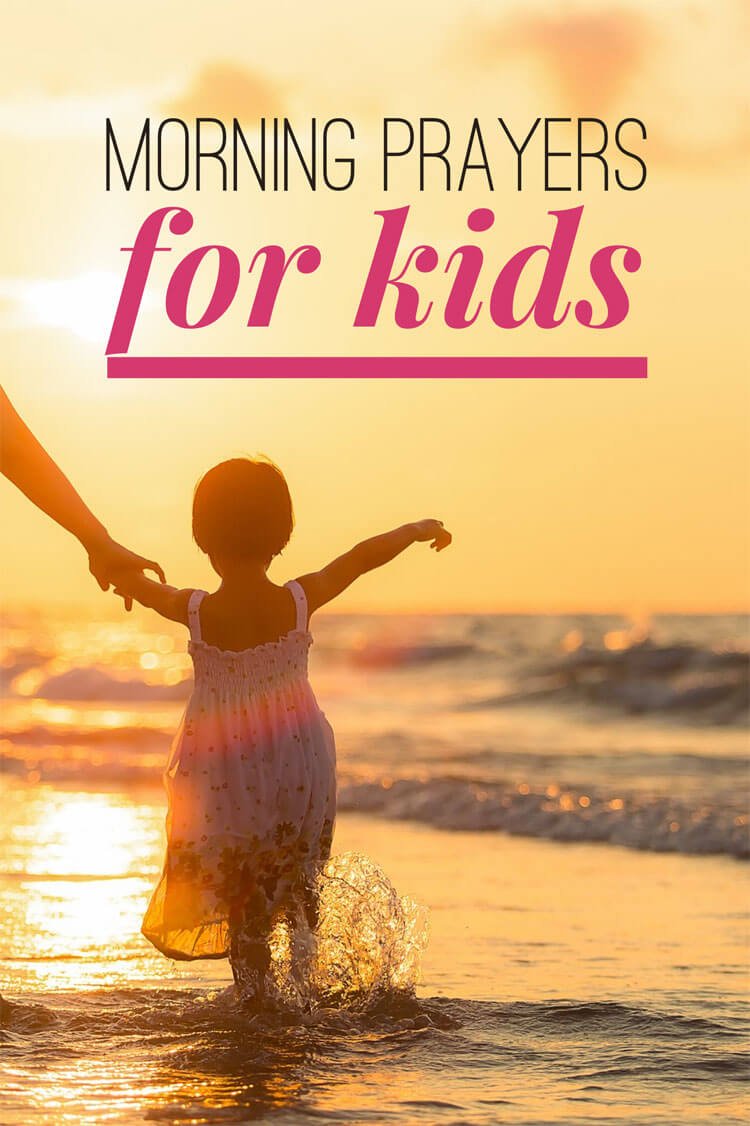 I think it's very important that children learn to practice gratitude.
Affiliate Disclosure: Some of the links below are affiliate links, meaning, at no additional cost to you, I will earn a commission if you click through and make a purchase.
One of the easiest ways to include that in their daily routine is thanking the creator for all that we have.
Morning prayer for kids is a fun way to include gratitude and prayer into their days.
I hope you enjoy the few that I found.
God's Love Is So Wonderful – Nursery Rhymes
Enjoy this famous Nursery Rhyme on "God's Love Is So Wonderful" from the famous 3D animated series of Infobells.
For More details visit : www.infobells.com
---
Jesus Loves Me_with lyrics
This song was always one of my favorites growing up. It's such a cute version for kids.
---
My Morning Prayer – Nursery Rhymes