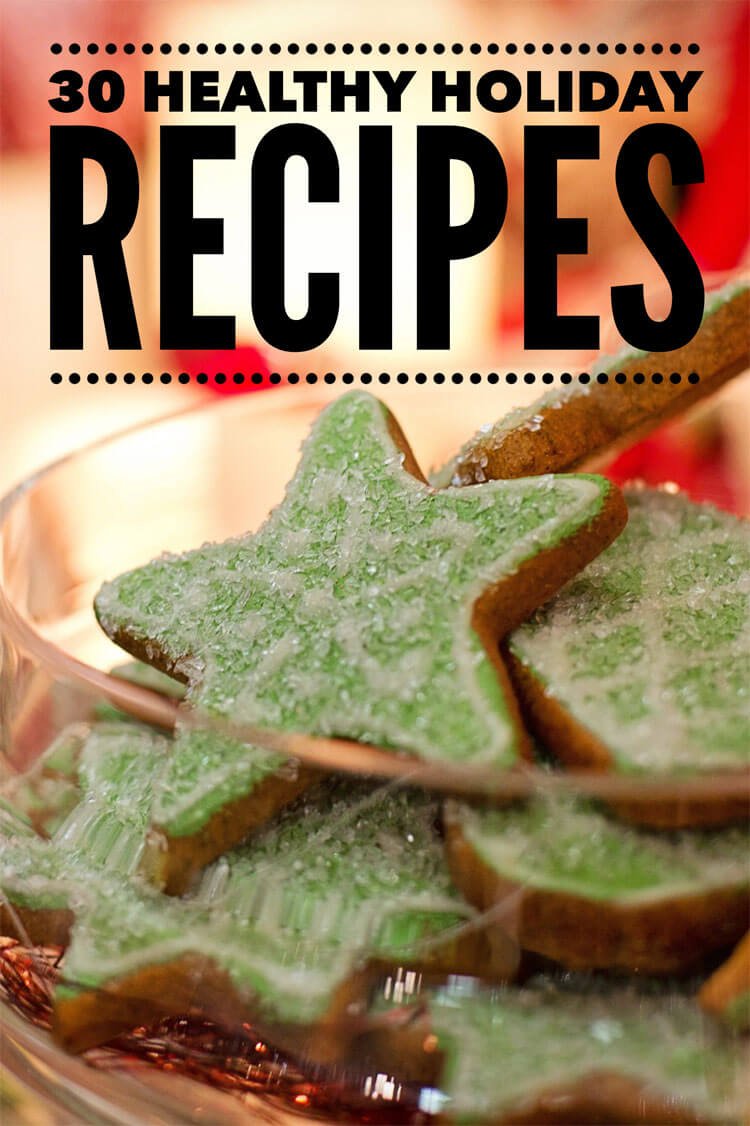 Affiliate Disclosure: Some of the links below are affiliate links, meaning, at no additional cost to you, I will earn a commission if you click through and make a purchase.
Drew Manning the host of A&E Hit TV Show Fit to Fat to Fit and New York Times best selling author of the book FIT2FAT2FIT is sharing his free How to Survive the Holidays Tips & Recipe Guide.
It's not to late to make some of these delicious, nutritious holiday dishes.
The guide is 34 pages of recipes with photos, I hate recipe books without photos.
Trust me these recipes look awesome, you will not substituting something that taste like cardboard for your peanut butter cookies.
In this holiday cookbook you'll find 15 Low-Calorie and 15 Keto-Friendly recipes for: Drinks Appetizers Side Dishes Main Dishes Desserts AND 8 helpful tips on how to stay on track during the holidays! Read more…
I don't recommend that anyone try to lose weight over the holidays, or be overly strict with what they can and can't eat.
But what if your go to comfort food was delicious and highly nourishing? Your body, mind and over all health will thank you.
I hope you enjoy. Check out more below for some extra motivation, especially coming into the new year.
Images from fit2fat2fit.com
Be sure to check out more on Drew Manning at his website Fit2Fat2Fit.com.
Check out this video to see just a glimpse into the Fit2Fat2Fit story.
[easyazon_image align="none" height="500″ identifier="0062194216″ locale="US" localize="y" src="https://www.welcometotheonepercent.com/wp-content/uploads/2017/12/51USQJ2BsZEL.jpg" tag="passiveinco05-20″ width="331″]