It can be quite challenging to find even an adequate photo for your blog and or social media let alone royalty free images at high resolution that are perfect for you topic.
Affiliate Disclosure: Some of the links below are affiliate links, meaning, at no additional cost to you, I will earn a commission if you click through and make a purchase.
Every time I need a photo I always forget the best sites. I end up having to redo my search for new stock photo sites.
So now I'm putting together a list here so I'll always know where to go and you will too.
Just for fun, I'm going to try to find two awesome stock photos on each site, one for the search term "motivation" and one for the search term "minions". lol It's fitting since this site is about finding and staying motivated and I have another site on minions.
Both terms are challenging to find high resolution royalty free images.
I love this site! The images are awesome, I'm always doing a double take.
Did I somehow go into a stock photos subscription section?! Nope! It's a community of people who share awesome pics.
When you create a free account you have the option to add 10 of your own photos, then you can use the site without ads.
The photos are Public Domain. Free for commercial use and no attribution required.
You can't get much more awesome than that, making pixaby my number choice for stock images.
For the term "Motivation" there were 711 free images! There are so many good ones it was hard to choose just one.
Minions, there is 107 free images!
Hundreds of high resolution stocks photos added weekly. Free from copyright restrictions.
Only one photo under motivation, but it's a pretty nice one.
Zero photos on Minions.
It is a smaller site but the image quality is pretty awesome so I would highly just doing a search here to see what they have before choosing your final image.
"We're all about beautiful design + inspirational images." These pictures are awesome, all ready for commercial use.
You have to subscribe to download the images, but it was a much quicker and painless process then I imagined when the pop up box appeared.
There is no search, so be careful, as you could spend your entire day just scrolling through images after images.
Also note, that after subscribing, all you do to download the image is click on it.
If you don't pay attention, you could click a few times thinking nothing was happening, only to realize you downloaded an image three times. I'm in no way saying I did this. Maybe twice.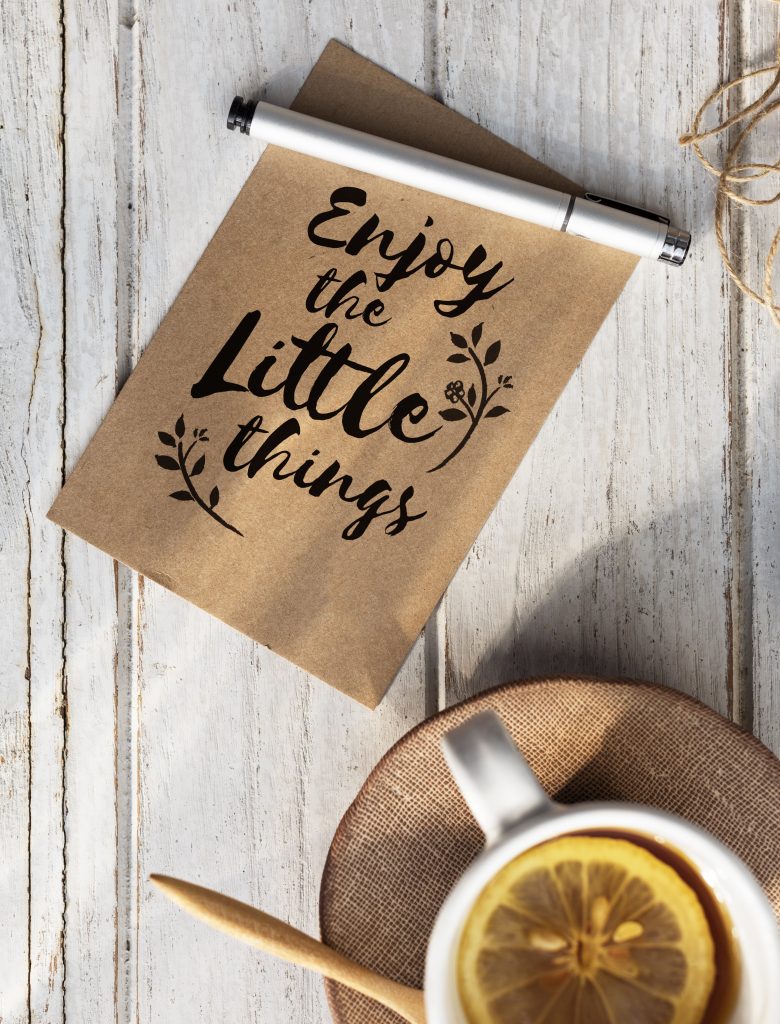 OMG! Free (do whatever you want) high-resolution photos. These photos are truly the one percent.
The photos are organized in collections so it was some what hard to say exactly how many motivational photos there are but the quality of these images alone made me feel motivated by everyone I saw.
And at the bottom of the page is says, "Make something awesome."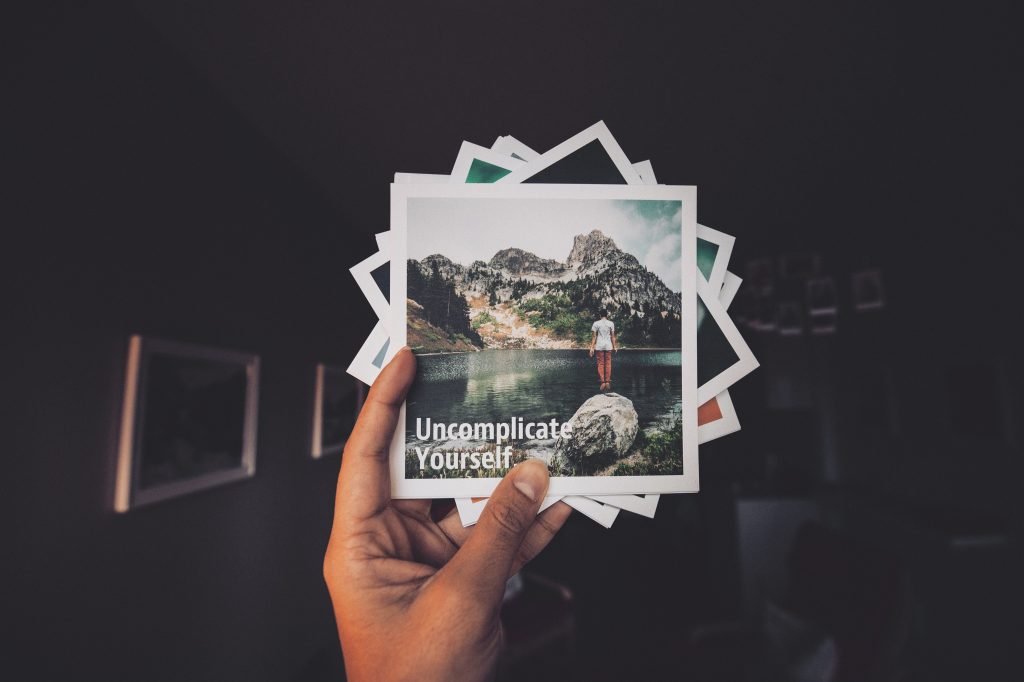 The images are so awesome I have to add another one just to show you.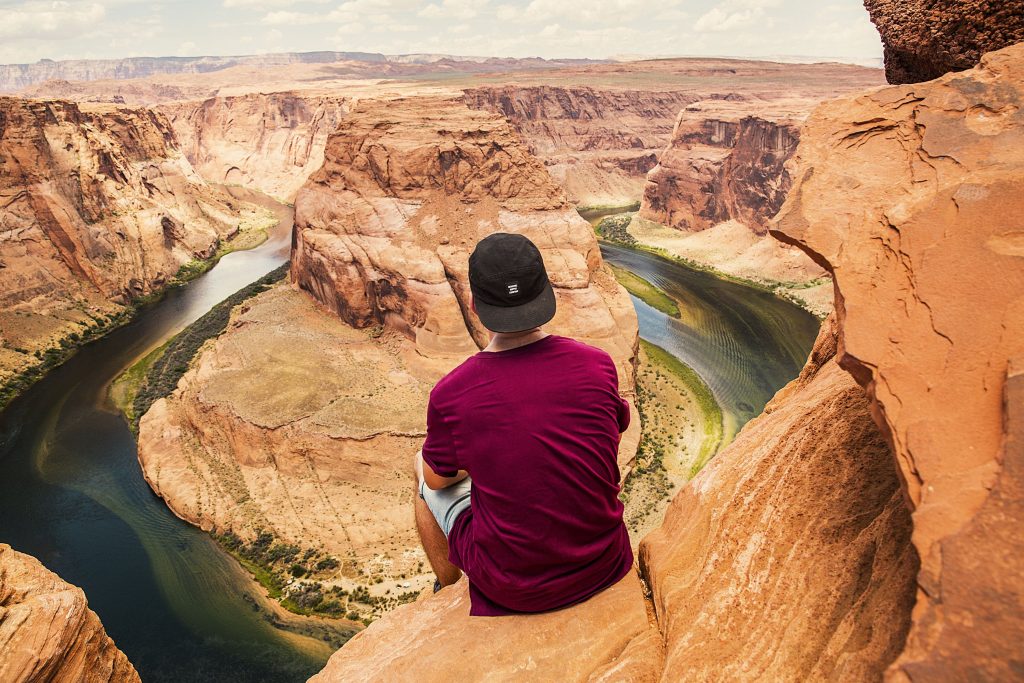 Again no Minions
Nothing under motivation or minions. I found it better to browse their photos by category instead of using the search.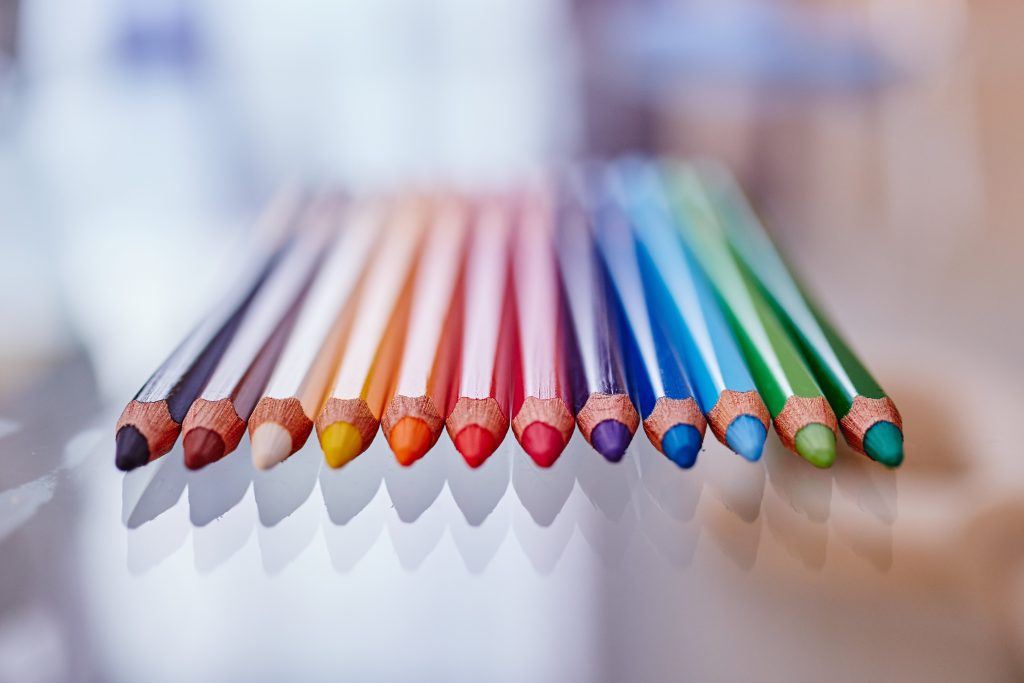 No images came up for "motivation" or "minions" but certainly not a right off for images.

[adguru zoneid="3″]

No where near my favorite, but it's an option. You have to be careful because the paid images can be confused with the free images.
It said there is 48 images for the search term "motivation", but I only found one image that conveyed the concept.
No minions. 🙁
To Be Continued
I tried to keep this list to sites that offer photos to almost every category you could think of.
There are many sites that are more niche photography sites where all the photos are taken and shared by one photographer.
I might come back and add those sites here when I have a more time.
For now you have no excuses not to always add a photo to each of your blog posts.
Think about the increased traffic from Pinterest! No go create something awesome.
Save