Impress your friends and family with these easy DIY Christmas paint and sip ideas for beginners. The perfect event for the holiday season!
Affiliate Disclosure: Some of the links below are affiliate links, meaning, at no additional cost to you, I will earn a commission if you click through and make a purchase.
Christmas is a time for family and friends to get together and celebrate. It's the perfect opportunity to try new things with your loved ones, such as paint night! For those of you who may be unfamiliar with what paint night entails, it's an event where you come together in a group setting and create art using different mediums, such as paints or crayons, normally paint. Paint nights are great for all ages and skill levels- even if you have never painted before!
Doesn't it always seem like the holiday season goes by too quickly? As we get older, time passes faster because we repeat similar activities numerous times.
Doing new things is a great way to slow down time. Science has proven this too!
The more detailed the memory, the longer the moment seems to last. "This explains why we think that time speeds up when we grow older," Eagleman said – why childhood summers seem to go on forever, while old age slips by while we're dozing. The more familiar the world becomes, the less information your brain writes down, and the more quickly time seems to pass. ~ David Eagleman
When you try new things, time appears to pass more slowly. Remember this when attempting to enjoy the holidays; you must do new things.
Keep in mind to enjoy and bring joy this holiday season. It's all too easy to become caught up in the hustle and miss out on the magic of the season.
I enjoy paint nights during the holidays, but sometimes I'd rather stay in, make some popcorn, open a bottle of wine, and have my own painting party at home with the family.
I also require some time alone, therefore it's just me, wine, popcorn, and my own paint night on occasion. Thank you, YouTube, and Shonda Rhimes for teaming up popcorn with wine.
It's nice to go out, but having a paint night at home allows you more time, freedom and flexibility. There is no hurry or waiting for the instructor to respond to your questions. If you missed something, you just rewind. If you need your glass refilled, you just refill your glass.
The great thing about these painting lessons is that they provide you with the fundamental skills, then it's up to you what tools you want to use. We tried out one of the painting lessons using crayons instead of paints. There was no paint or mess involved.
In this video, I'll be showing you how to paint a raven on a branch with a spooky background to get you in the mood for Halloween. This is a good lesson for beginners and up!I'm painting on a 16×20 stretched canvas, but you can paint on any type and size of canvas you like. Midnight Raven Acrylic Step by Step Painting on Canvas for Beginners – YouTube
Come join our Facebook Group and share your creations, I'm sure we'd all be inspired by a little holiday cheer.
Christmas Paint Night Tutorials
Subscribe to my channel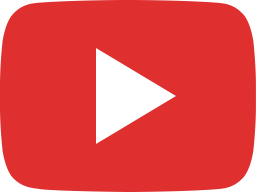 Blue Christmas Step by Step Acrylic Painting on Canvas for Beginners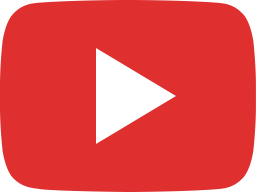 Simple Christmas TREE Step by Step Acrylic Painting on Canvas for Beginners | TheArtSherpa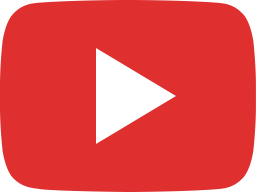 DIY Simple Snowman Painting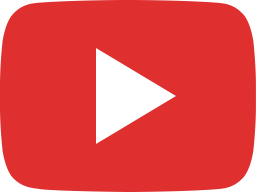 Acrylic Painting Snowy Winter Forest Path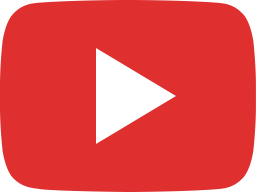 Paint Along Studios David Dec 18th 2014 Snowman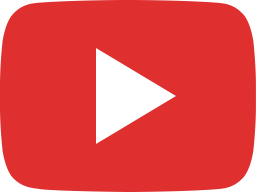 Beginners learn to paint Acrylic | Aurora Borealis Landscape | Winter Wonderland | TheArtSherpa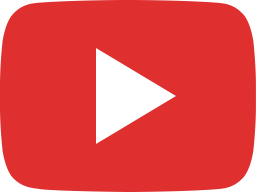 How to paint a cardinal in the snow (WINTER scene)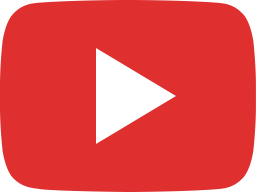 Beginners acrylic painting | Snowman with Cardinal | The Art Sherpa paint along | TheArtSherpa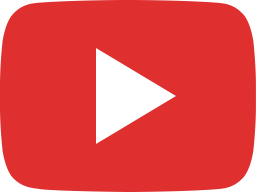 Easy Winter White Tree with Cardinals Acrylic Painting Tutorial LIVE Christmas Lesson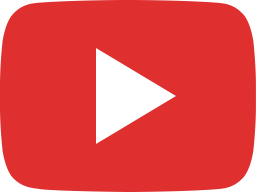 Christmas Landscape in Oils - FULL TUTORIAL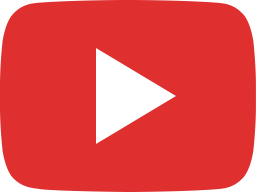 The Grinch Beginner Acrylic Painting tutorial LIVE | TheArtSherpa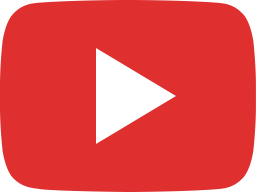 Three Trees in Winter Paint Nite Minneapolis

These Christmas paint night tutorials are perfect for all ages and skill levels.
The Chritmas paint night ideas provided are for beginners so you can easily gain confidence with painting, brush holding and colors.
Keep in mind to enjoy the sessions by focusing on what color goes where instead of being preoccupied about how well it's coming together.
If you've ever gone to a paint night, I'm sure you'll recall thinking throughout the process how horrible your work was and how awful the painting would look. And then, just as quickly as you thought it, you were astonished at how stunning it looked when it was all finished. That is the magic of paint night!
These Christmas paint nights will have you feeling confident enough to show it off to friends and family!
How to set up for a paint night
Decide how many tables and chairs you'll need depending on the number of guests. For example, a 5′ x 3′ dining table can easily accommodate up to six easels. You may need to rearrange your area to fit more tables based on the number of visitors you anticipate.
Set up the easels and the canvases after laying out tablecloths on the tables.
Make sure each artist's easel has enough brushes, palettes, water glasses, and paper towels in front of each easel. Ensure that each easel is equipped with the correct brush sizes necessary for the painting.
If you're using a YouTube video instruction, make sure everyone has a clear view of the TV, laptop, or iPad you'll be viewing it on.
To make use of a sample painting or a printout as a visual, hang it up. Better yet, give each person a printed copy of the final product.
Make sure that all of the paints, extra brushes, and paper towels are accessible.
Make sure there is someone in charge of handing out paints and other necessities. You can either place all the colors on one palette or divide them up as they are needed.
Remember the drinks and snacks.
Have fun!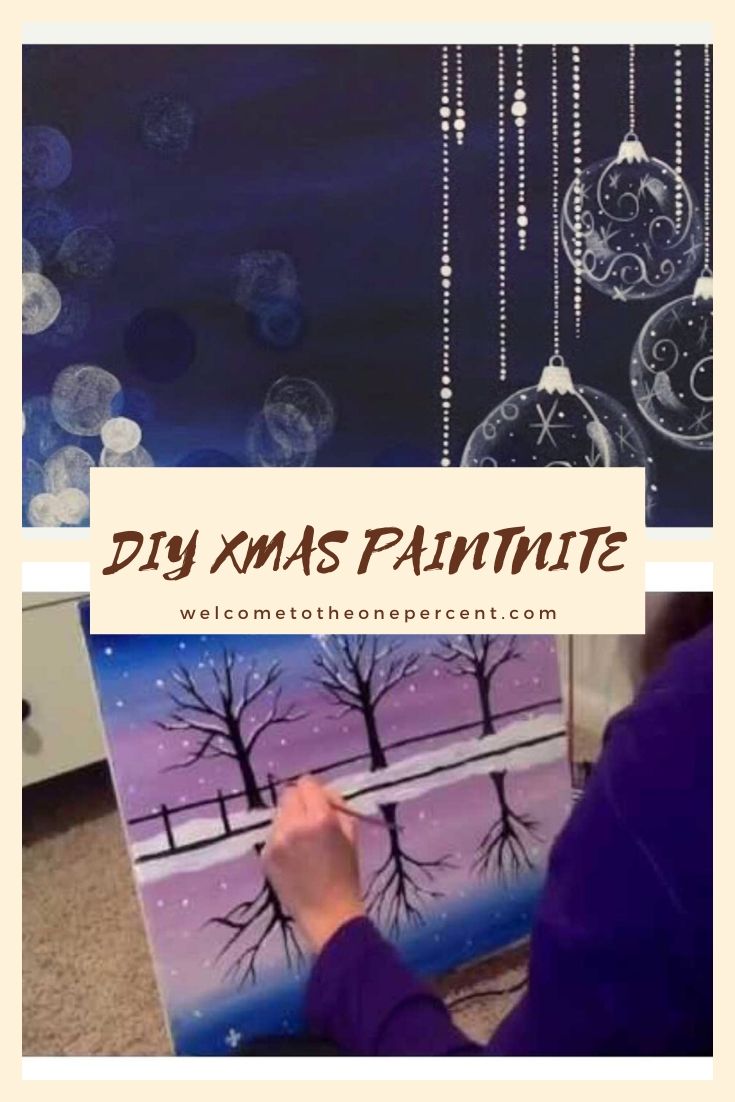 Images from .DIY, youtube.com