Disclosure: Some of the links below are affiliate links, meaning, at no additional cost to you, I will earn a commission if you click through and make a purchase. As an Amazon Associate I also earn from qualifying purchases.
Doesn't it always feel like the holidays fly by. As we get older time goes by faster because we tend to do the same types of tasks over and over again.
If you want time to slow down you need to learn and do new things. For real, as science has proven this.
Trying new things actually makes time feel like it's going by at a slower rate. Keep that in mind when you're trying to savor the holidays, you need to do new things.
So remember to take some time to have fun and spark joy this holiday season. It's too easy to get caught up in the busyness and have the season pass you by.
I love trying paint nights during the holidays but sometimes it's nice to stay in, make some popcorn, open a bottle of wine and have your own, paint night at home with the family.
I also need my alone time, so sometimes it's just me, wine, popcorn and my own paint night. Thank you YouTube, and Shonda Rhimes for the pairing of popcorn and wine.
The great thing about these painting tutorials is you get the basic techniques, from there it doesn't matter what tools you use.
The kids and I took one of the painting tutorials and used crayons instead. No paint, no mess.
In this video, I'll be showing you how to paint a raven on a branch with a spooky background to get you in the mood for Halloween. This is a good lesson for beginners and up!I'm painting on a 16×20 stretched canvas, but you can paint on any type and size of canvas you like. Midnight Raven Acrylic Step by Step Painting on Canvas for Beginners – YouTube
Come join our Facebook Group and share your creations, I'm sure we'd all be inspired by a little holiday cheer.
Subscribe to my channel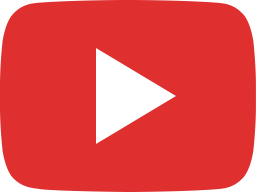 Blue Christmas Step by Step Acrylic Painting on Canvas for Beginners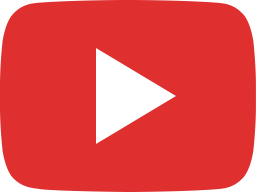 Simple Christmas TREE Step by Step Acrylic Painting on Canvas for Beginners | TheArtSherpa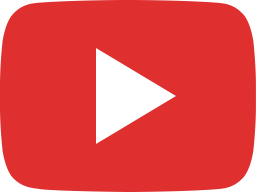 DIY Simple Snowman Painting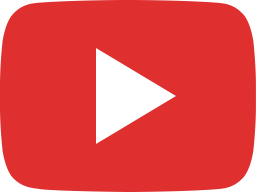 Acrylic Painting Snowy Winter Forest Path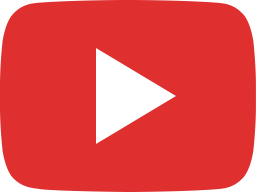 Paint Along Studios David Dec 18th 2014 Snowman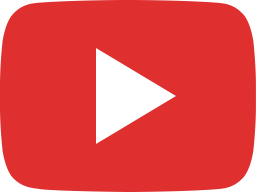 Beginners learn to paint Acrylic | Aurora Borealis Landscape | Winter Wonderland | TheArtSherpa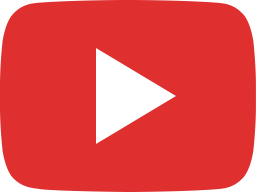 How to paint a cardinal in the snow (WINTER scene)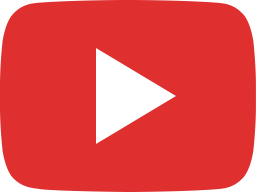 Beginners acrylic painting | Snowman with Cardinal | The Art Sherpa paint along | TheArtSherpa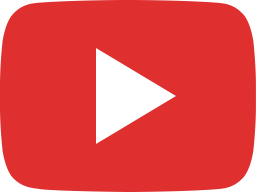 Easy Winter White Tree with Cardinals Acrylic Painting Tutorial LIVE Christmas Lesson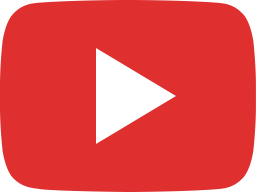 Silent Night Oil Painting Suitable for beginners - Full Length Tutorial FREE - Paint with Maz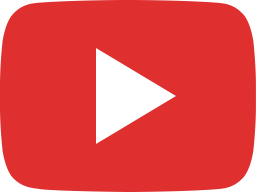 The Grinch Beginner Acrylic Painting tutorial LIVE | TheArtSherpa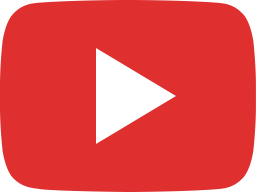 Three Trees in Winter Paint Nite Minneapolis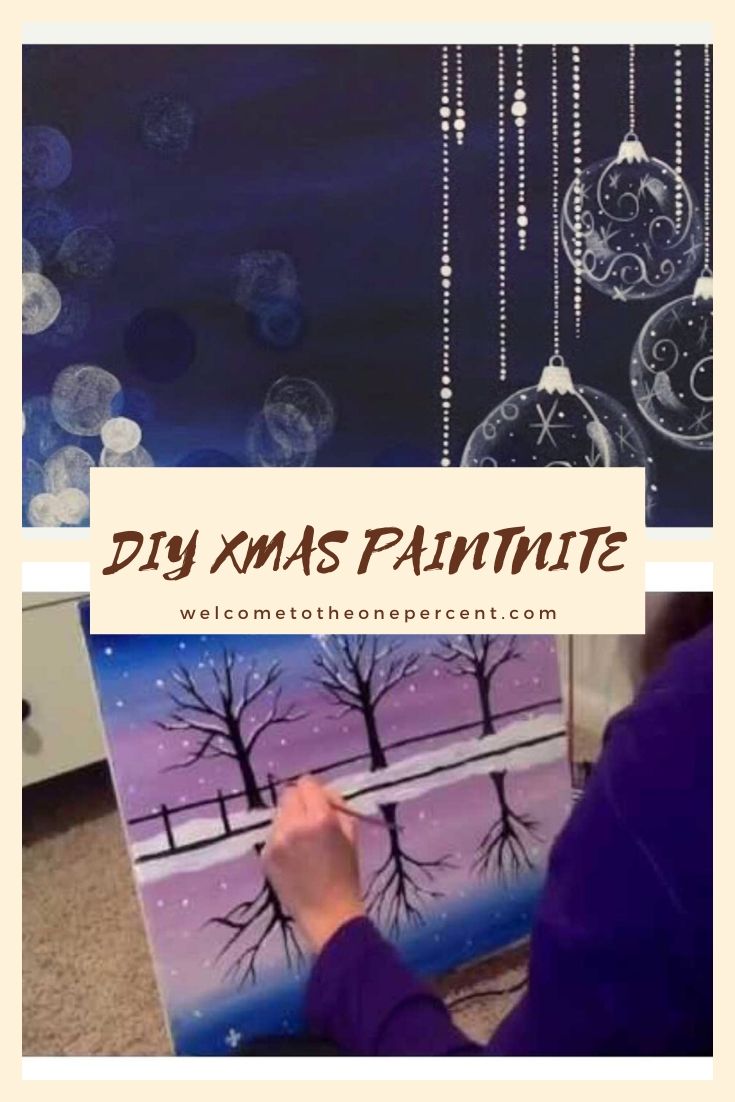 Images from .DIY, youtube.com