Building a Strong Foundation:
Choose a Pillar and Start Growing
Whether you're looking to improve your personal development, boost your health and wellness, build stronger relationships,
or achieve financial and career success, we're here to help.
Fuel for Your Fire: Our Eclectic Selection
of Motivational Blog Posts
Stay inspired and enlightened on your path to success by reading through our latest blog posts! Uncover helpful insights, resources, tips, and advice on personal development, health & wellbeing, relationships, finances & career goals – all here in one place. Don't miss out; start exploring now!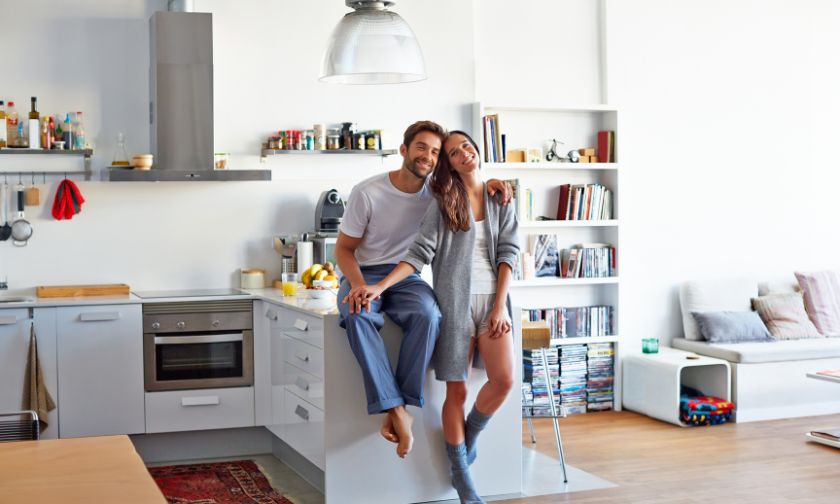 Wellness doesn't just cover exercising and eating healthy. It also covers having a healthy living space. Your home is where you spend most of your time, and how it's organized can affect your well-being. Clutter and disorganization can negatively impact your mental health. So if…
Finest Playa Mujeres: The Ultimate Family Vacation Destination

Nestled on the pristine shores of Cancun, Mexico, Finest Playa Mujeres stands as a beacon of luxury and comfort for families seeking the ultimate vacation experience. With its all-inclusive offerings, this resort promises not just a stay, but a myriad of memories waiting to be made. Whether it's the allure of the Caribbean Sea, the …

Read more
Supporting A Loved One in Their Weight Loss Journey

When a loved one embarks on a weight loss journey, your role as a source of support becomes incredibly vital. This journey is more than just a physical transformation; it involves mental resilience, lifestyle changes, and a long-term commitment. The American psychologist Carl Rogers once said, "The curious paradox is that when I accept myself …

Read more