Disclosure: Some of the links below are affiliate links, meaning, at no additional cost to you, I will earn a commission if you click through and make a purchase. As an Amazon Associate I also earn from qualifying purchases.
What if we are over complicating pins for Pinterest?
What fonts get the most attention?
What colors get more saves?
Where can I fit in a call to action so people will click through?
Now I need to switch it all up and create 6 more different versions.
And now it's time do it all over again because Pinterest loves fresh pins.
Let's go buy some awesome looking pin templates, that look aesthetically pleasing but come with no social proof that they get above average click troughs or saves.
Just because it looks pretty doesn't mean it's going translate into clicks or saves.
Why don't these sellers show us some proof of these templates performing?
O.K. end rant.
Remember when Pinterest was mainly images without text?
What if…seriously what if… you didn't add any text to your pins?
What if the only text was in the pin title and the description?
What if all you had to do was go into Canva, pick a free image.
Drag it into a blank Pinterest template.
Downloaded it.
And upload it to Pinterest.
That's it.
How much time would that save you?
How much faster could you make 4-6 pins for your post?
I'm not saying never add text again to your pins.
But if you've been fussing over pins for a while, why not take a break.
Try something easier and see what happens.
Remember this stuff is supposed to fun.
It's not supposed to be hard.
Pinterest is a search engine for images and it's been bombarded with text.
Have you heard of banner blindness?
Banner blindness is a phenomenon in web usability where visitors to a website consciously or unconsciously ignore banner-like information, which can also be called ad blindness or banner noise.

https://en.wikipedia.org/wiki/Banner_blindness
People may not become blind to pins with text, but go check out your feed.
Pins without text are starting to stand out more then pins with text.
So of course I tried it.
It's easy, I'm lazy.
Now keep in mind, I don't know what is good for a pin.
I only know what is good for my pins.
I don't have anyone else to compares pins with.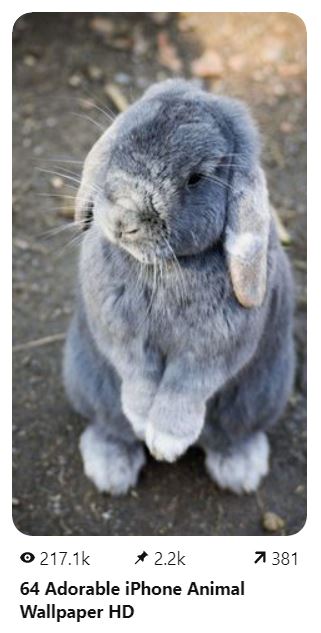 Ok, you might be thinking that of course this did well with no text.
It's iPhone wallpaper, it's not suppose to have text.
Check out some more.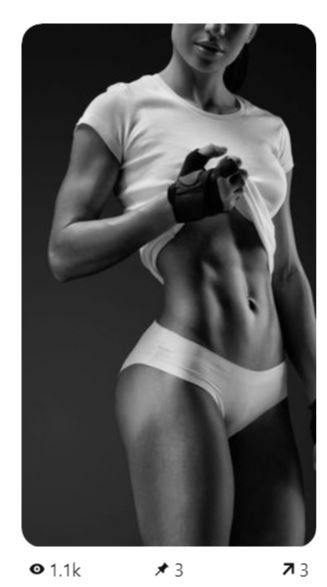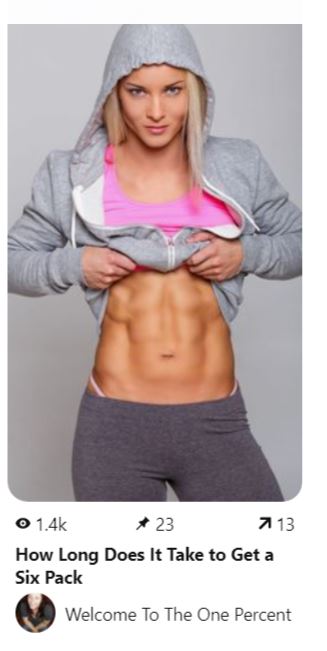 So there you go.
What do you think?
Give it a try.
It's quick, it's easy.
It's super easy to create 6 pins quick on Canva.
It's not so obvious on your Pinterest feed that you are uploading a pin to the exact same content at the same time.
Upload all your pins at once and then head over to your analytics.
Each time that I pinned six pins, no text, to Pinterest, within 5 – 10 minutes I saw some traffic.
I hope this gave you some food for thought.
I love to hear your experience if you give this a try.
Head over to Canva and you'll have a handful of pins in a few minutes.
Oh that Canva ad reminds me… I wanted to share one more pin.
My daughter loves pineapples
If you are interested in starting a website for iphone wallpaper or just adding a section to your website to increase your Pinterest and organic traffic check out The Truth About Your Competitors Organic Keyword Traffic.
Save on Pinterest….