Disclosure: Some of the links below are affiliate links, meaning, at no additional cost to you, I will earn a commission if you click through and make a purchase. As an Amazon Associate I also earn from qualifying purchases.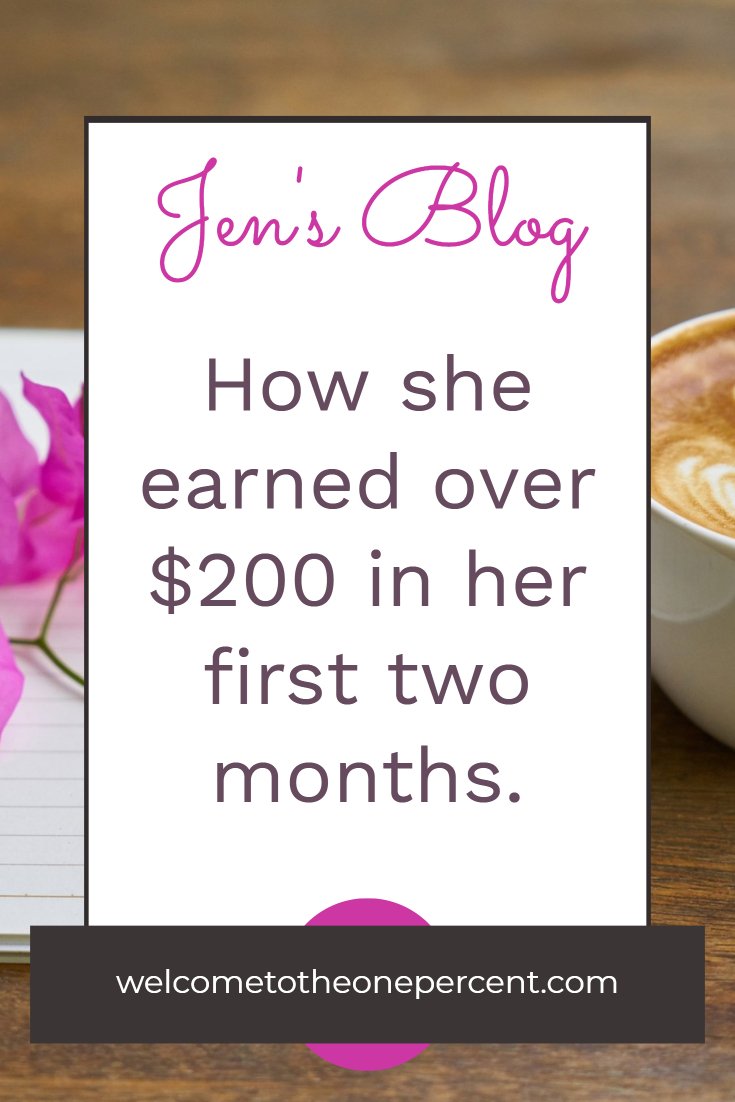 When people ask me about making money through blogging, I'm hesitant to say how awesome it is, because I know how hard it can be to put in the work without a guarantee that what you are doing will work.
Starting a blog is overwhelming, there are so many people saying so many things. It's hard to know who to listen to and what direction to start with.
This is why income reports are so helpful. Real people with real struggles, just like you and me, trying to earn an income online.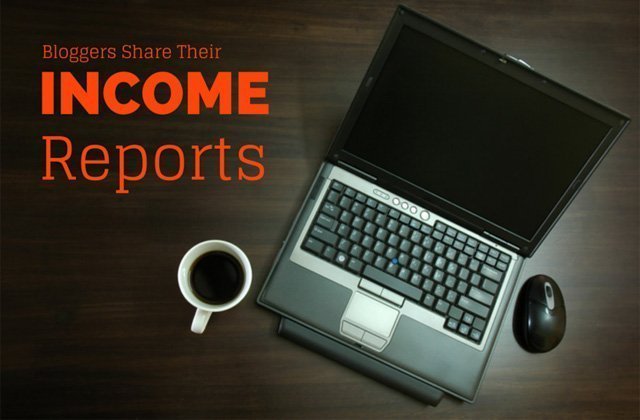 Bloggers sharing their income reports
I'm excited to share HairsOutofPlace.com income reports. They are just starting out which is really helpful and motivational to see a realistic income in your first few months. It's also nice to follow along with their strategies as they are happening.
We just started Hairs Out of Place September 28th, and in the first full month (Oct 2017) we had over 10,000 pageviews and in our second month had 29.6K! The majority of this traffic is coming from Pinterest.read more at hairsoutofplace.com
The reason I'm excited for you to see this site, is that Jen is sharing with you an immediate way to generate traffic. Instead of playing wait and see, you could have traffic on your first day. This is the exact same why I started generating traffic to this blog.
My previous website relied too much on Google traffic, after a huge algorithm change our traffic was gone. After that I decided I need to start a blog not so dependent on Google.
Discovering how Pinterest works meant I could have almost immediate traffic, and so can you.
Check out Jen and Madi's income reports to see how she is using Pinterest for traffic and how she is monetizing her blog right out of the box.