Disclosure: Some of the links below are affiliate links, meaning, at no additional cost to you, I will earn a commission if you click through and make a purchase. As an Amazon Associate I also earn from qualifying purchases.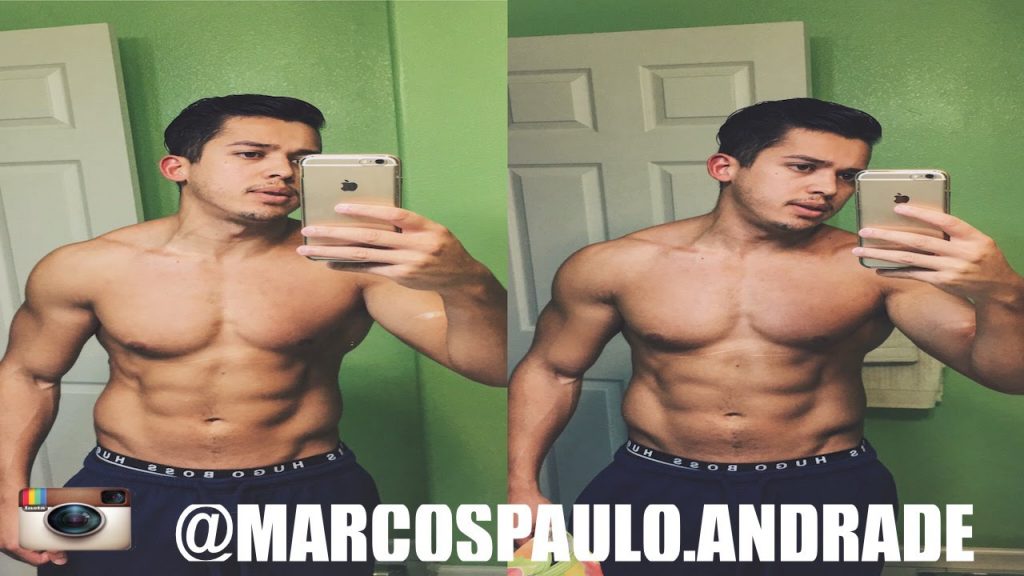 Because you are going for that six pack or you already have one! Welcome to the one percent. 🙂
You defiantly need this video.