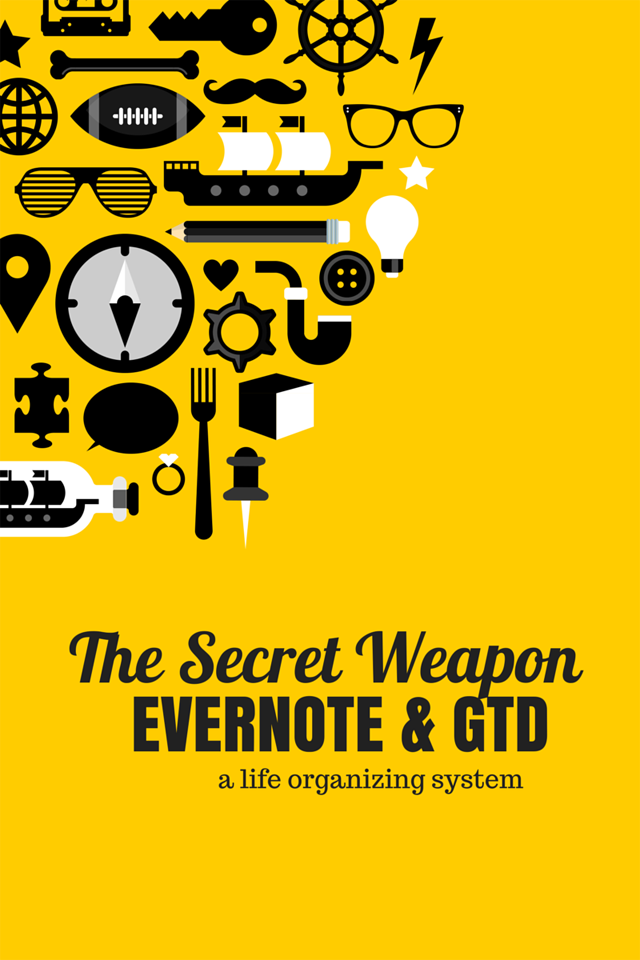 Affiliate Disclosure: Some of the links below are affiliate links, meaning, at no additional cost to you, I will earn a commission if you click through and make a purchase.
If you haven't heard of Evernote, where have you been? Organize your life and everything in it with Evernote.
I don't mean to distract you with a bright shiny new toy but if you love playing with new toys, you are going to love using Evernote.
Evernote can be extremely overwhelming because it can be used and information can be organized in so many different ways.
To help with the overwhelm be sure to check out Evernote and GTD – The secret Weapon.