Disclosure: Some of the links below are affiliate links, meaning, at no additional cost to you, I will earn a commission if you click through and make a purchase. As an Amazon Associate I also earn from qualifying purchases.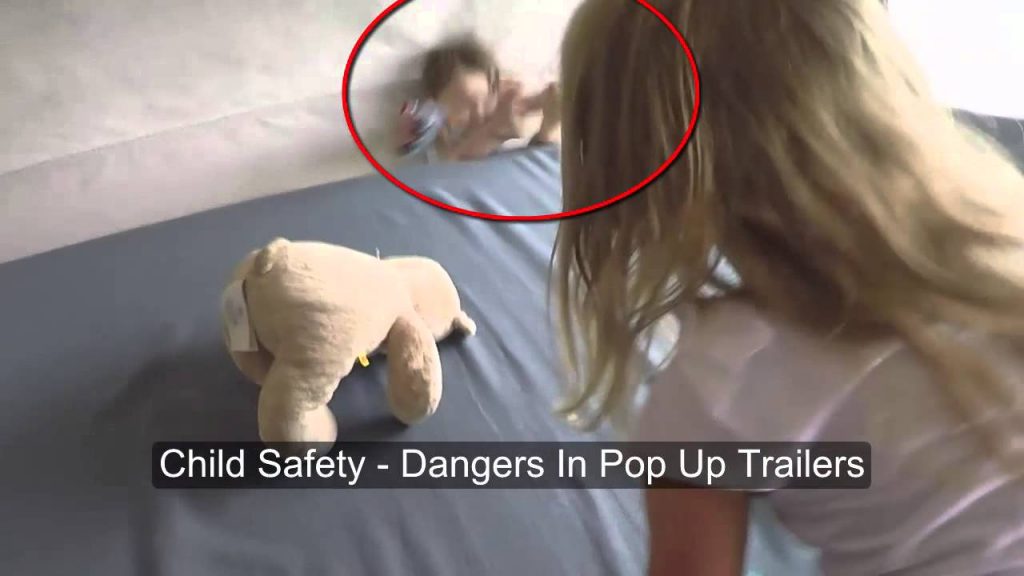 We went to look at a pop-up trailer, the kids were playing inside with the sellers daughter, when our youngest fell through between the canvas and the bed.
Thankfully she was fine, but holy cow that was scary.
They didn't have the canvas actually attached to the trailer, so that normally shouldn't happen.