Disclosure: Some of the links below are affiliate links, meaning, at no additional cost to you, I will earn a commission if you click through and make a purchase. As an Amazon Associate I also earn from qualifying purchases.
It's that time of year again, when we retire our old calendars, we close up last years journal and we start fresh.
I've dabbled a few times in creating a bullet journal, but I'm not an artist.
I'm not really a doodler either.
But, I do enjoy coloring.
I love having beautiful pages to flip through and I love tracking and charting my life.
I love being bullet journal organized.
How about you?
So what to do?
I like to create bullet journal pages in Canva, print them and tape or glue them in my journal.
Then I can have the best of both worlds.
If it's an easy bullet journal idea, then I can draw it myself like the habit chart below.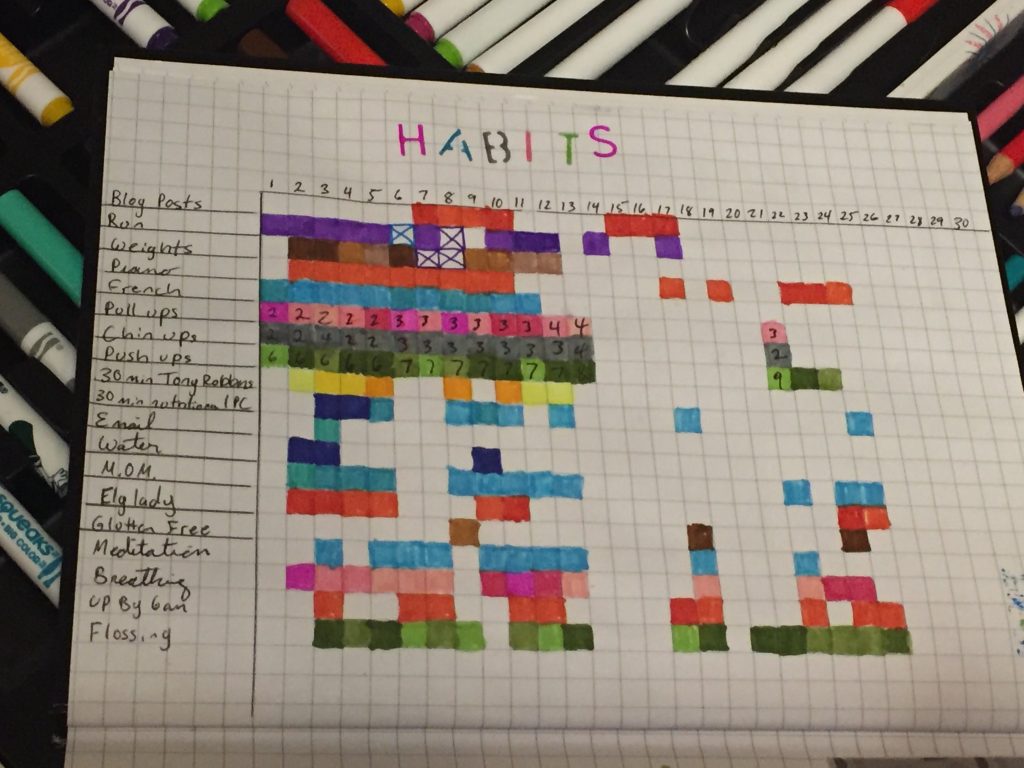 If I don't think I could make a could page, then I use something I designed in Canva, like January's Calendar page.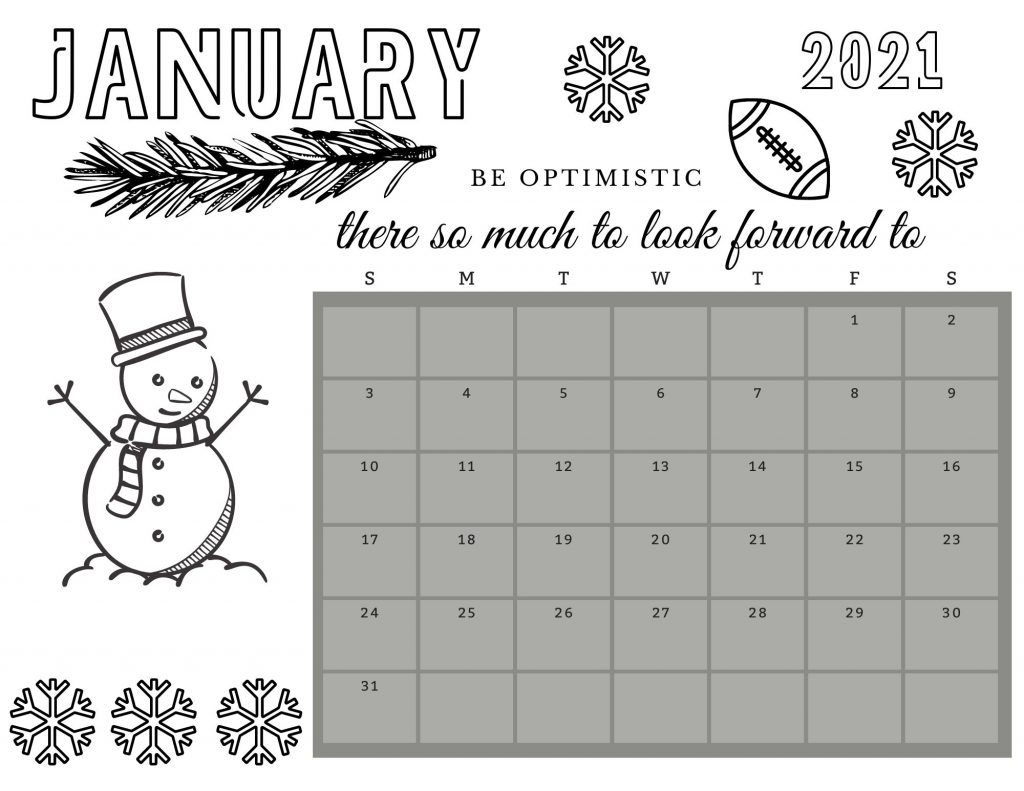 If you would like to use the calendar page, click on the image above, then right click to save the full size image to your computer for printing.
I hope you enjoy.
Be sure to download my three goal tracking printables.
And for a little bonus, this is a always a great addition to any journal. 🙂