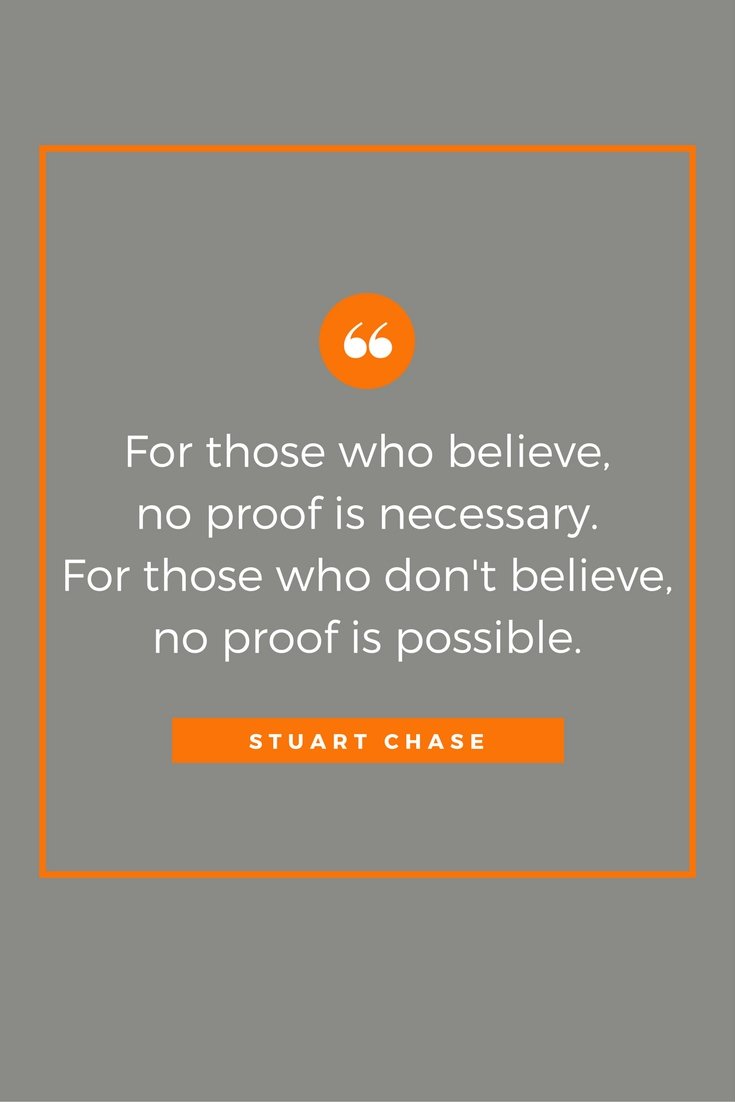 Affiliate Disclosure: Some of the links below are affiliate links, meaning, at no additional cost to you, I will earn a commission if you click through and make a purchase.
Caution: Extreme Language
I love the message in this video, because often times we sabotage our self too soon when starting a challenge or project or forming a new habit.
[video_player type="youtube" youtube_hide_controls="Y" youtube_remove_logo="Y" youtube_show_title_bar="Y" width="560″ height="315″ align="center" margin_top="0″ margin_bottom="20″]aHR0cHM6Ly93d3cueW91dHViZS5jb20vd2F0Y2g/dj01ZUVCc0lWLU9faw==[/video_player]
We think we need to believe and since we are doing something we haven't done before, hence a challenge, we have self doubt and we have doubt in the process.
I've said this so many times when it comes to weight loss. Pretty much any weight loss program will work, because they all create a program for more movement (calorie burn) and eating less (calorie restriction) but when we don't see results fast enough we don't believe and we allow that to weaken our resolve and stop our follow through.
Belief can mess us up more than anything. I know and you know that if you eat less and exercise more you MUST loss weight. But because we are uncertain we don't have the belief that it will work, we often never realize our goal or ideal body.
Screw belief, follow the challenges laid out for you. You KNOW they will work.
Have a great day.