Workout Time:45 min – 1 hour
Affiliate Disclosure: Some of the links below are affiliate links, meaning, at no additional cost to you, I will earn a commission if you click through and make a purchase.
My all time favorite, so far, of all the BodyRock workout challenges.
It is on the longer side, but these Bodyrock real time 30 day challenge workouts make you feel like the rock star you truly are.
100% LOVE IT!
Click on the image below to view and save the PDF workout plan.
Remember that every day is different, you need to respect how you feel and go at your own pace.
If you're looking to do something like this at home but feel discouraged that you don't have weights, equalizers, a step up bench, maybe you don't even have a skipping rope, don't worry.
You can still do this and get a great workout.
First and especially if you are just getting started or getting back into exercising, you don't even need to add on weights.
I promise.
Go through this workout with no weights or some canned food, if your feeling silly doing the movements with nothing in your hand.
No skipping rope.
No problem.
Pretend you are jumping rope.
Do jumping jacks or mountain climbers.
Or if it's really low energy day just do walking in place lifting your knees up high.
If you are already in beast mode, heck you could do burpies. Mix it up.
If you have a problem doing any exercise or if you hate a certain exercise, pick something different.
My favorite way of doing these workouts, which does require a treadmill, instead of skipping; I do a 30 second walk, jog, sprint, depending on the day and how my body feels.
Please be careful if you are going to do this, you have to keep the treadmill going.
This means your kids and/or pets have to know not to go near the treadmill.
I always make sure the safety clip is attached to my shirt or pants before I get on the treadmill.
And I make sure to get off the treadmill before taking the safety clip off.
It is more than possible to do all that in the 10 seconds you have between each exercise.
Please be safe.
I hope you love this challenge as much as I do.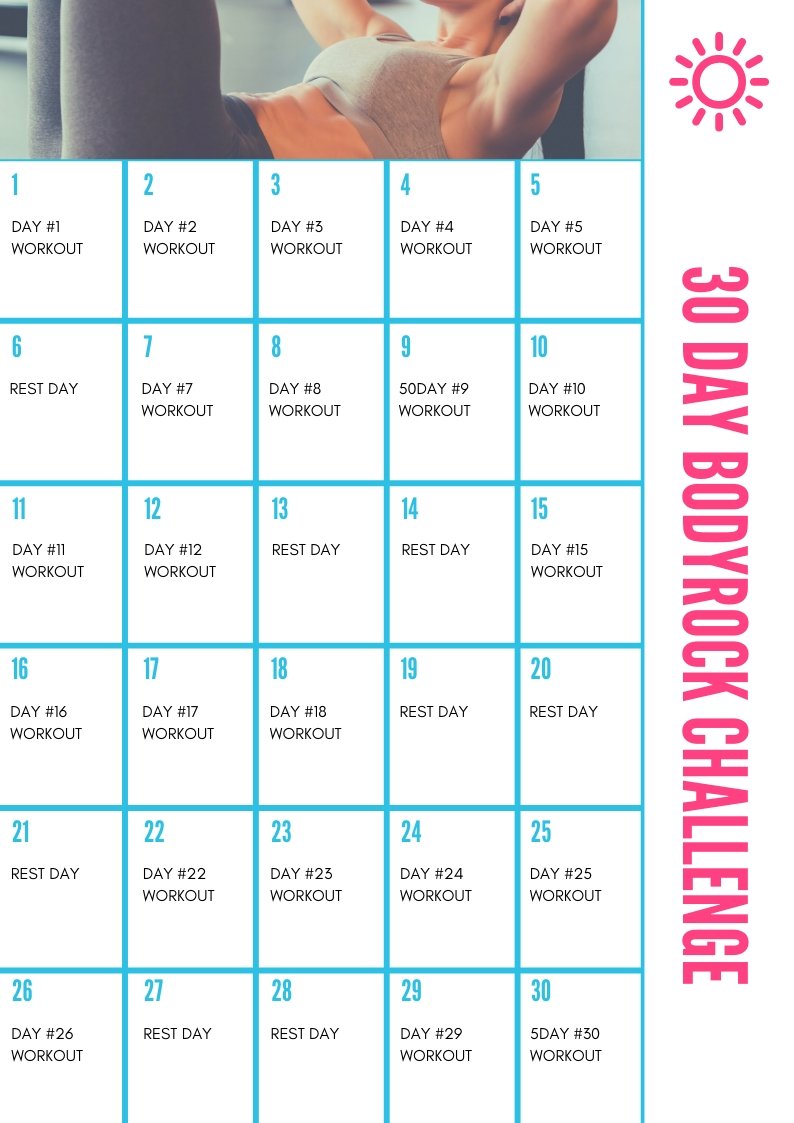 Subscribe to my channel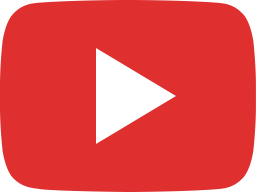 Deleted video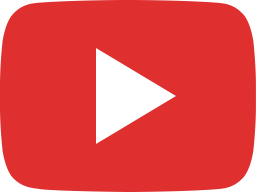 Deleted video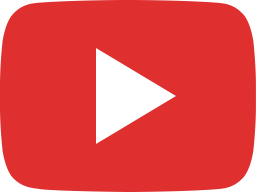 Deleted video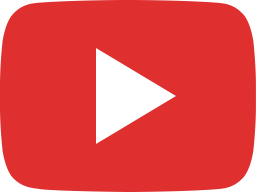 Deleted video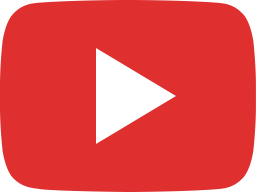 Deleted video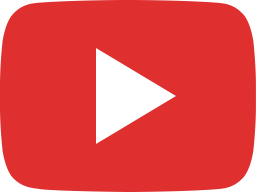 Day #5 - Real Time 30 Day Challenge - Six Pack Abs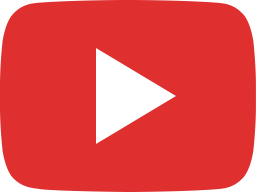 Day #7 Real Time 30 Day Challenge & Ass & Thighs Bonus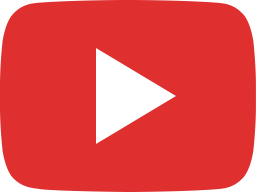 Day #8 Real Time 30 Day Challenge & Chest & Back Burnout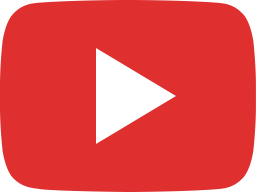 Day #9 Real Time 30 Day Challenge & Arms & Shoulders Shread

BodyRock Equipment Used In Workouts @ Amazon
I don't have the sandbag or the barbell, right now I just use a kettle bell and my dumb bells.
I do have the equalizer bars, which I love.
And my kids love them too.
Motivation Pick Me Ups
For added motivation in this challenge be sure to follow BodyRock.tv and Lisa
Lisa Facebook
BodyRock.tv Google +
BodyRock.tv Facebook