Disclosure: Some of the links below are affiliate links, meaning, at no additional cost to you, I will earn a commission if you click through and make a purchase. As an Amazon Associate I also earn from qualifying purchases.
Accomplishing anything great in life requires consistency. Building fitness and a great physique are, I think one of the best examples of the power and necessity of consistency.
This is where so many fitness plans and challenges fail. Many, including myself, have completed the 12 week Body for Life Challenge with amazing results, but once it was over I pretty much stopped watching my calorie intake or portion sizes and stopped consistently exercising.
I've done a 2 month workout program on the Wii, loved it, but same thing. And then the 30 Day Body Rock Challenge, and many more, the goal was to the complete the challenge and that's what we do.
The problem is, these programs are asking you to stay focused and motivated for the duration of the challenge without mentally preparing you for what's next.
Building your fitness and body and then keeping it, is a life long endeavor.
We need to stop looking at fitness, designing your body or weight loss as a goal or project. It doesn't work. For lasting results it needs to be a habit, something we do consistently.
It's like brushing your teeth and bathing, it's something you need to make a priority every day for the rest of your life.
There is no falling off the wagon, do you fall off the wagon of brushing your teeth? The holiday's get too busy so you stop showering?
Accept that physical activity is a necessity for a healthy, successful life and it's something you will do everyday for the rest of your life. Start today by taking the 100 day challenge, then go for 200 days and then 300 days, keep going.
If you accept that you will do at least 10 minutes of physical activity every day for the rest of your life, your mindset will change.
After the 100 Day Workout Challenge
You will:
get more creative in your workouts, because everyday for the rest of your life means you need to switch things up or it's going to get boring fast.
realize you can't do a 45 to an hour workout every day, even if you did have the time.
quickly find out, when strapped for time that you can kick your own ass with a 10 minute workout.
find that after a really busy week or two weeks of only finding the time for 10 minute workouts, that you are looking forward to a longer cardio session.
learn that although gyms have their bonuses, and perks, to pull off at least 10 minutes every day for the rest of your life, you need to learn how to get a workout anywhere.
learn to vary the intensity day by day.
learn to switch from strength building, cardio, interval training and more by listening to your body.
find that by keeping the habit of physical activity will create more awareness in your eating habits.
learn that although you can't out work a bad diet, creating the habit of daily physical activity will help get you back on track faster when you've been indulging in to much junk food.
You can't even imagine how the first 100 days will change you, and then the next 100 days.
What kind of a person will you become once you accept this challenge? Who will you be once you finish this challenge.
Find out with me!
There is a great channel on YouTube where 3 people did the 100 Day Workout Challenge together. Check out their end result video above if you haven't already, to see exactly how 100 days changed them. Also note that their aesthetics didn't appear to change that much.
They didn't finish the challenge with six packs. That consistency comes from diet and not necessarily from from physical activity.
100 Days
Subscribe to my channel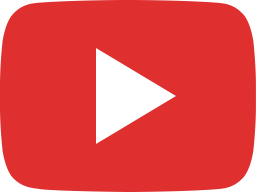 Like an Eagle in Flight: Days 1-2 | 100 Days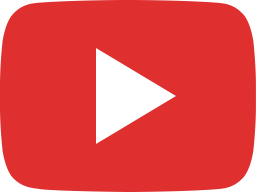 From Balance Balls to Medicine Balls: Days 3-7 | 100 Days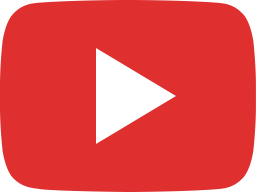 Playground Face Off: Days 8-9 | 100 Days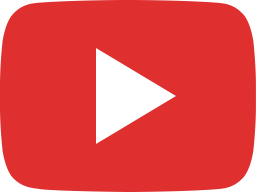 Speedos Not Required: Days 10-14 | 100 Days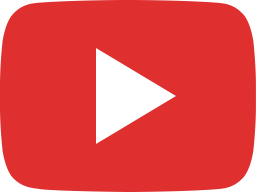 I Don't Want To Die: Days 15-16 | 100 Days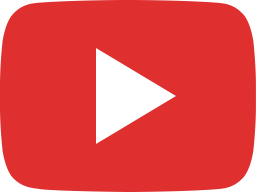 We Don't Need a Gym to Workout: Days 17-19 | 100 Days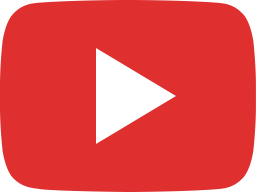 Reflections: Day 20 | 100 Days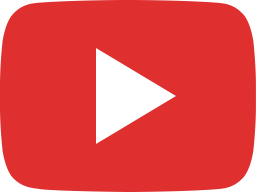 I Miss Chris: Days 20-23 | 100 Days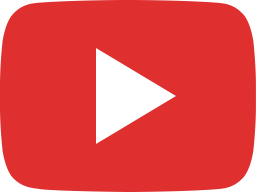 Do I Look Like an Angel?: Days 24-26 | 100 Days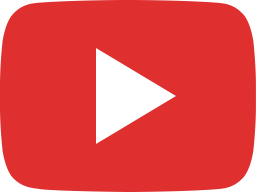 I'm King of the World: Days 27-35 | 100 Days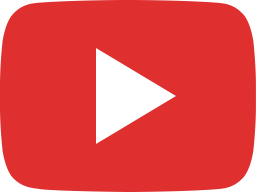 Retiring from Roller Skating: Days 36-38 | 100 Days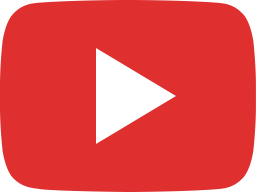 FUNdamentals of Boxing: Days 39-41 | 100 Days

Goals….Save to your Pinterest Board