It's often hard to stay motivated when you don't know how long a goal will take to achieve. Suspending disbelief and sticking with it, is always the real challenge.
GiveIt100 is an awesome idea, helping to motivate the people attempting the goal and inspiring others to get started.
One of the key elements in goal setting is having a deadline. 100 days is a nice round number for accomplishing something great.
If you haven't heard or seen the #giveit100 movement just wait to be inspired by some of these videos below.
Unfortunately you can no longer join the giveit100.com website but that doesn't have to stop you from sharing your YouTube videos or sharing your journey on Instagram.
If you are so inspired to start your own 100 day challenge, which I highly recommend you do, EVERY 100 DAYS, checkout the Freedom Journal to help keep you accountable on your journey.
Join the small percentage of people, perhaps the 1%, wink, wink, who would not only set a goal but invite others to benefit from your accomplishment.
Subscribe to my channel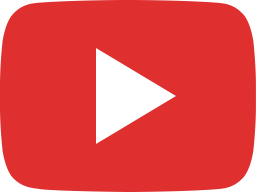 Mother and daughter lose weight together (74lbs in 100 days)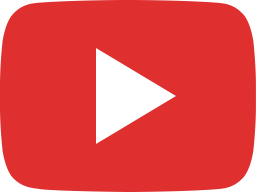 Girl does push-ups for 100 days (time lapse) #giveit100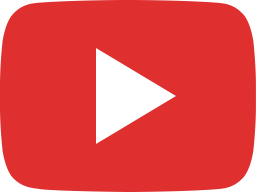 Girl Learns to Dance in a Year (TIME LAPSE)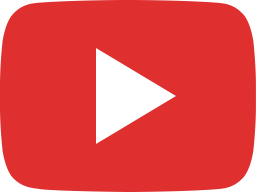 Man tells wife why he loves her with post-it notes #100DaysOfValentines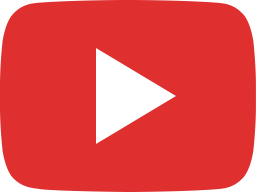 GIVE IT 100 Day 100 Low carb Exercise 45 lbs lost (weight loss motivation)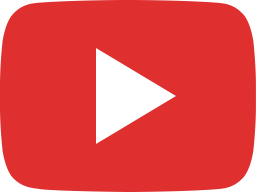 Woman Learns to Walk Again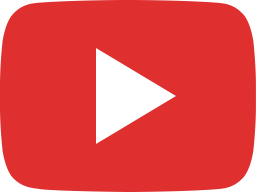 A guy practices guitar for 100 days (sweep picking) #giveit100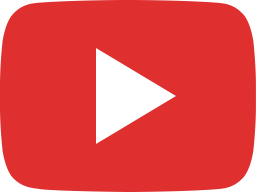 Guy learns to touch his toes in 41 days (TIME LAPSE)

If you are ready to give it 100, we would love to follow and share your journey here on The One Percent.
Create videos as short or as long as you would like, upload them to YouTube, create a YouTube Playlist where you will keep all your give it 100 videos. Message us with your YouTube Playlist link and we will create your very own page here at The One Percent.
See some video examples below.
Subscribe to my channel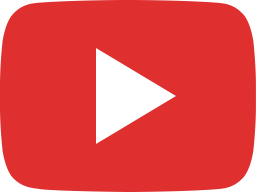 #GiveIt100 Challenge Day 0 - Intro 144lb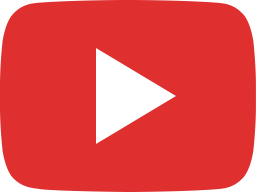 #GiveIt100 Day 2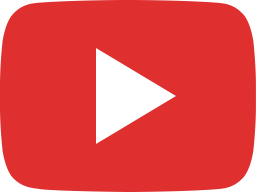 #GiveIt100 Day 3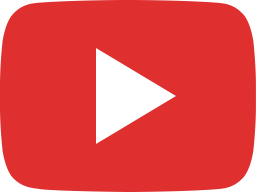 #GiveIt100 Day 4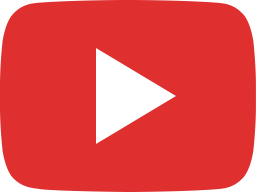 #GiveIt100 Day 5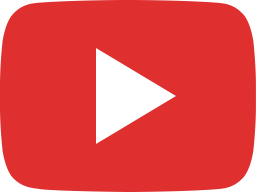 #GiveIt100 Day 6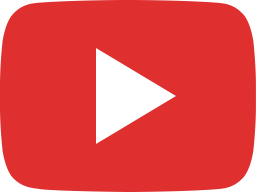 #GiveIt100 Day 7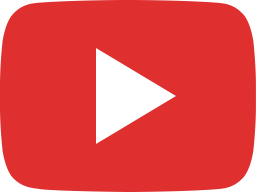 #GiveIt100 Day 8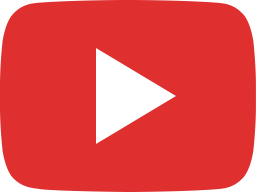 #GiveIt100 Day 9

Be sure to head over to Katrina's YouTube channel and tell her we want more!
Let's help motivate everyone tenacious enough to start. It's not easy with to compete with, what I call the Goal Suckers, in life.
From responsibilities, friends, family and ourselves, making changes is hard when we don't feel the support and encouragement is there.